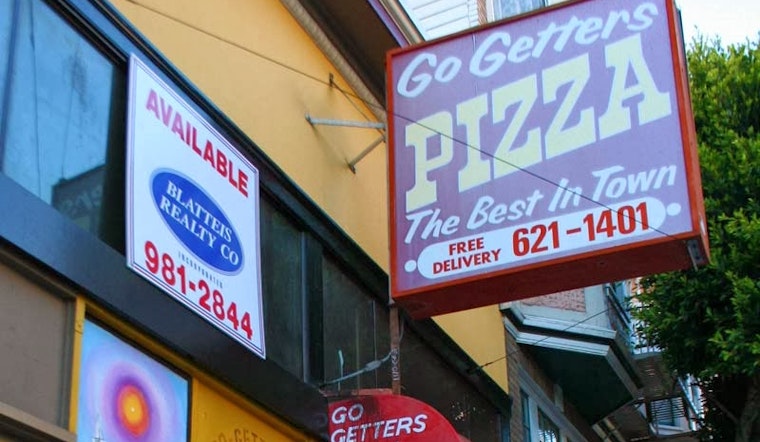 Published on November 22, 2013
Since 1999, Maria and Gustavo Baltazar have been serving pizza and Mexican food at on Gough and Market. But their 16-year tenure, which was spread across two locations, may be coming to an end: Gustavo confirmed to us that the restaurant is up for sale. 
Go Getters Pizza and Deli used to reside at 69 Gough St., but it moved to 100 Gough St. two years ago. Shortly thereafter, it changed its name to Don Agapito's, to reflect the Mexican food it serves. Some time after that, it split again, with both Don Agapito's and Go Getters Pizza signs above its door. Although it looks like two separate restaurants from the outside, food is served from the same counter indoors.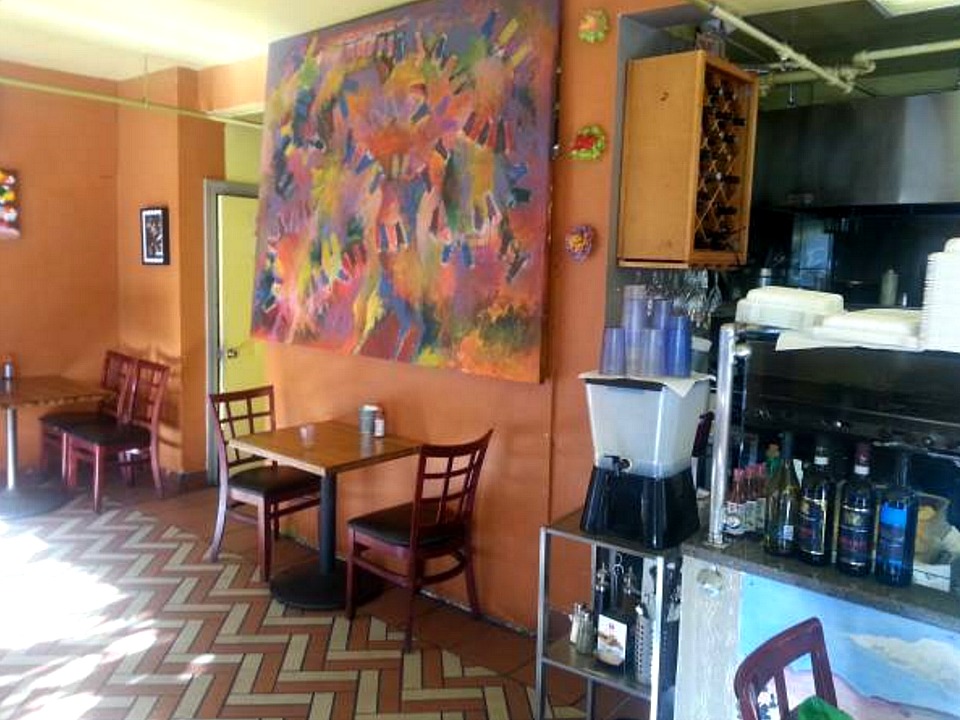 Photo: Craigslist

A Craigslist ad for the restaurant lists it as having a fully-equipped kitchen, a 600-square-foot basement with an office, two pizza ovens, and an espresso machine. Cable-ready wiring and a video security system round out the package. 

Despite low Yelp ratings, the restaurant has consistently scored highly on recent health inspections. Fans of the food have called the pizza "delicious," while less enthusiastic reviewers have bemoaned the burritos. 

The former Go Getters space at 69 Gough is also still on the market, and had an interested taker: Nick Balla and Cortney Burns of the Mission's popular Bar Tartine, who were considering it for a second location. The duo pulled out after learning that renovation costs for the space would be too onerous, but given the booming restaurant scene in the area, it seems that this block of Gough is destined for change.