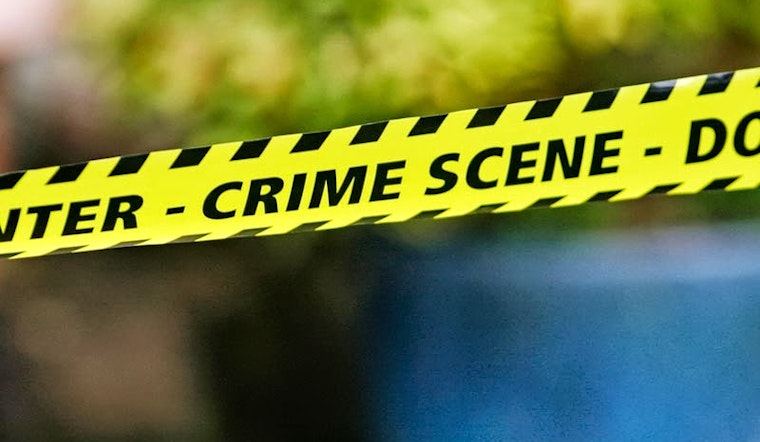 Published on November 13, 2014
According to police, an unidentified man suffered life-threatening injuries this morning after being attacked by an unknown assailant with a "sharp object" on the 200 block of Haight Street.
Police report that the victim was approached by a man he didn't know sometime around 4am on Haight Street between Buchanan and Laguna. The suspect attacked the victim, stabbing him in the chest and throat.
Though police say there were witnesses on the scene, the suspect apparently fled without anyone getting a good look at him. The victim was taken to SF General Hospital in critical condition.
If you have any further information about what happened, police ask that you call SFPD at (415) 575-4444. We'll be sure to update you if and when we learn more.
Update, 11/20:
The victim, identified as 20-year-old Malcolm Armstrong,
died of his injuries
at SF General Hospital. Police have not released any further information about a suspect or motive in what's now become a homicide investigation.