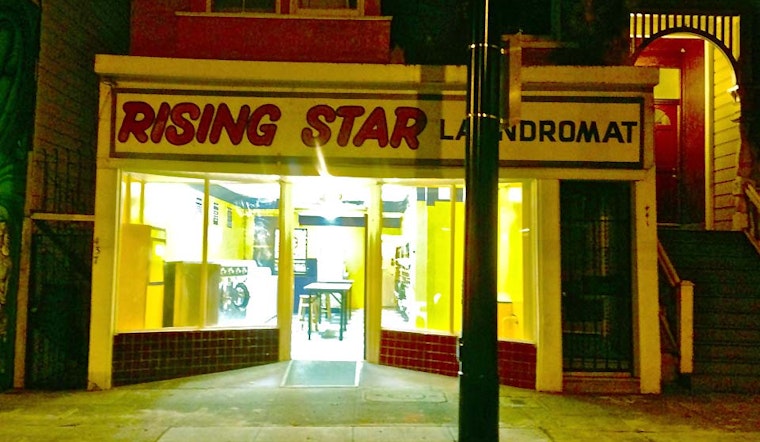 Published on March 16, 2015
Your morning wait for the N-Judah is about to get a whole lot tastier, as a restaurant specializing in breakfast tacos is prepping to open at 439 Duboce Ave.
The space, currently home to Rising Star Laundromat, has been on the market since at least September of last year. But soon it will become the permanent outpost of SixFoot20, which has heretofore been operating as a pop-up in the Excelsior.
About a year ago, chef Raymond Gaston moved to San Francisco from Los Angeles. Life in San Francisco came with a new routine (namely, he had a child), which left him unable to commit to a full-time cheffing job. Thus, the SixFoot20 pop-up was born.
A regular presence at The Doctor's Lounge way out on Mission Street on recent Sunday nights, SixFoot20 has served up items like crispy mushroom breakfast tacos and umami poblano fries. The pop-up nights have been so popular that Gaston recently decided to find a permanent space.
Though he lives in the Excelsior, and the pop-up nights at The Doctor's Lounge were seeing a good turnout of local customers, Gaston says it was "challenging" getting folks from outside the neighborhood to travel there. So in deciding where to locate his restaurant, he considered other neighborhoods like Duboce Triangle and SoMa, where he might capitalize on easy transit access. The Rising Star laundromat site seemed like a great option, given its proximity to the busy N and J Muni line stops with their legions of hungry morning commuters.
In moving to the space on Duboce, Gaston plans to extend and elaborate on the pop-up, with "interesting takes on breakfast tacos." There will be dine-in and takeout options, with the overall vibe geared toward a quick, casual dining experience.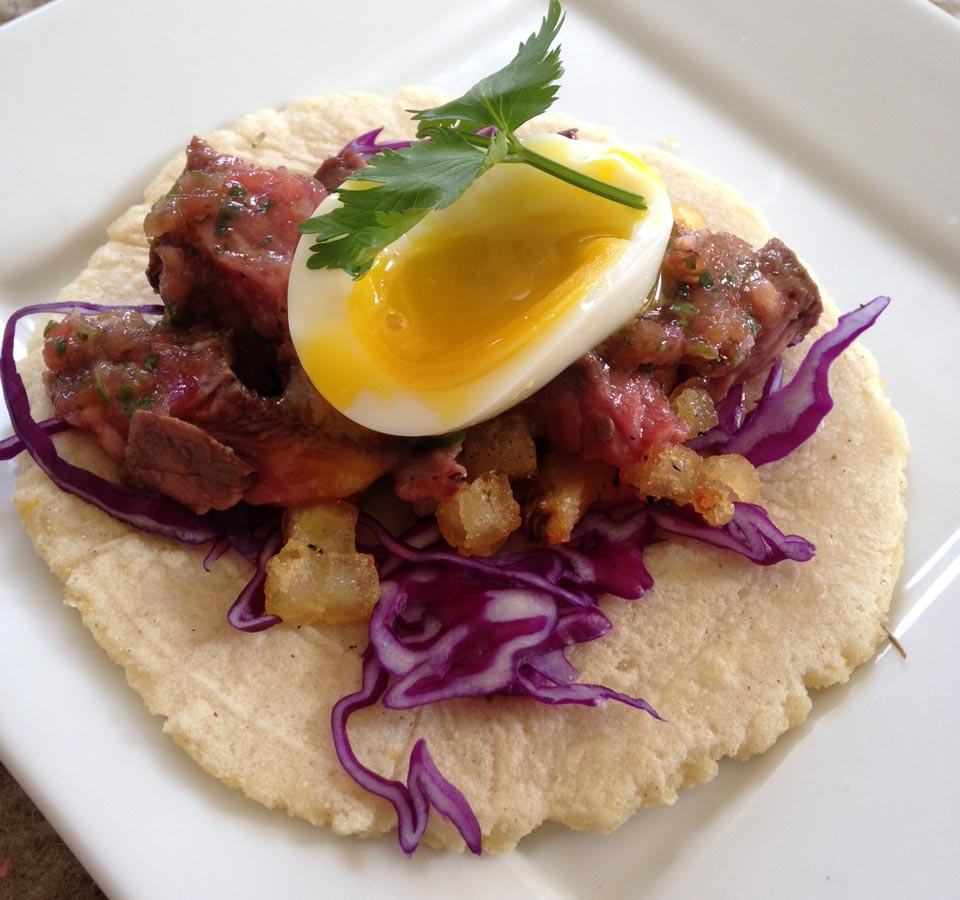 And Gaston
SixFoot20 will be open for breakfast and lunch six days a week (closed on Mondays), offering a variety of tacos featuring handmade tortillas. Options at past pop-ups have included fried chicken tacos, pulled pork tacos, and potato breakfast tacos.
Gaston says he's also hoping to offer coffee roasted in-house (depending on how the permitting process goes) and other drink options like homemade horchata. At lunchtime, the menu will expand to include rice bowls, like this cheeseburger number with soft-cooked eggs and spicy ketchup.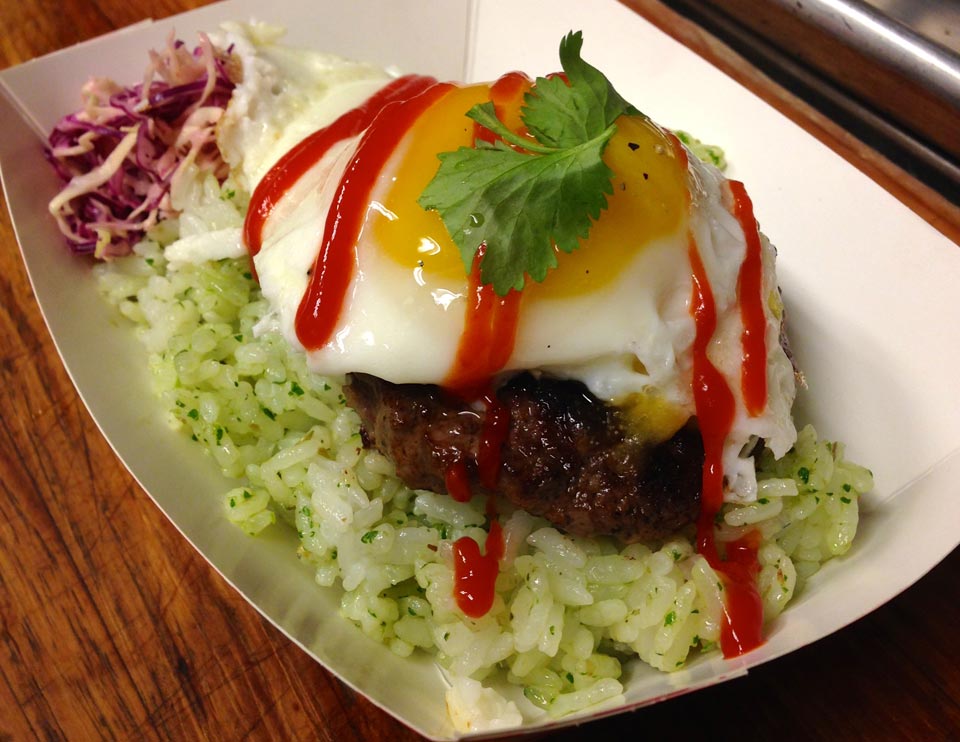 And Gaston
Things will change up a bit on weekends, with an additional Friday and Saturday dinner service, and brunch on Saturdays and Sundays.
SixFoot20 will be hosting a community meeting in the next few weeks to introduce itself to the neighborhood. There are the usual hurdles ahead for converting the space from a laundromat to a restaurant, but Gaston says if all goes well, look for SixFoot20 to open sometime around August.