A unique new venture will soon be opening its doors on Market Street in the form of Chai Bar, a project from Scott Lowe and Rio Miura of David Rio. For the past seven months, the ground floor of ZenDesk's building at 1019 Market St. has been under construction, but the chai-focused cafe space is almost ready for an April debut in Mid-Market.
We met up with owner Scott Lowe to learn more about his background, and his company's latest venture.
"I grew up in a family of entrepreneurs," Scott told us, and he started early. At age nine, Scott and his brother would gather wheat from neighbor's fields in Montana, bundle them with ribbon, and sell them door-to-door. During the winter they had clients on retainer to shovel their driveways. One thing led to another, and eventually Scott moved to Miyazaki, Japan to launch an interactive travel agency that led Japanese groups on tours throughout the USA.
It was there that Scott met Rio Miura, a jewelry designer with a knack for coming up with ideas. 
Together they began launching businesses and coming up with new, innovative ideas—one of which was Metromint, a minty-water beverage that is now owned by Crystal Geyser. Next up was David Rio (a combination of Scott's first name, and Rio's). They launched a catalog of tea and coffee products catering to a Japanese market, which really took off. But the standout winner of this venture was the chai tea element.
Blending east with west, David Rio chai uses fresh traditional spices with a modern twist. Power Chai is blended with matcha green tea, for example, and best-seller Elephant Vanilla Chai is a blend of black tea with vanilla and other spices.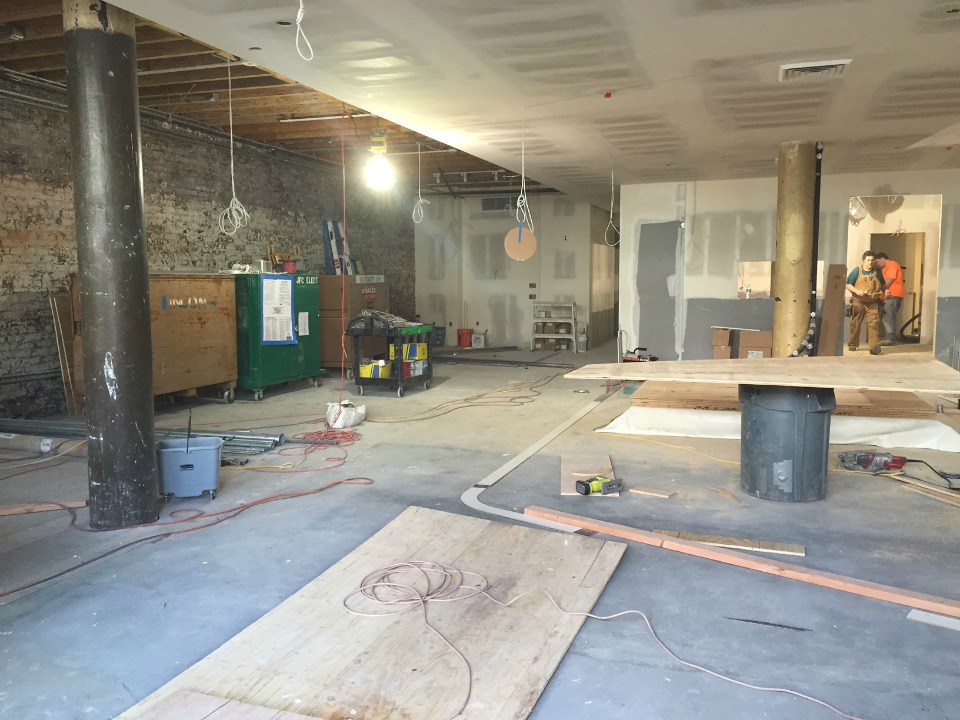 But back to the physical manifestation of the business. At almost 2,600 square feet, Chai Bar's flagship store on Market Street is quite large. The first thing visitors will encounter is the bar, which will serve chai on the left and espresso drinks on the right. A kitchen in the back will work on Japanese-inspired grab-and-go salads and quick bites. Beer and wine will be served down the line as well. 
Along the left-hand side of the space will be a long sofa, spanning the entire length of the wall. The exposed bricks will be retained, but painted white. "We really want it to be a comfy place to hang out," says Scott.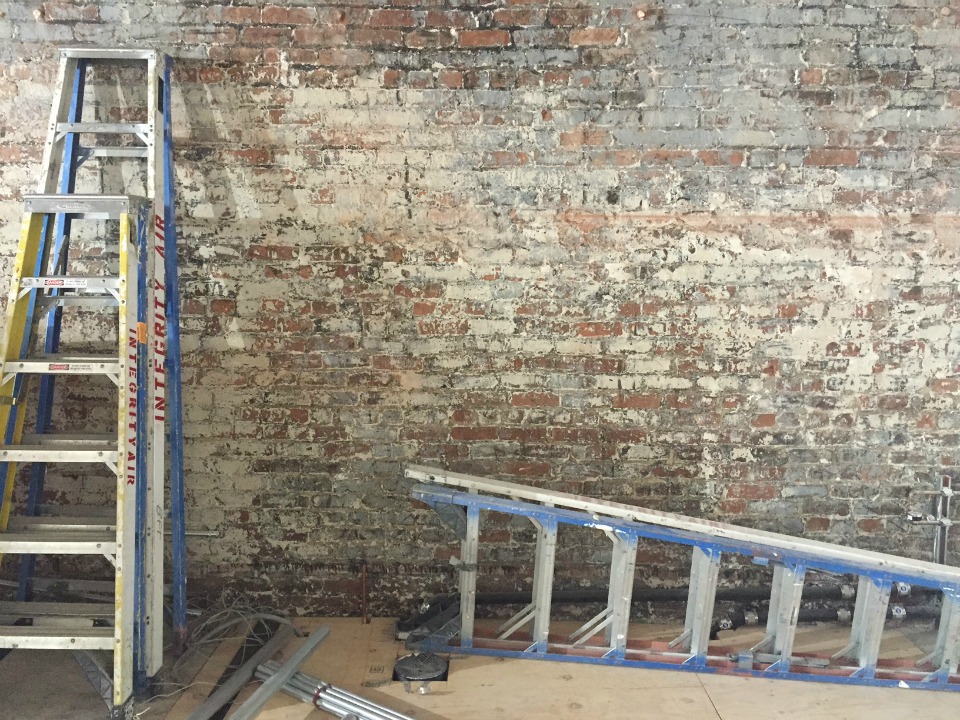 In the back left corner will be the "Chai Lab," a space for customers to sample different types and blends of chai. Aside from serving fresh chai, Chai Bar will also sell many of its retail products at the Market Street location, including its microbrew concentrates and tins of its many types of chai. The lab will also be a space for feedback on their ever-evolving list of products. "We're always launching new things," says Scott. "It keeps life interesting." 
As for the location, Scott knew he wanted to open the flagship store on Valencia Street or Market Street. Last year, he took a stroll down Market Street taking photos of empty storefronts, and compared his list with his realtor's. One spot overlapped, and as soon as Scott walked in he knew it was the right spot. "It has a great vibe," he says. 
Chai Bar plans to open its doors in mid-April, so stay tuned.