In recent years, Sutro Stewards has transformed a largely inaccessible wooded hillside into a recreational area enjoyed by hikers, joggers, cyclists and others who appreciate a fog-cloaked urban forest.
Covering 61 acres on a 900-foot hill above UCSF Parnassus, the Sutro Open Space Reserve is so dense with trees that visitors can easily forget they're inside a city. Sutro Stewards, a group of volunteer naturalists and a San Francisco Parks Alliance Partner, received permission from UCSF in 2006 to improve trails in the area and work on habitat restoration.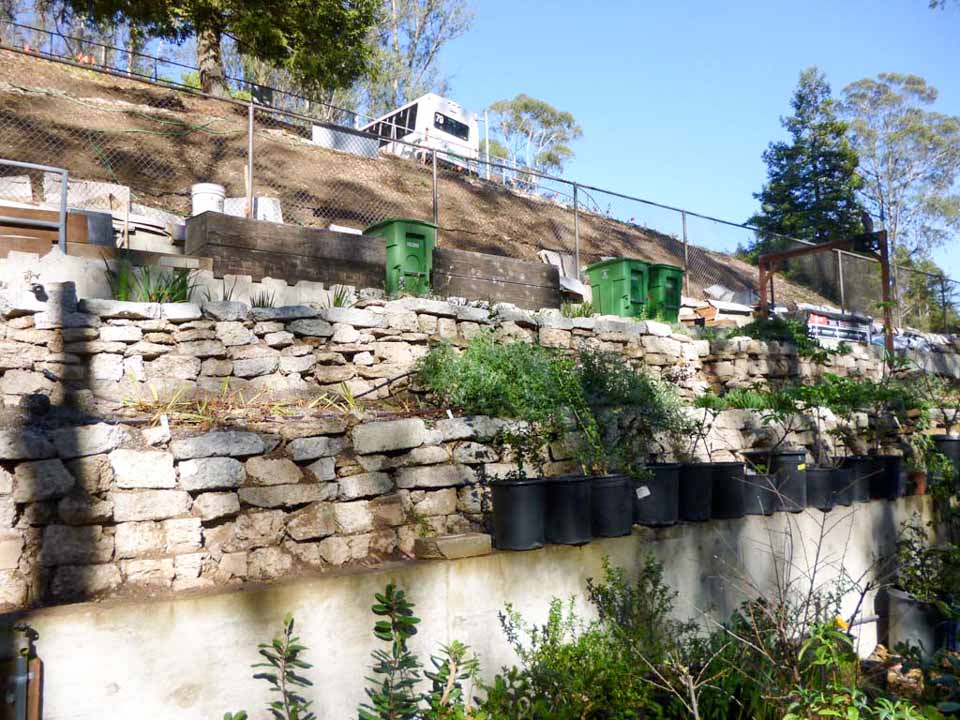 courtesy Sutro Stewards/Craig Dawson
The most visible result of Sutro Stewards' management is the five-mile trail network, but some of the group's work is less obvious, such as planting native plants across the mini-mountain that are then cultivated in a nursery near the summit. According to Executive Director Craig Dawson, the native plant nursery is core to the mission of promoting conservation and recreation. "The nursery is a source of habitat for wildlife. As plants are moved from the nursery and planted in trailside restoration areas, the birds and insects follow," said Dawson, a city native who's spent most of his life within walking distance of Mt. Sutro.
Nursery specimens are only planted on Mt. Sutro and in surrounding areas. Dawson said the habitat created by these plants promotes environmental sustainability across San Francisco. The reserve is a large, centrally-located piece of an interconnected network of open spaces. Insects, birds and mammals use this network to travel between pockets of nature like Glen Canyon Park, Twin Peaks, Mt. Sutro, Golden Gate Park and beyond.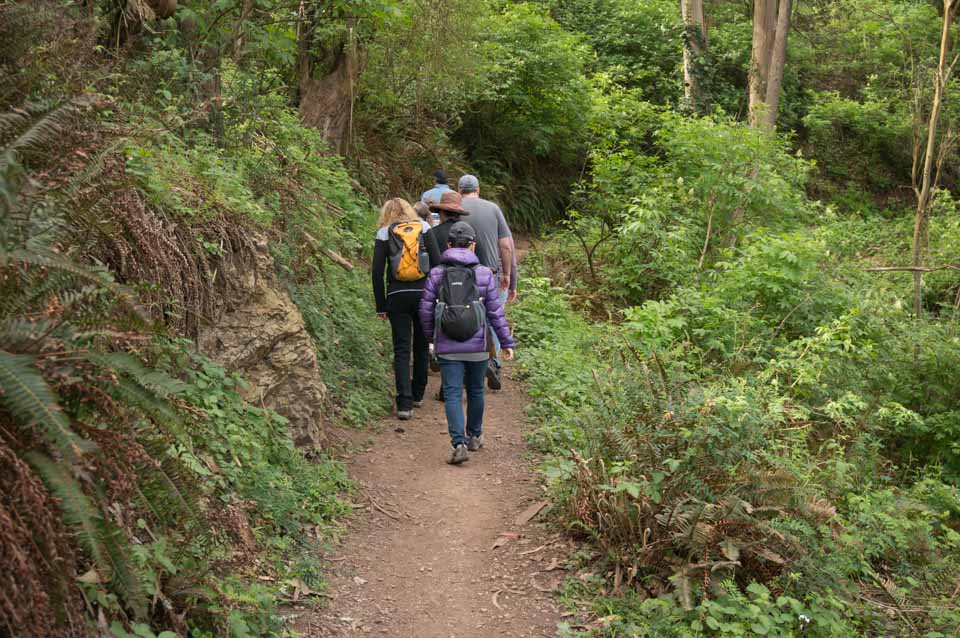 Hoodline/Jonathan Gerfen
Occupying less than a third of an acre, construction of the nursery began in 2011 and took more than a year. "It was a very challenging site to build on," said Dawson. Sutro Stewards' plot is a short distance from the original nursery owned by local land baron and philanthropist Adolph Sutro, whose 19th-century botanists determined which trees and plants to install on what was then a grassy hillside. The nursery has an ongoing relationship with Recology, which continues to provide soil, compost and pots.
About 1,000 plants represent more than 100 different species, and a living seed bank helps keep the less common plants available. Some of the more easily-recognized plants the nursery raises are the Douglas iris, sword ferns and the monkey flower. These and other plants from the nursery are added to the hillside to replace non-native and invasive species such as cape ivy and forget-me-nots.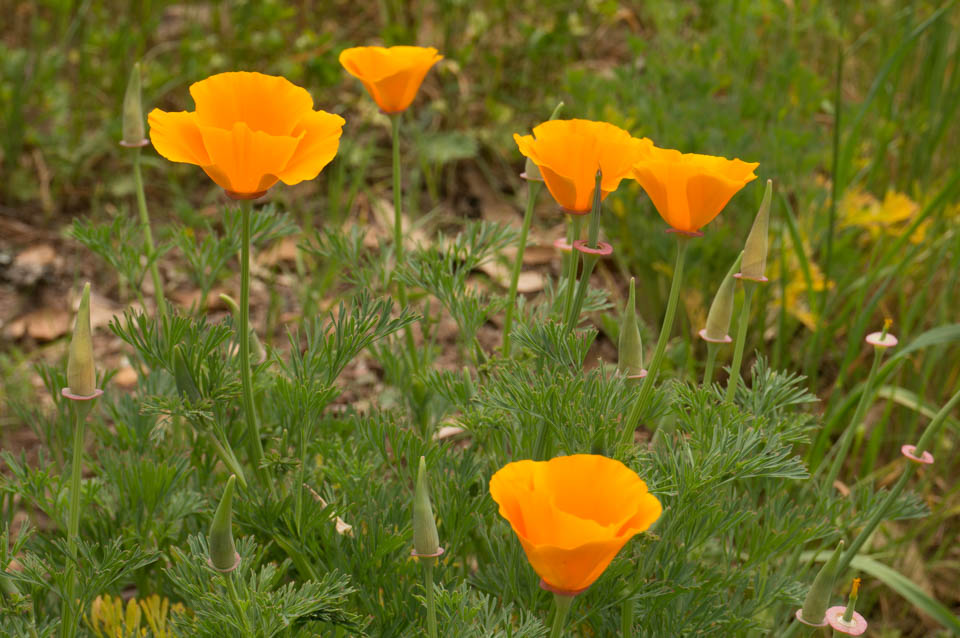 Hoodline/Jonathan Gerfen
Sutro Stewards has had a profound effect on the habitat's food chain, as the plants attract insects which in turn attract birds and small mammals that bring in the coyotes, raccoons and horned owls, which have taken to using the new trails as their hunting grounds (generally at night, so they don't have to yield to cyclists or runners).
Some plants from the nursery end up at the bottom of the hill in landscaping projects at UCSF Parnassus. Groundskeepers have added signs about these species and others from the nursery. "Besides the trail work and plants, a major goal of the Sutro Stewards is to provide education to the public about the importance of these native habitats," Dawson said.
If you'd like to take a tour of the Mt. Sutro Open Space Reserve or volunteer at one of Sutro Stewards' events, visit the website or join the Facebook group for more information.