Published on April 06, 2015
"Much more than mom's market" is what the new space at 2175 Market St., dubbed "The Myriad", is aiming to become.
Branded as a "market hall space," the Myriad will occupy the ground level of the new mixed-use building that replaced an old 76 gas station at Market and 15th. As Inside Scoop first noted, the 4,000 square foot space, which can be divided and arranged in order to suit the layout needs of each tenant, will house 10-15 small businesses.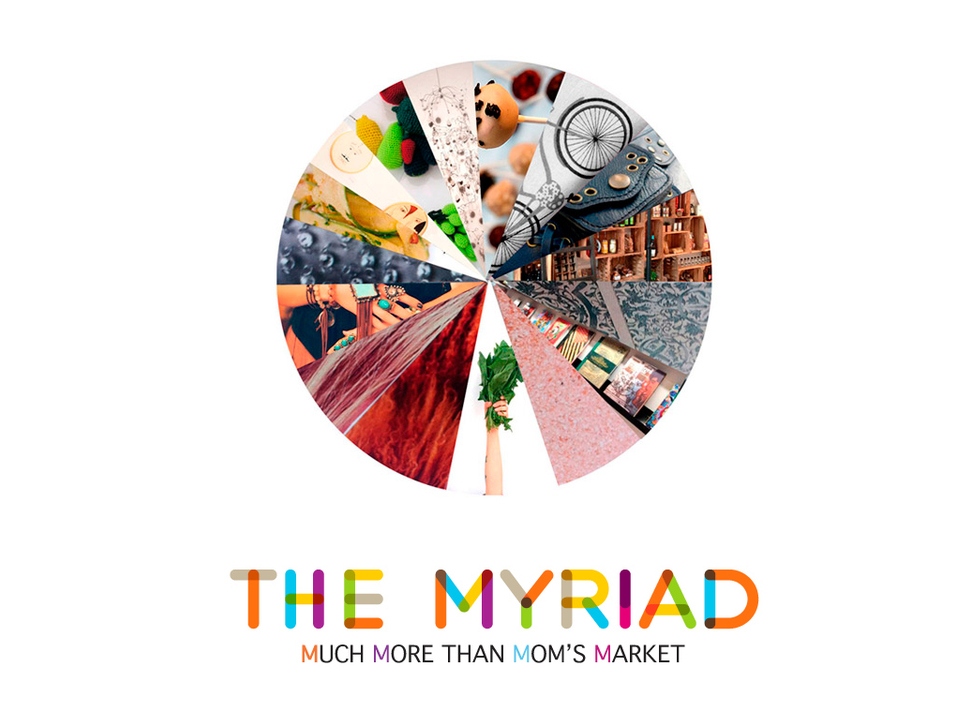 The property was developed by Forest City, which is also working on other San Francisco projects like Pier 70.
Jordan Langer, Pete Glikshtern, and Jeff Whitmore are the partners behind the Myriad market hall concept. Their site aims at attracting a diverse crowd of small businesses that offer a variety of products ranging from clothing and arts to food and other retail.
"We really want to push a strong RFP process in order to get feedback from the city and locals," says Langer. "Hearing ideas on what people want helps us provide a market that truly appeals to the neighbors around it."
Myriad already has two anchor businesses, both of which belong to some or all of the three partners. First up is the butcher shop, Gambrel & Co., which will be a second location of the same shop in Redwood City owned by Langer.
Gambrel & Co. will offer local, organic meats, and will fill a void for Castro residents who have long yearned for a butcher shop to call their own. The shop will also offer pre-made meals like pasta and sauces. "We'll aim to provide simple 1-dish meals that people can take home and easily make," notes Langer.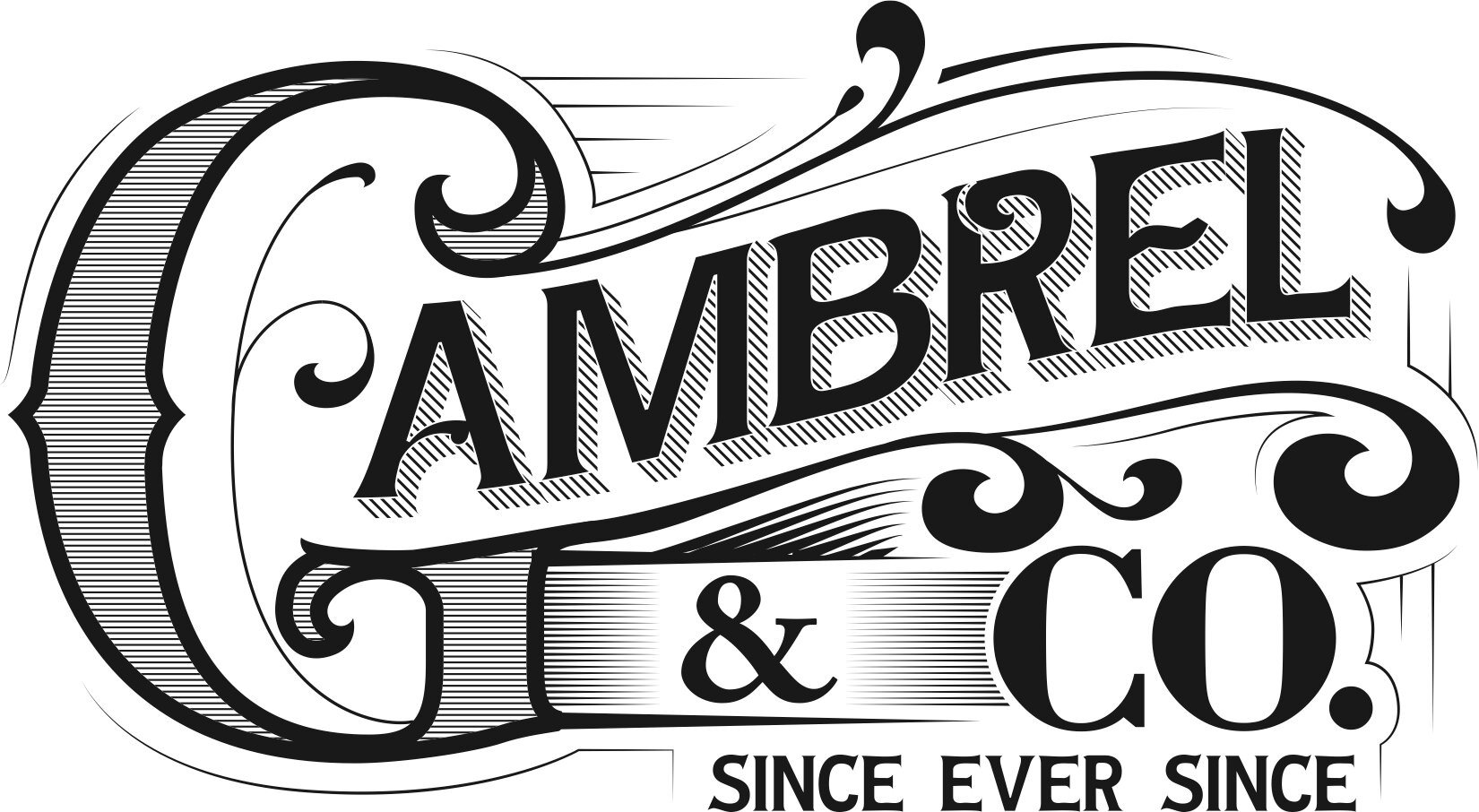 Next up, Mrs. Jones, is a bar that will be an offshoot of its Tenderloin sibling, Jones. Mrs. Jones, owned by Langer, Glikshtern, and Whitmore, will have a rotating cocktail concept that Langer is very excited about. "There will be 4-10 rotating cocktails each week, and you'll only be able to order those cocktails, either in a small, tasting size, or a larger size," he says.
All available cocktails will also be made from ingredients offered at the Myriad, so customers can grab a recipe card, walk to the rest of the market, and pick up all of the items they need to make the cocktail at home.

The anchor businesses will exist in addition to the 10-15 spaces that are available for merchants. Spaces for lease range from around 40 to 400 square feet, and rental costs range from $1,000 to $2,500 per month. Langer notes that the cost per square foot is high, but that the leases, which range in duration from six months to two years, will make the spaces more accessible."We'll also be able to increase square footage for businesses when they need to expand based on their needs," Langer tells us.

Interested business owners need to apply for a space by May 1st. Chosen applicants will be selected by June 1st, and Myriad's projected opening date will be early July.
For those interested in checking out the space, the Myriad plans to have an open house on May 8th. "Gambrel & Co. should be present and we hope to have 1-2 others set up," Langer tells us. "It will be an informal meet-and-greet where we can chat with neighbors and interested businesses to find the right mixture of people and personalities for the space."