As we reported back in December, Easy Breezy Frozen Yogurt has been preparing its new location at 4092 18th St. in the Castro, its third in the city. This week, the Easy Breezy team is putting the final touches on the new location, and they plan to open this Sunday, pending a final inspection tomorrow.

"We're so excited to be opening soon. The construction has taken some time, but we're practically ready to go," owner Ariel Ford told us earlier this week as she was finishing work on the former Frapez Smoothie location. "If we're not open this weekend, we hope to instead hand out samples to neighbors walking by."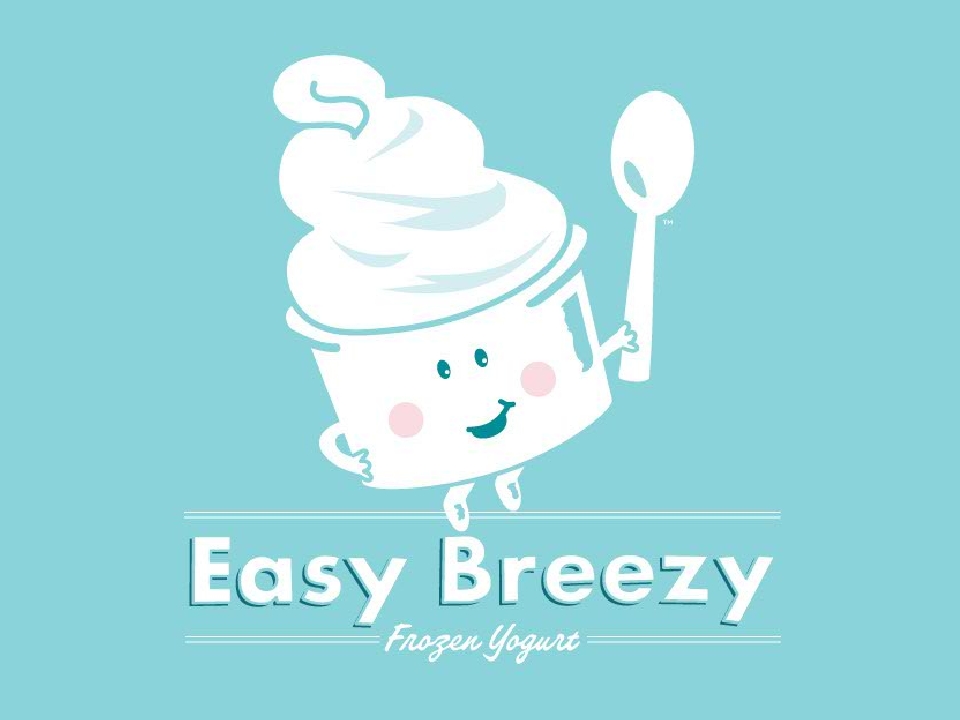 Ariel owns the company with her husband, Duran, both of whom have lived in the Castro for more than 12 years. The store focuses on self-serve frozen yogurt, including non-dairy yogurts, with locally-sourced fruits and other ingredients mixed in.
The new location is currently hiring for the night shift, asking for "previous experience in a fast-paced customer environment, knowledge of the neighborhood, and a passion for fro-yo." There is signage in the store window requesting that interested applicants apply in-person today, Wednesday, between 2pm and 5pm, or tomorrow between 6pm and 9pm. The sign also has a link to Easy Breezy's Facebook page.

As for hours, the Castro location will likely be open later than its siblings in Noe Valley and the Inner Sunset. "As long as the business is there, we will be staying open to 11pm or midnight," Ford tells us.
If you've got a hankering for frozen yogurt this weekend, head over to 4092 18th St. to check out the new spot, (and here's hoping the lines don't get too long).