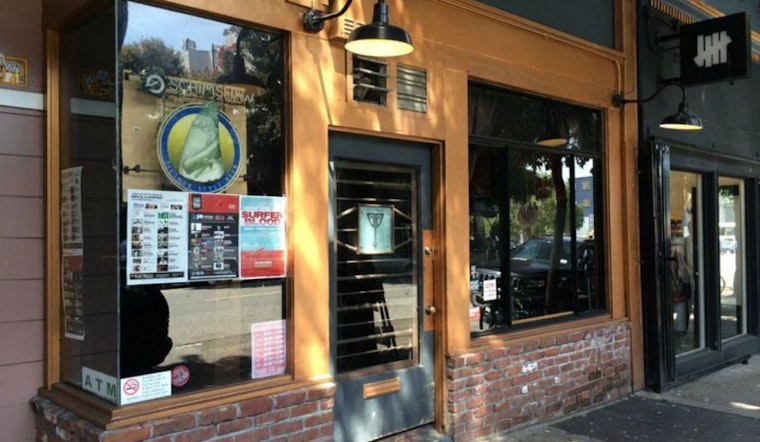 Published on April 15, 2015
Place Pigalle's lease has run out, and the casual Hayes Street bar must vacate its current location by July 1st. Update: Due to a confidentiality agreement between the parties, a representative for Perkins was only able to confirm that as of May 10th, the bar would be closing on Hayes Street and moving to a new location.
Perkins and Michael O'Connor of the Independent took over the bar in 2011, but the bar dates back at least as far as 1995, when it purportedly sold "French cafe sandwiches on baguettes." Former Place Pigalle bar manager Barry Smyth says that according to a longtime regular, Place Pigalle has occupied the address since 1988.
Meanwhile, fans of Place Pigalle should note that a separate new bar venture from the group is in the works. Called The Crafty Fox, the project comes from Smyth and barkeep Micheal McCloskey, and is set to open next to Brick & Mortar in the former Woodward's Garden on Mission and Duboce within 4-6 weeks.
The bar is the newest partnership between Parish Entertainment Group and Smyth, who has been working as the group's General Manager for four years.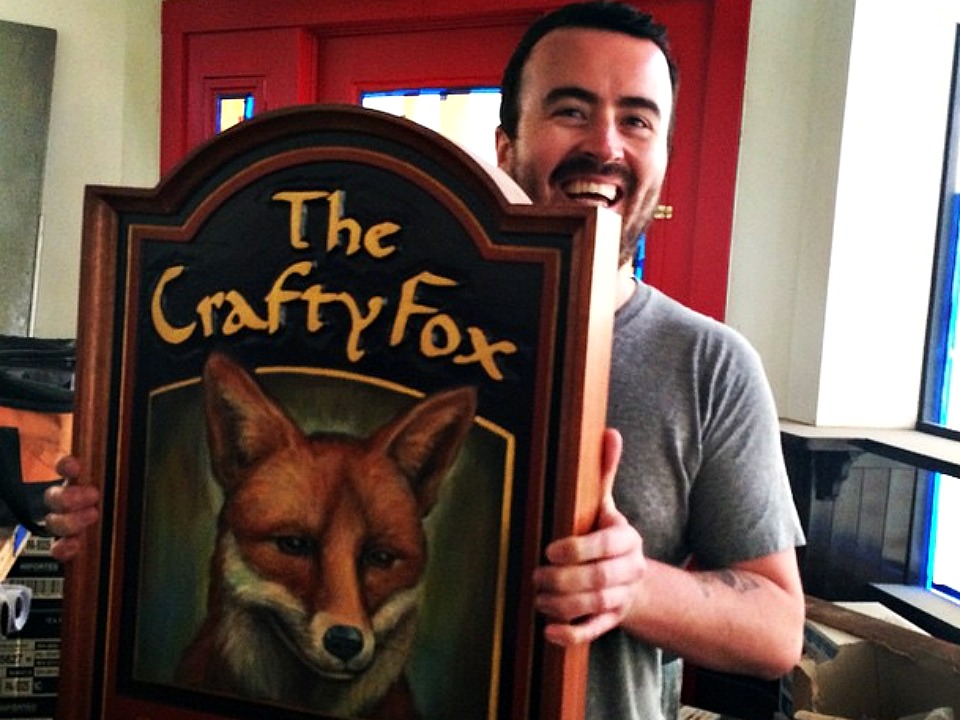 Barry Smyth (Photo: Pedro Villegas/Instagram)
With 36 local brews on tap, expect to find favorites like Henhouse, Magnolia, Berryessa, Altamont, and Social Kitchen at the upcoming Crafty Fox. In addition, Smyth tells us, there will be four Californian wines on tap and "a bar menu that goes beyond your typical pub fare", created by longtime friend and Bay Area chef Pedro Villegas, formerly of Park Tavern and Jack's Oyster Bar & Fish House.
"Hopefully we can fill the void and create a similar neighborhood-type vibe at The Crafty Fox that our regulars at PP can enjoy," said Smyth. 

Place Pigalle and its landlord Hayes Valley Properties have had longtime issues, as we reported last April, with sewage woes at the bar taking center stage. In April, Perkins told Inside Scoop that a lease signed last year—which would have extended Place Pigalle's place in Hayes Valley for 10 years at a 50 percent rent increase to $10,800 a month—was rescinded, and the bar was given an eviction notice. In July, Perkins filed a lawsuit against the property manager, and the bar remained open as legal wrangling ensued.
Stay tuned for more on what might be headed to 520 Hayes St., as well as where the next incarnation of Place Pigalle may be headed. In the meantime, stop by the bar for a beer or three.