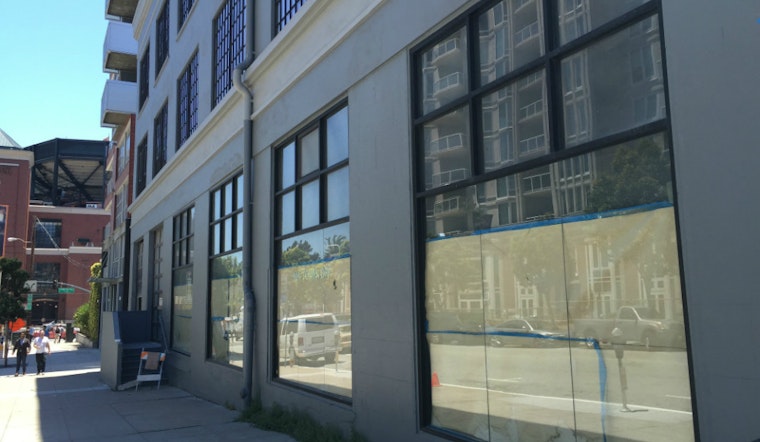 Published on June 20, 2015
In the midst of the current demand for office space, particularly from tech firms, SoMa neighbors are working to help keep the neighborhood's street-level retail offerings alive, starting with the commercial strip of 2nd Street between Folsom and King streets.
The South Beach Mission Bay Business Association (SBMBBA) and the South Beach Rincon Mission Bay Neighborhood Association (SBRMBNA) are leading the charge to keep retail on 2nd Street. Interim zoning controls were approved in October 2014, and are in place for 18 months, expiring July 5, 2016. Neighbors would like to see them stay for good. "We hope to improve upon it, and expand it … either in advance of the Central SoMa Plan, or as part of it," says Patrick Valentino, vice president of the SBMBBA, in an email.
As a SoMa resident, Valentino says he and his neighbors would like to see a mix of businesses: "Restaurants, insurance agencies ... [the] stuff you think about when you think of 24th Street in Noe, or Polk Street—that mix." With thousands of new residents moving into the apartment towers that are popping up throughout the area, more of those essential services will be in demand, he said.
The interim controls say it's OK for offices to rent in SoMa, but that 1,500 square feet of ground-floor space must be devoted to retail. The controls were already tested when content delivery network CloudFlare signed up to rent the entire building at 101 Townsend St., at 2nd St. "Had these controls not been in place, what was a furniture store and then an empty space would now be an office," Valentino said.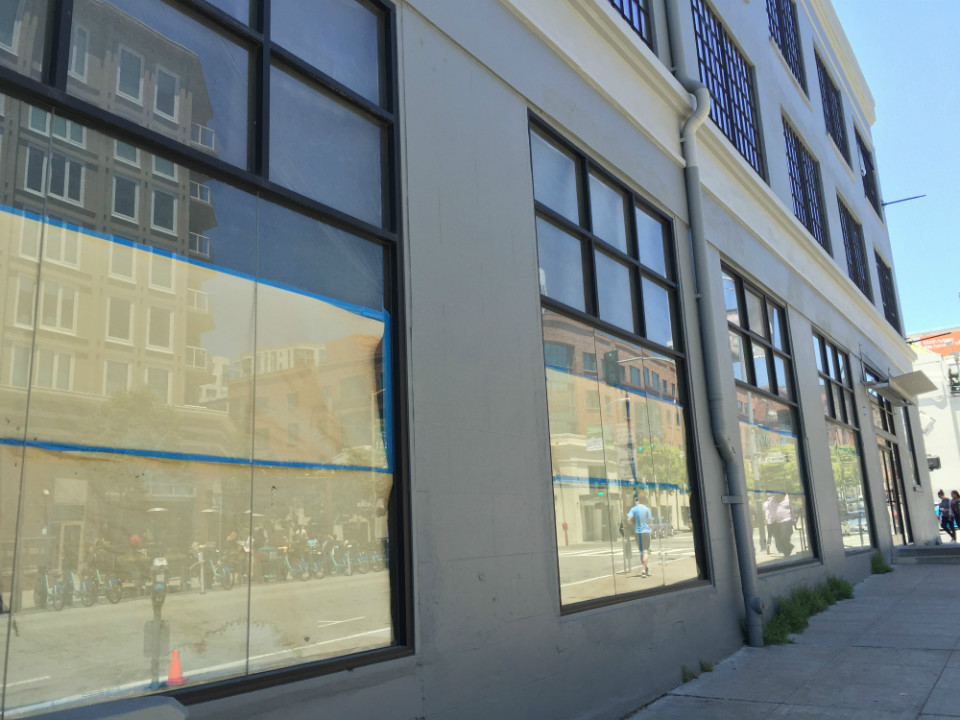 Upon hearing of the retail rule, CloudFlare suggested it could provide a store selling products made by its local and small-business customers. "We originally thought that this could be a place for them to showcase and sell products that the community would like," says spokesperson Daniella Vallurupalli in an email. "We thought it was something that everyone would enjoy."
But Valentino said neighbors didn't think the products were neighborhood-serving enough, describing the store concept as similar to Sharper Image. The Planning Department rejected the plan, and now CloudFlare's landlord, Doug Dahlin, is going to carve out 1,640 square feet of space from the building and rent it directly. In an email to us, he wrote that interested tenants include a successful sandwich shop with several locations in the city, a "local small store/wine/lunch shop," an "independent artisan coffee shop with a very loyal local following" and "a friend and restaurateur from the East Bay."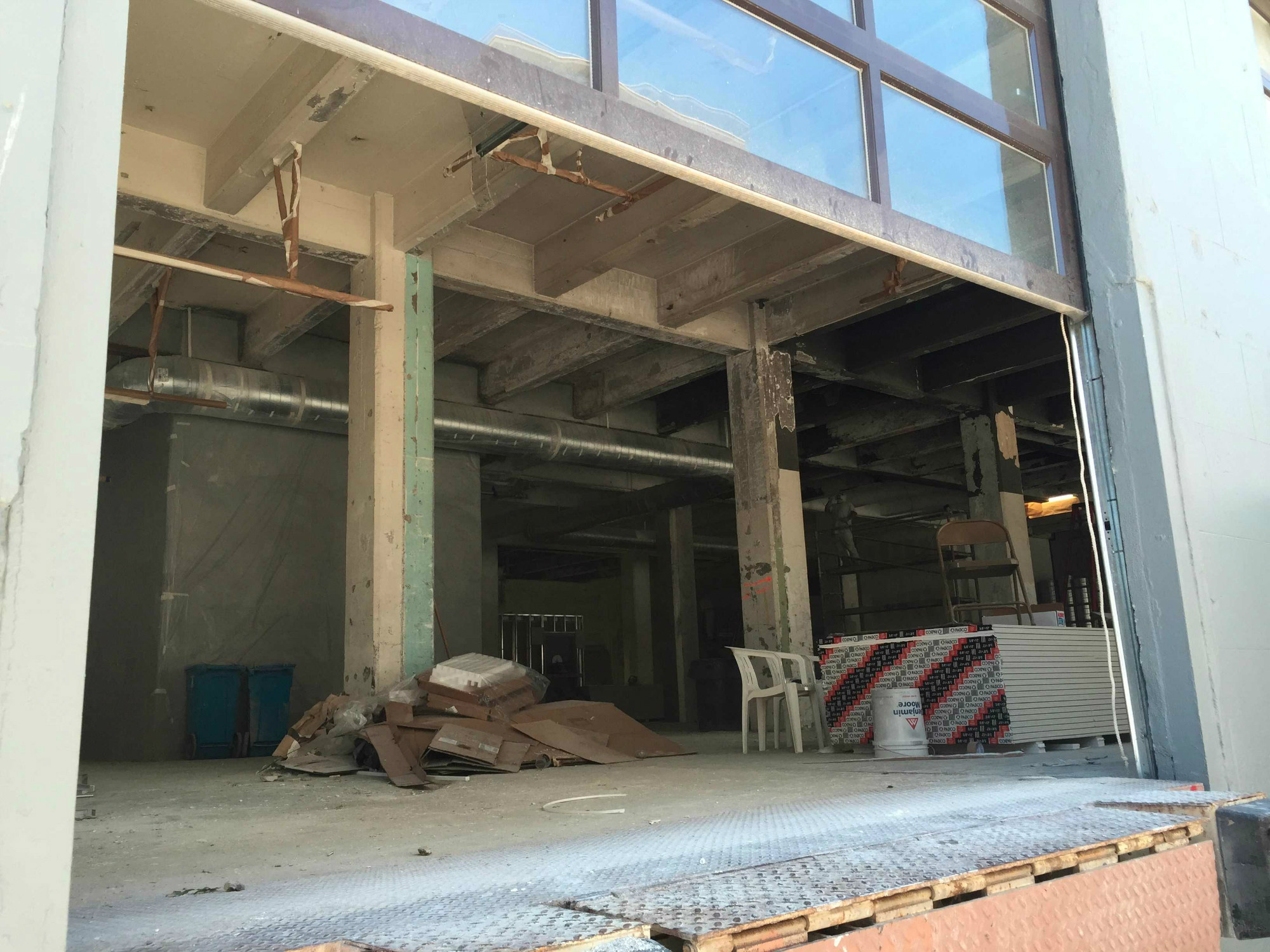 Dahlin also has agreed to add much-needed street furnishings and sidewalk landscaping, provided all agencies approve. Valentino said in addition to bringing in a good mix of businesses in SoMa, neighbors hope to restructure the streets to make the area more livable. The city is already redesigning the intersection at Folsom and 2nd streets, he said. "The blocks are enormous, the streets are wide, and they're made to funnel trucks and traffic," he said. "Unfortunately, it doesn't work for a neighborhood. No one ever created a great urban center around cars."