The Tenderloin will soon have another spot for sushi, as family-owned mini-chain Elephant Sushi will be opening up its third location at Geary and Leavenworth next month. 
Elephant Sushi opened its inaugural location in Russian Hill (1916 Hyde St.) in 2012. In February 2014, the owners opened a second location near Civic Center, at 380 Golden Gate Ave. Both have received 4.5 stars on Yelp, where they're lauded for their diverse menus and quality fish.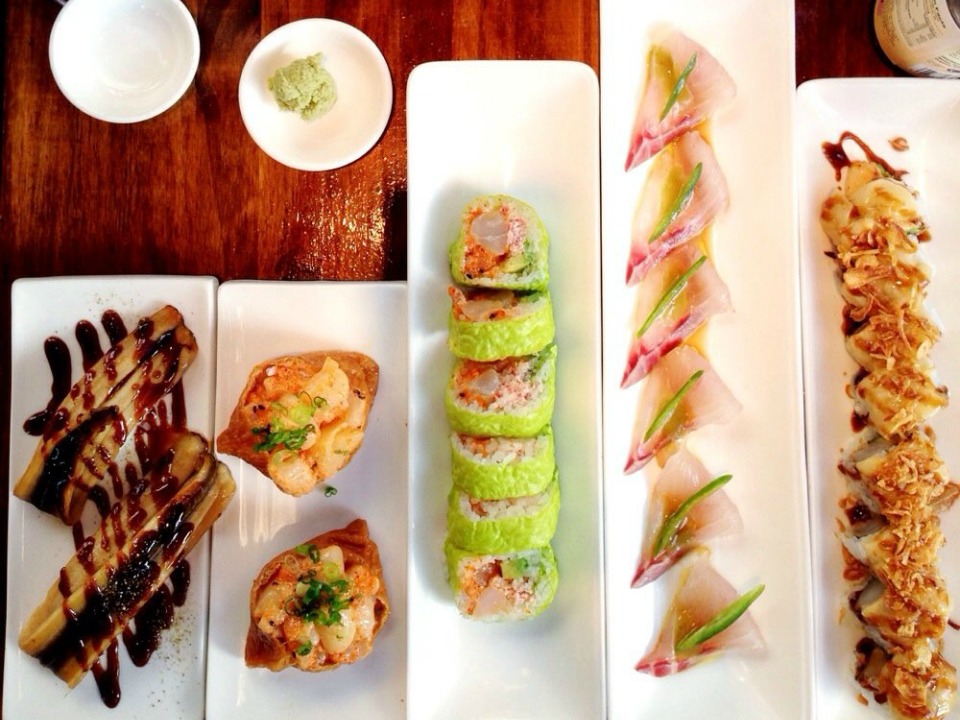 Photo: Jenny Z./Yelp

While the owners of Elephant Sushi may have just snapped up a piece of commercial real estate to expand their empire in the center of the city, it's also possible that they caught wind of the changes taking place at the intersection of Geary and Leavenworth, with empty storefronts along Geary Street now being leased and renovated left and right.

One of those newcomers is located right next door to Elephant's new location: Rx, formerly known as the Trocadero Club. After only a year in business, Trocadero's owners decided to do a "mercy killing" on the joint, which rebranded and re-opened last winter as an amari bar.
Other projects are also shaking up the neighborhood. Resolute Wine Bar opened at 678 Geary St. in May, in a space that formerly housed a Metro PCS store. Next door, Tokyo-based ramen chain Mensho is planning its first U.S. restaurant, Mensho Tokyo, at 676 Geary St. (The restaurant was supposed to have opened its doors in May, but a walk past the space yesterday showed that the inside was gutted, so we're not holding our breath for an opening anytime soon.) The original player in this Geary renaissance, restaurant and cocktail bar Redford (673 Geary St.), continues to go strong after its 2013 opening.
According to Elephant Sushi's new Yelp page for the Geary Street location, the plan is to open for business in July, so stay tuned for news on its debut.