SoMa is quickly becoming ground zero for new breweries, and the latest to join the pack is Method Brewing, currently in build-out mode at 326 1st St. The owners are aiming for an August opening.
Method will join a number of other breweries in the neighborhood, including 21st Amendment, Cellarmaker Brewing Co., Local Brewing Co. and ThirstyBear Brewing Co. The increase in new breweries reflects a growing interest in craft beer in San Francisco and around the country. According to Julia Herz, Craft Beer Program Director for the Brewers Association, the U.S. had only 42 brewing companies in 1978, and less than 100 brewing locations. "Today, you have 3,500 brewing locations," she said, "[and] 99 percent of those 3,500 are considered craft brewers." In fact, she added, 75 percent of U.S. adults over 21 live within 10 miles of a brewery.
Method's brewers are two neuroscientists and two software engineers who say they're creating "beer made with science." They are Ryan Dalton, Kenton Hokanson, Rob Schiemann and Paul Tiplady; Johnny Reinsch handles the brewery's business side. 
"We're not going to be a brewery where we're putting out an amber, a porter and an IPA. We're going to do extremely experimental beers, so there will be new things to try every time you visit," said Dalton, one of the two neuroscientist founders (along with Hokanson). He still has a day job doing research, but brewing is a passion. "We feel like the craft beer scene is great, but we want to help bring about a new wave in craft beers, one that is unrestricted by style, uses exotic ingredients and processes, and challenges beer identity."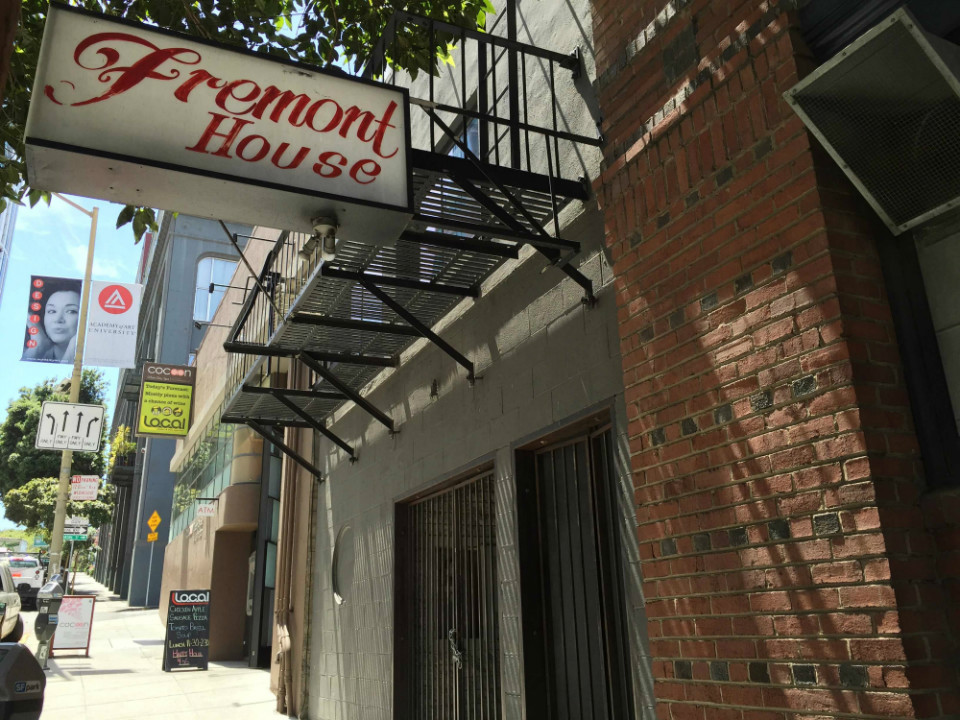 The exterior of the soon-to-be Method Brewing space.

According to software engineer Schiemann, that might mean a stout brewed with wheat instead of the usual roasted malt, or an IPA brewed with 80 percent rye (the industry standard is 5–20 percent). "We'll take completely different styles and fuse them together to create something new," Schiemann said, including beer brewed with unfermented wine must. 
The Brewers Association's Herz agrees that experimental beers are growing in popularity with American drinkers. "You've got beers being made that taste like Snickers bars; you've got beers being aged in the barrel that are sour-forward and as acidic as wines. [The U.S. has] become the biggest beer destination in the world, in terms of brands sold and new styles of beer created."
Method will make as many as 50 different beers, but will only offer 6-8 at any given time, including 2-3 standards and 4-6 seasonal brews. The idea, Schiemann said, is to "create one or two [beers] that are the only beers you'd want to drink." They want their customers to "be obsessed" with them.
The sizable, two-level space will have seating for about 50 on each level, plus a roughly 700-square-foot roof deck and beer garden seating another 30. "It gets a lot of sunlight," Dalton said. "It's nice up there pretty much all day long, even when it's windy." With a full kitchen providing sustenance, Method plans to be open seven days a week, including brunch on weekends with special beers and beer shandys.
Method is a joint venture with adjacent Local Kitchen & Wine Merchant (330 1st St.), whose owners were looking at doing something similar. "The timing was great, "said Reinsch. "We get these partners that have know-how on the restaurant scene, in a neighborhood that's up-and-coming."