As we reported on May 1st, the trio behind North Beach's Grant & Green Saloon have acquired the former Bocce Cafe at 478 Green St. and are creating a new bar based on San Francisco's Barbary Coast history.
We finally caught up with the busy barkeeps to get more details on their plans. Grant & Green owner Jonathan Tourzan and general managers Trevor Amador and Zak Kennedy will be partners in the new project, appropriately named The Barbary Coast. "We are bringing something different to the neighborhood that we feel it would enjoy," said Amador. "Something maybe it even needs. There'll be something for everyone." Their goal is to offer a diverse menu and drinks list at mid-range prices that are affordable for locals.
The Barbary Coast's menu, on which an unnamed, but "successful and award-winning" chef is consulting, will be in the style of a gastropub, with what Amador calls "a modern twist on old classics." The intention is to offer an assortment of shared plates running $8–$18. The trio hope to address a North Beach dining dilemma: locals can get a slice of pizza or a burrito for under $10, but entrees at restaurants typically run $20 and up. "It would be nice to get a beer and something to eat for under $20," says Amador. 
As for drinks, the Barbary Coast will carry 14 draft beers, concentrating on West Coast craft options. They'll also serve a menu of 10–12 specialty cocktails. Half of the selection will be " all kinds of classics: your Manhattans, your Old Fashioneds, French 75s," says Kennedy. The other half will be more modern drinks, but nothing too fussy or time-consuming. They might barrel-age some cocktails, and they'll offer a simple, well-selected wine list. An extensive bar is being built along the left side of the main dining room, right near the entrance.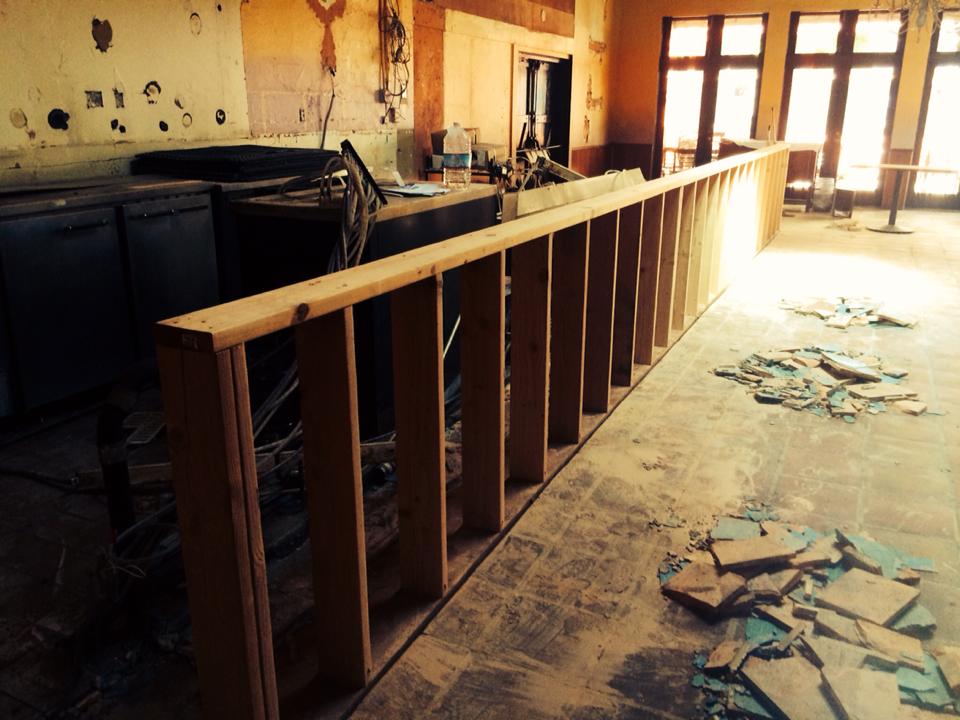 Photo: The Barbary Coast/Facebook 
I think people are just excited something new is going into the building, because of the space and layout it offers," says Kennedy. The lush front entryway, with a foliage-accented path, will be newly landscaped, and the tree-shrouded back patio will be open at brunch. There's also an enclosed patio at the very back of the space that the owners say they'll use for private functions, such as weddings and corporate parties.
Acclaimed artist and North Beach resident Jeremy Fish is doing the signage, and the owners are thinking of reviving the tradition of poetry readings that dates to the building's time as the Old Spaghetti Factory. Other live entertainment remains TBD.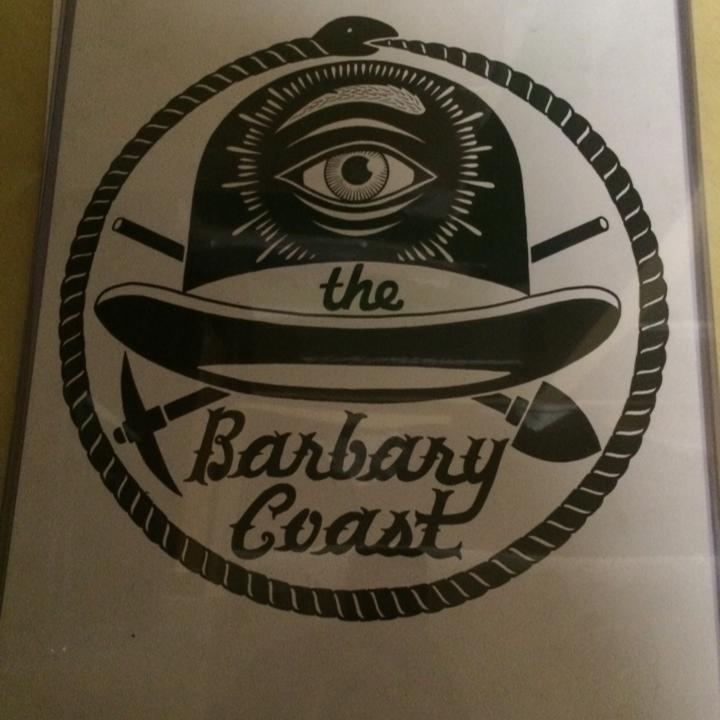 Photo: The Barbary Coast/Facebook 

Its name may suggest uninhibited drinking, but don't expect the party to rage on late at the Barbary Coast: The owners foresee it as a place to meet and greet before going out to enjoy the other nightlife in the area, with the patio closing up around 10pm. If all goes according to plan, it should open in September.