Belle Cora, a new restaurant offering wine, beer and small plates, officially opens today at 565 Green St., in the former Dell'uva wine bar.
Owner Teague Kernan, who also owns nearby Tupelo, told Hoodline that he was going to do some test runs throughout last week, so neighbors might've seen some (invite-only) activity there already. Starting today, kitchen hours are 11am–10pm Monday–Friday and 10am–10pm Saturday and Sunday, and the bar is open seven days a week until 2am.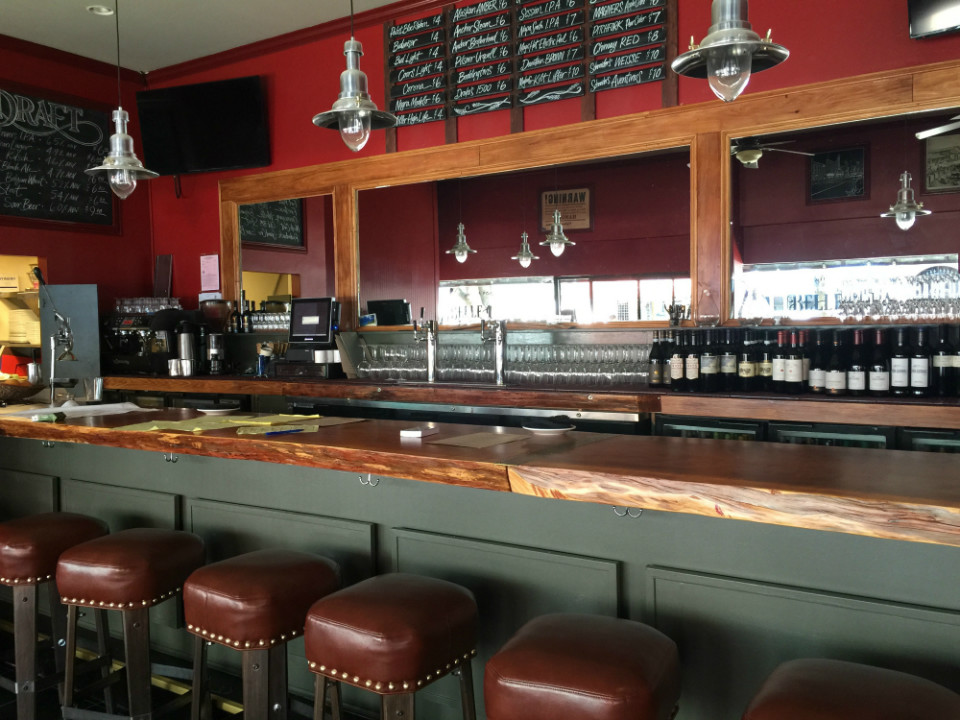 Belle Cora, the restaurant's namesake, was considered the city's most notorious madam in the Gold Rush years. She married her lover, Charles Cora, just hours before he was hung for killing a U.S. Marshal. (You can read more about her on Found SF; there was also a novel written about her life, by Phillip Margulies, that came out last year.)
In an email, Kernan says that Belle Cora is meant to be a "welcoming, approachable neighborhood restaurant," with 30 wines by the glass ($8-12) and "significant discounts by the bottle." Tupelo's Paulina Krol, who's starting her own food and wine consultancy, "spent an insane amount of time on the wine list ... it leans more toward Old World wines, with some 'nerdy' additions like a New Zealand Chardonnay and a fantastic Pinot Noir from Uruguay." 
Kernan's business partner and GM, Nils Marthinsen, and other "trusted friends" helped Krol choose the wines via dozens of tastings of each varietal. Kernan promises "there is truly something for everyone," including those who prefer beer: seven drafts and 30 bottles are offered.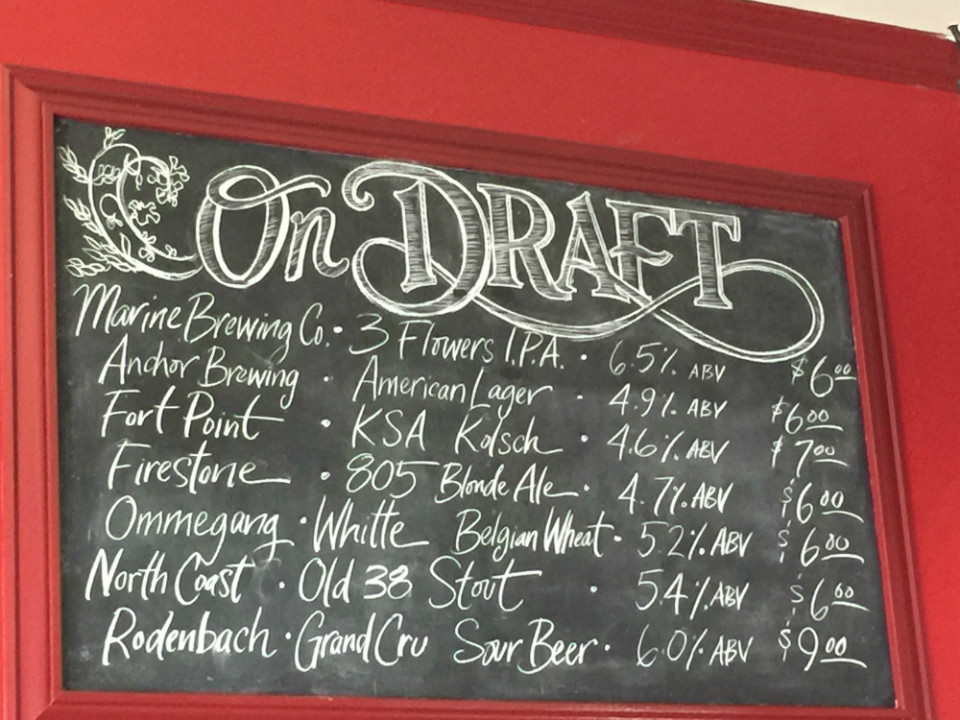 Pasta- and pizza-weary neighbors will be pleased to note that the menu doesn't skew Italian; it's held to a tidy 10 plates on weekdays, most of which are designed to share. Chef John Kenner told us when the restaurant was announced that working without a full kitchen is a challenge, but "we're just gonna provide the cleanest, most inviting, best-tasting food we can with not having a gas oven, grill or fryer."
"We would rather have 10 amazing plates than 20 mediocre ones. It is all about creativity and making every dish unique," Kernan writes.
Dishes include a Bavarian pretzel (literally flown in from Munich, Germany); a crab tower with avocado, mango, jicama, seaweed, crab, coconut-ginger-sriracha sauce and wonton chips; and shrimp ceviche with whitefish, onion, celery and cilantro, served with pico de gallo and house-made chips. There are also cheese and charcuterie boards, with a rotating selection.

Brunch will served on weekends from 10am-3pm, with dishes like French toast sticks with fresh berries, crème fraîche and maple syrup, as well as Benedicts and bottomless mimosas.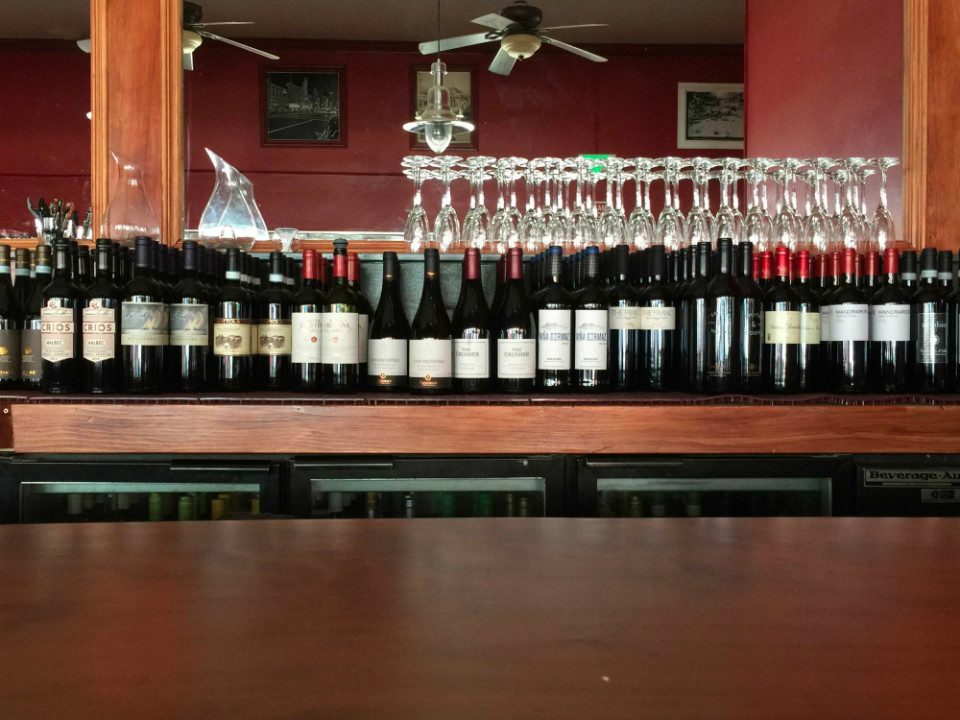 The interior decor is "sexy and red, the seating comfortable," Kernan says, and he's excited about the prime patio seating: the restaurant fits 32 outdoors and 34 inside. "The three beautiful willow trees in front give the place a very cozy, European feel," he wrote. "Even on the weekends, Belle Cora is intended to be an alternative to louder places."