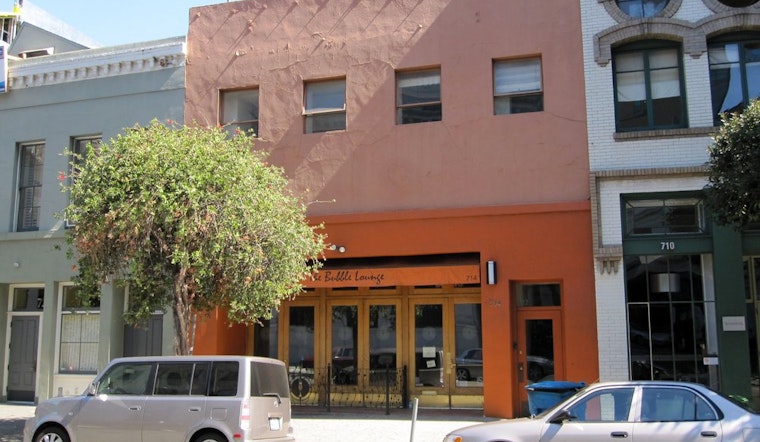 Published on August 25, 2015
The Bubble Lounge in Jackson Square, which closed for renovations this spring, is on its way back with a Barbary Coast theme. It expects to re-open in mid-October.
Co-owner Eric Benn, who operated the lounge for 17 years at 714 Montgomery St., said the place needed a facelift, so it's getting a gut renovation to freshen it up and to bring in a new concept. It'll now be called Barbarossa, with a bar inside dubbed Bubble Lounge at Barbarossa.
The name references Hayreddin Barbarossa, an infamous sea raider on the original Barbary Coast of northern Africa (which later lent its name to the rowdy early days of our city). "It's embracing the history of the neighborhood and the early stages of San Francisco's development," Benn said. His new business partner is Arash Ghanadan, co-owner of SoMa's stylish Novela (662 Mission St.)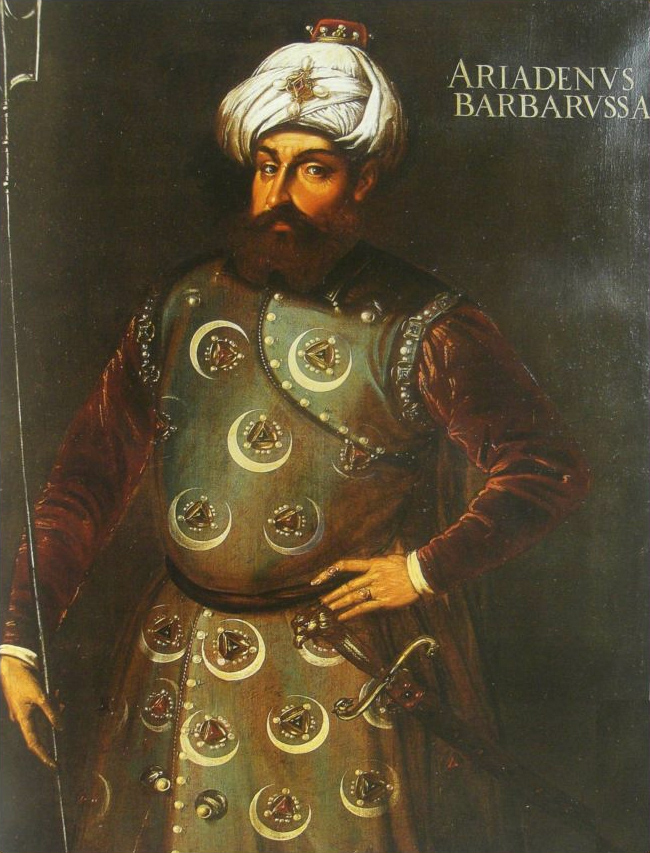 Hayreddin Barbarossa. (Image: Wikipedia)
The building, dating from 1900 and spanning about 6,000 square feet (3,000 upstairs and 3,000 in the cellar), is in the Jackson Square Historic District, which used to be part of the Barbary Coast. The lot has been home to a prison and a wholesale liquor establishment. During the renovations, Benn said, "We found some shackles, confirming that it had been a prison. You can see the curves of the cell doors." Because of that, the design of the new space will riff on the idea of "restriction," he said, "using these symbols: Corset, shoelace, suspenders. Anything enclosing."
Beyond that, the concept and layout will be similar, but with a larger bar in front and smaller bar in the back. "We're going to still have our Champagne list, but it's not going to be as extensive," Benn said. "We're also going to have some really good beers. We're going to do a little more food than we did before, but it's not going to be a restaurant. We're going to be focusing a lot on happy hour" and offering a specialty cocktail list.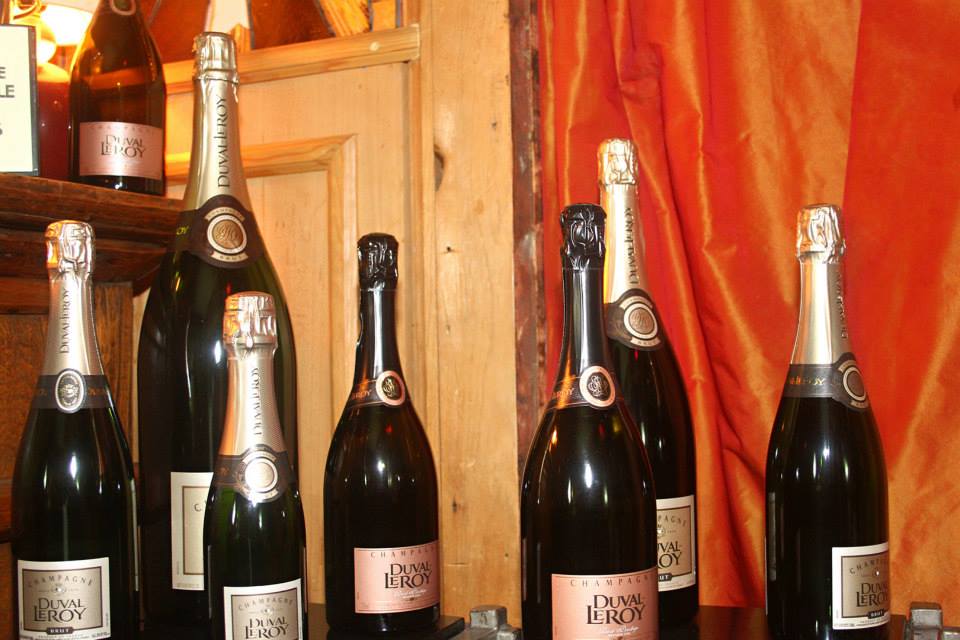 Photo: The Bubble Lounge/Facebook
As in the previous incarnation, Barbarossa and the Bubble Lounge at Barbarossa will still have a dress code, but it'll be more relaxed, Benn said. He didn't have specifics yet, but urges people to come well-dressed in appropriate attire—no provocative sayings on T-shirts and baseball caps, for example. (The old code stated, "No athletic wear, sweatshirts, baseball caps, flip flops, shorts, etc.")
Barbarossa will still have dancing on the weekends, with a permit to stay open after hours until things wind down (though alcohol service will stop at 2am). Benn said the bar might open earlier than it used to as well, depending on demand.
The Bubble Lounge had a sister location in New York City, which Benn opened in 1996, but he said it closed on March 31st due to a huge rent increase. We'll keep you posted on Barbarossa's opening date.