Things continue to progress for Danny and Doug Marks' plan to convert Divisadero's historic Harding Theater into a bar and arcade, which we first wrote about back in May. 
The Marks brothers, who hail from Chicago, own two arcade bars there under the name Emporium, with a third on the way. When they flew into town earlier this month for a neighborhood meeting, they offered to show us around the old theater.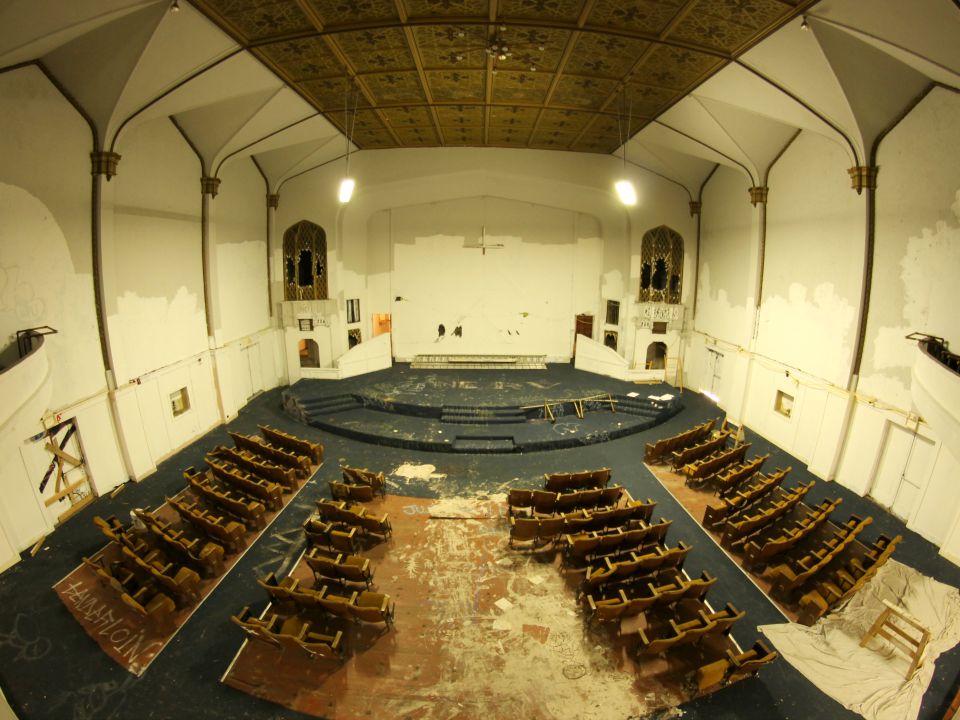 The building is in need of a number of repairs and upgrades, including new electrical wiring, ADA-compliant upgrades to the bathrooms, and a new mechanical system.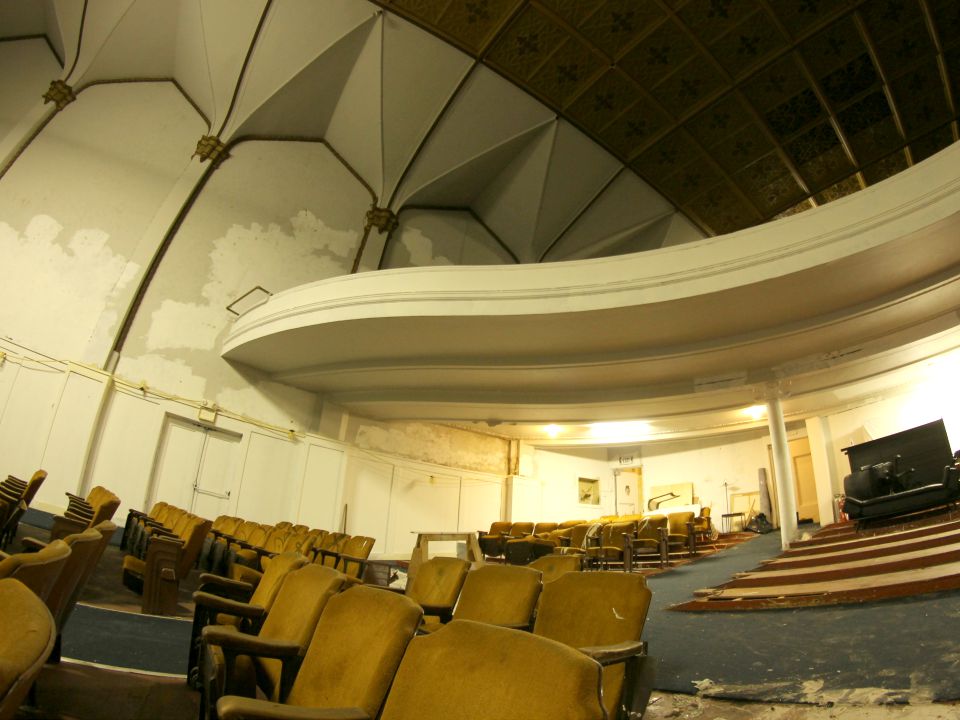 The brothers hope to restore and maintain as many of the historic aspects of the theater itself as possible. The goal is to preserve "all of the details that we can—which is most," Danny said. "The ceilings, the original stage, the balcony, the woodwork details."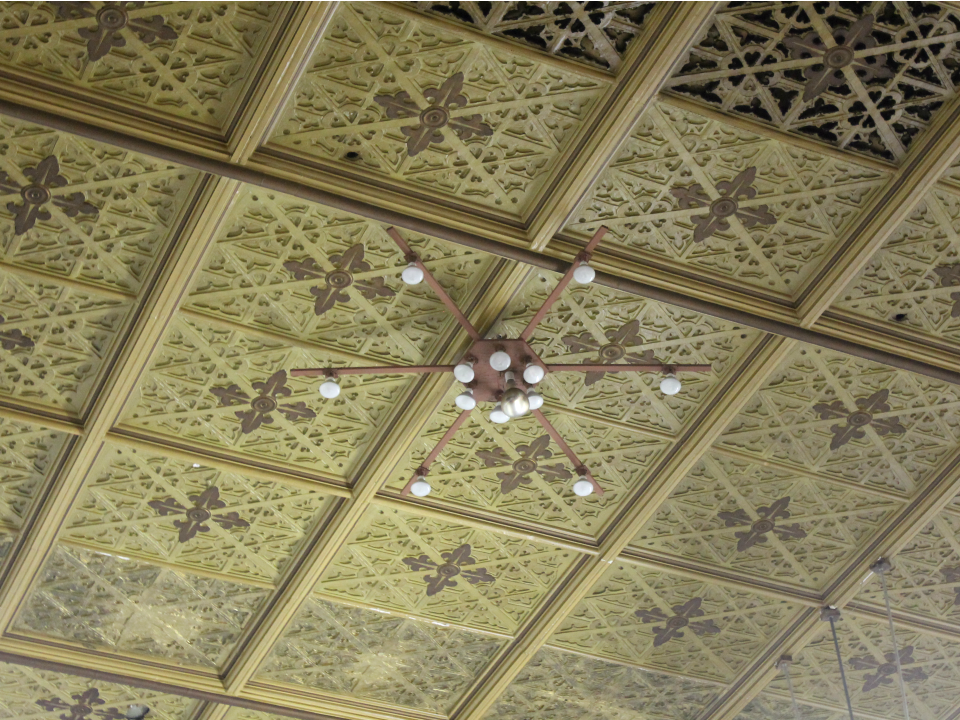 Danny told us he was sold on the Harding immediately, due largely to its historical touches. "When we checked it out, there were so many interesting features to the space, from the tile mosaic floor entryway to the soaring high ceilings. There is just no way to recreate that atmosphere in a new, more traditional space. "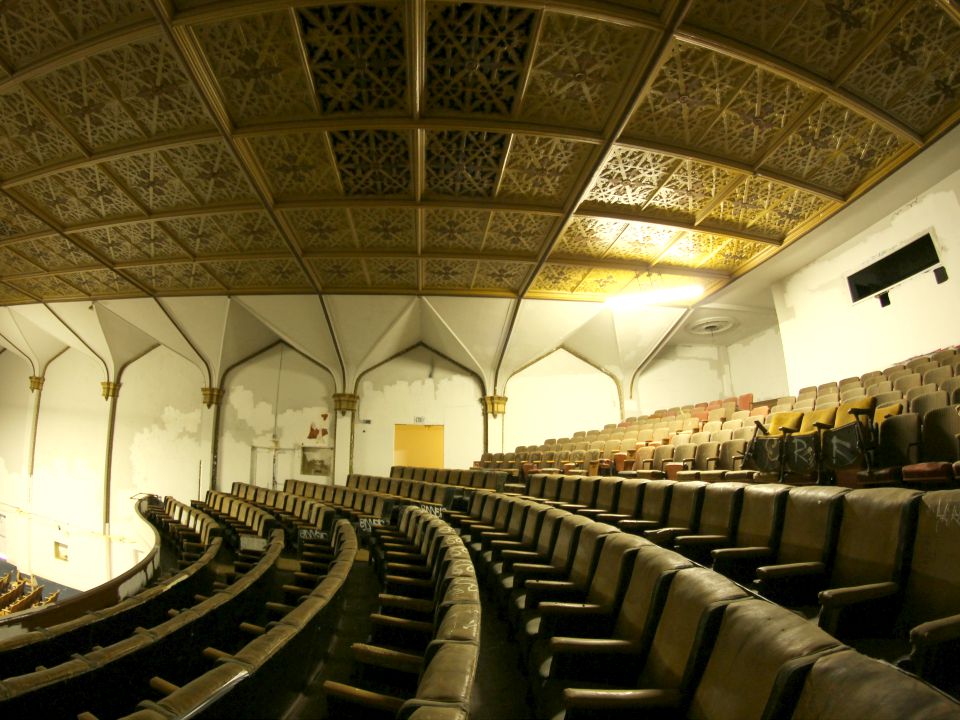 "People have so many entertainment options at their fingertips that I think there is a real necessity to find something with a real 'wow' factor, to get people to come out and spend their time at your business," he said. "The stage will allow for really great live events, and the balcony will allow for a private group space that does not feel isolated from the main space. "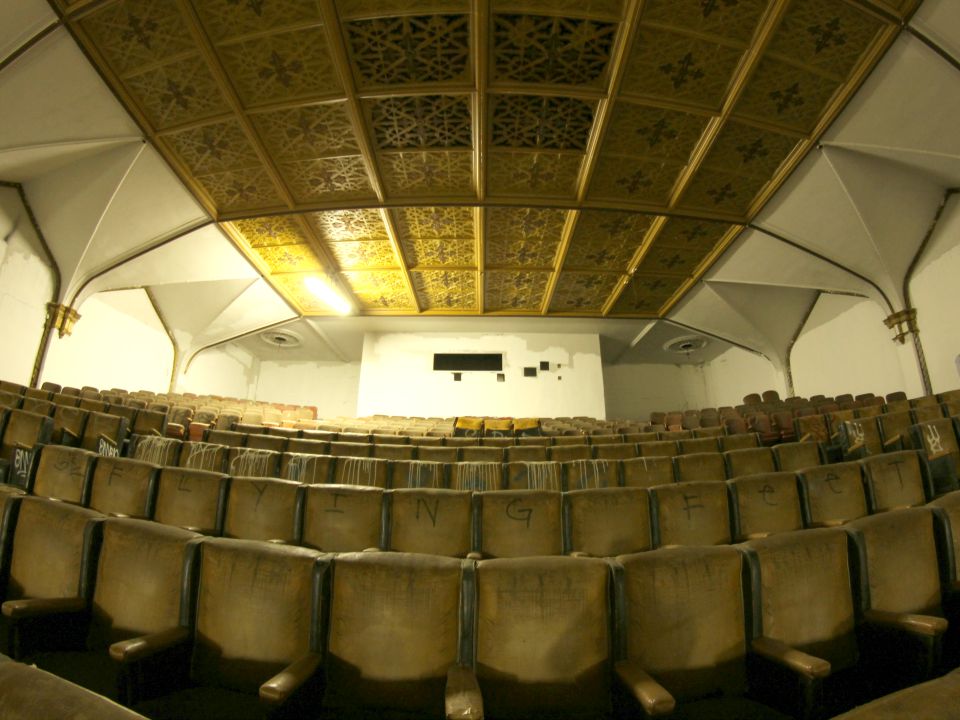 The biggest challenge of the space is the sloping floor on both the ground level and the balcony. The brothers' current plan is to build a level platform over the floor, preserving the old layout underneath.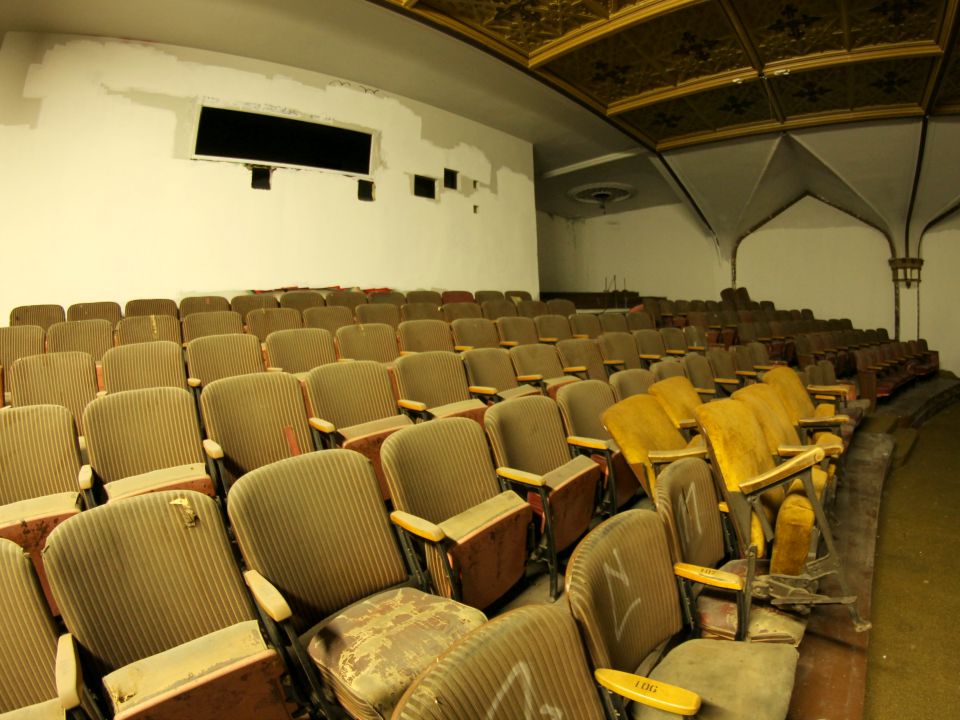 Construction will begin after a conditional-use permit hearing in November; it's still early in the process, so Danny couldn't comment on a timeline for opening, or on what the new project will be named (Update: we've received confirmation that the name of the bar arcade will be Emporium SF). The building is said to be seismically sound, so the renovations should primarily focus on the interior. But as Danny points out, "old buildings sometimes have surprises lurking."