Vintage design and toy store Tantrum (858 Cole St.) is planning to expand into the space next door at 862 Cole, formerly occupied by Doug's Suds laundromat. In May, the laundromat ended its three-decade run at Cole Valley's prime intersection after losing its lease.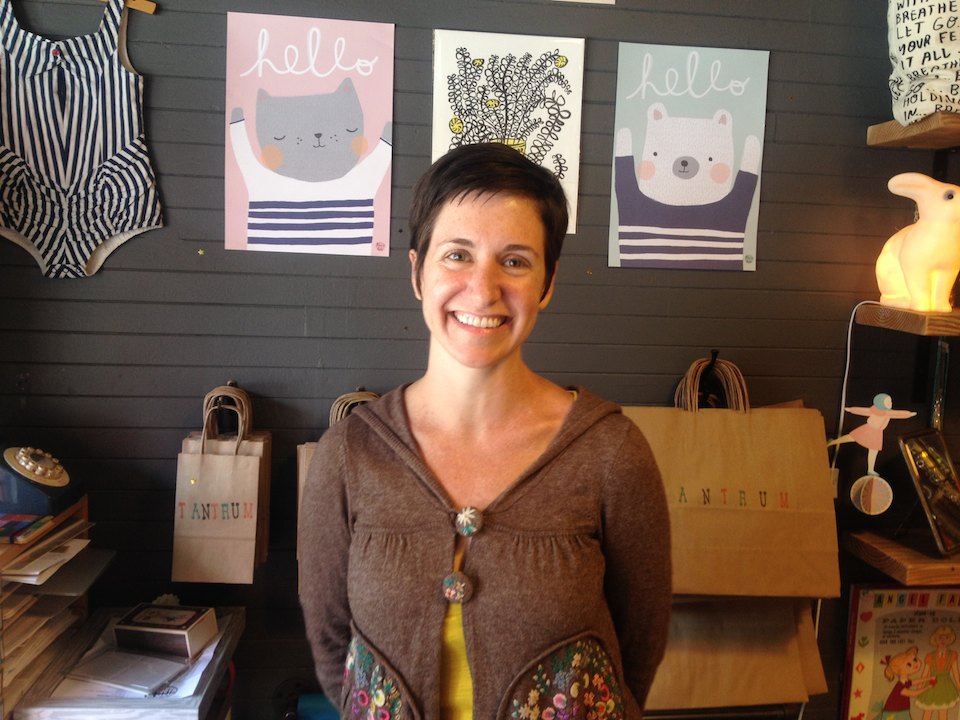 Amanda Weld.
Tantrum owner Amanda Weld, who's been in her space for a little over three years, said she was recently starting to "think about new locations and the fact that we'd outgrown the space." Laundromat owner "Doug [Olssen] actually approached us before he closed down, to let us know what was happening. That's when we first realized that we wanted to expand," said Weld.
Tantrum's current footprint is less than 1,000 square feet; the store is well-stocked with wooden and vintage toys, games, gift wrapping, party supplies, housewares and more. On one side of the store, a mechanical seal balancing a ball on its nose promises rides for a quarter; on the opposite, a vintage candy machine offers Cole Valley's best bargain: a handful of M&Ms for a penny.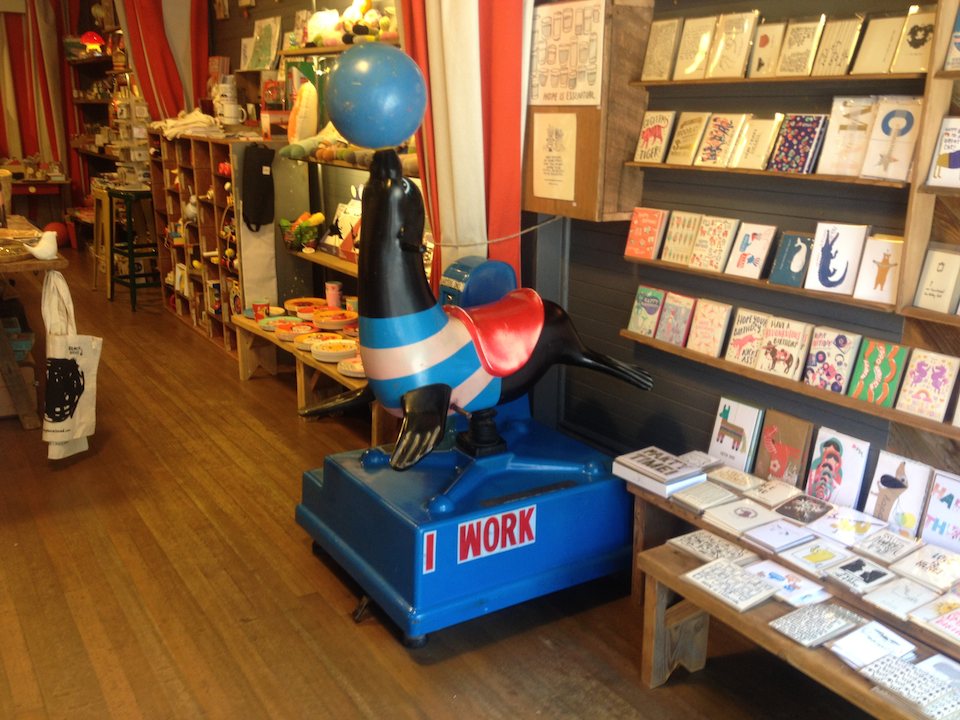 "Classic, well-designed toys bring about a lot of nostalgia for people," said Weld. "We've got the old-school Fisher-Price and handmade toys, but we also have jewelry, party supplies and stationery."
The former laundromat has been stripped to the walls, but the space will need to be extensively renovated before Weld can move in. After Tantrum expands, Weld said she plans to host community events for customers big and small. "We're hoping to offer art classes, music classes and shows for kids, and maybe have a little gallery space," she said.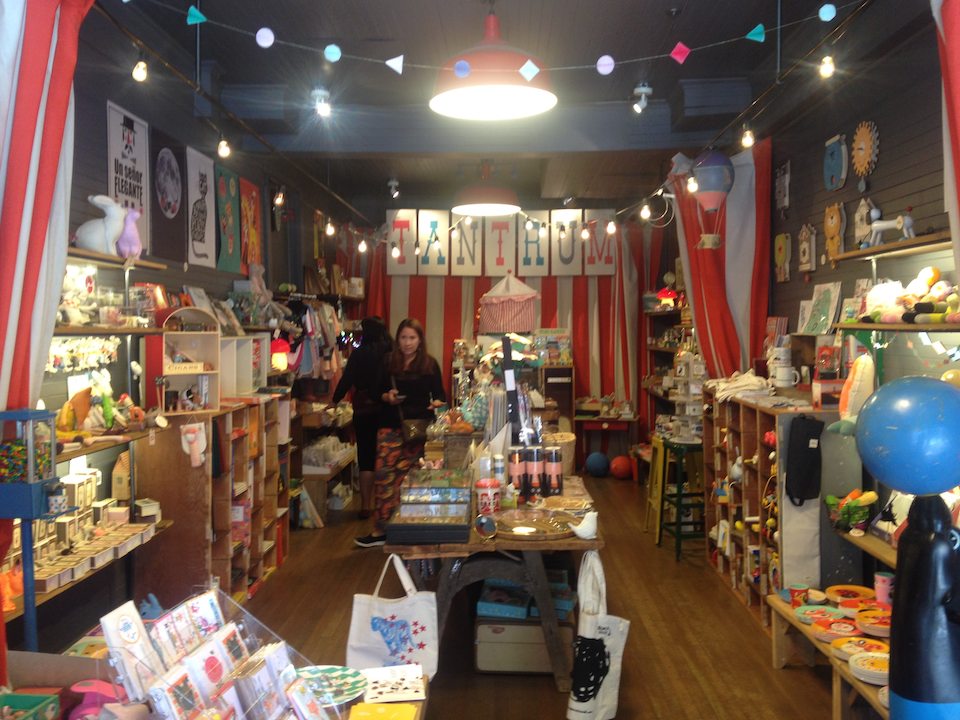 Tantrum already hosts a large annual Easter party, something Weld hopes to build on. "We just want to be more ingrained within the community and put on more events, to be a place where kids can grow up," she said.