The Sunset got a new dining option on Monday when Cafe 1920, a Hong Kong-style fusion restaurant, opened its doors on Irving Street. Named after its location between 19th and 20th avenues, Cafe 1920 replaces Brother Seafood Restaurant, which closed in the summer of 2014.
The restaurant's 71-seat dining room has been completely remodeled with a minimalist modern look that features high ceilings, suspended wood panels and atmospheric lighting.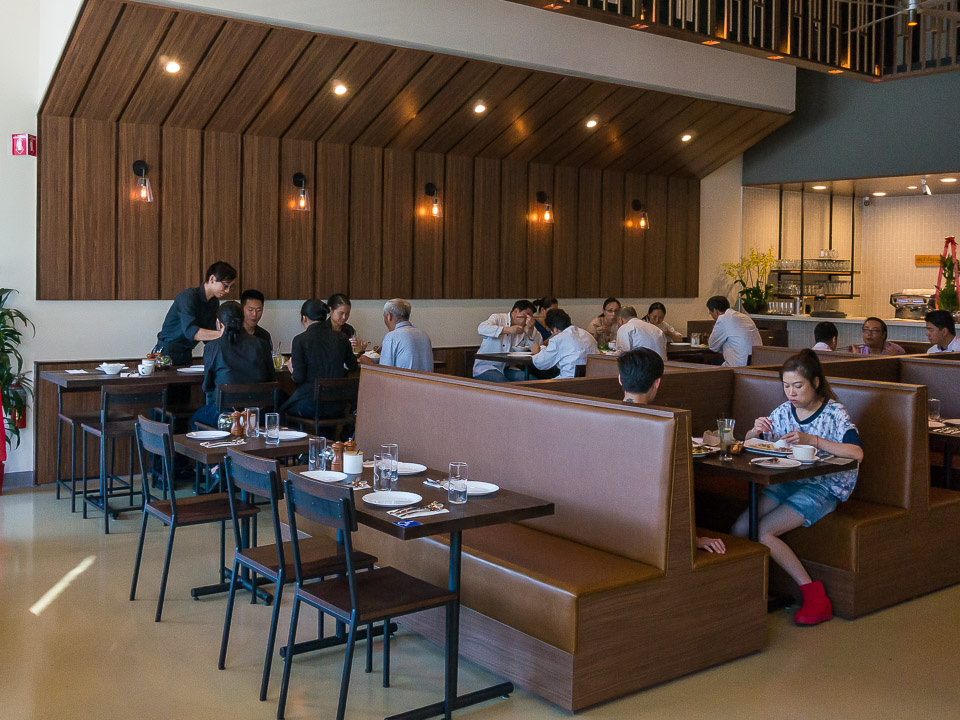 "It took over a year to build out the space," said Cafe 1920's manager, Lee. "We wanted the restaurant to look as nice as the food."
Even without the fusion label, Hong Kong-style cuisine has long been described as East meets West, a vibe that's readily apparent on the menu. In addition to Chinese food, dishes referencing Thailand, Italy and other locales all share space on the menu. When asked what the restaurant's signature specialty is, Lee recommended the German pork knuckles. The dessert menu runs the gamut from blueberry cheesecake to durian crepe.
The cafe also serves a selection of coffee and tea drinks, as well as fresh juices and soft drinks; a beer and wine selection will be available in the near future.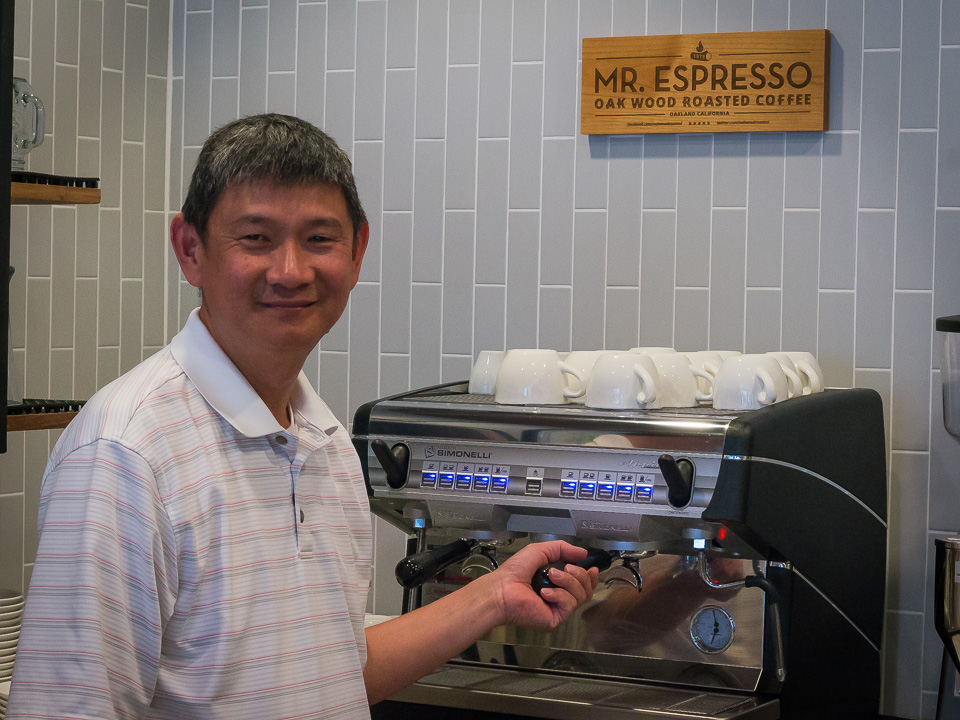 According to Lee, Cafe 1920's owners want to provide Inner Sunset diners with an upscale restaurant experience, and menu items are priced accordingly, with most rice and noodle dishes over $13, and entrees that range from $18-30. Lunch specials, which change on a regular basis, are $12 with bread, soup, and coffee or tea included.
Cafe 1920 (415 566-1920) is located at 1830 Irving St. and is open every day from 11am to 10pm.