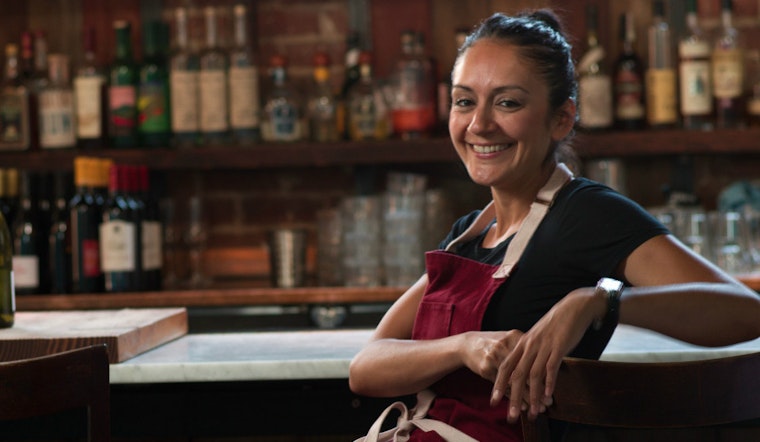 Published on October 07, 2015
Chica, which you might know from its Friday booth at Off the Grid at Fort Mason, is opening a permanent location at 120 Green St. near Levi's Plaza as of Nov. 2nd. It'll be a take-out window and not a full restaurant, but it will offer another option in an area without an abundance of quick, affordable breakfast and lunch choices.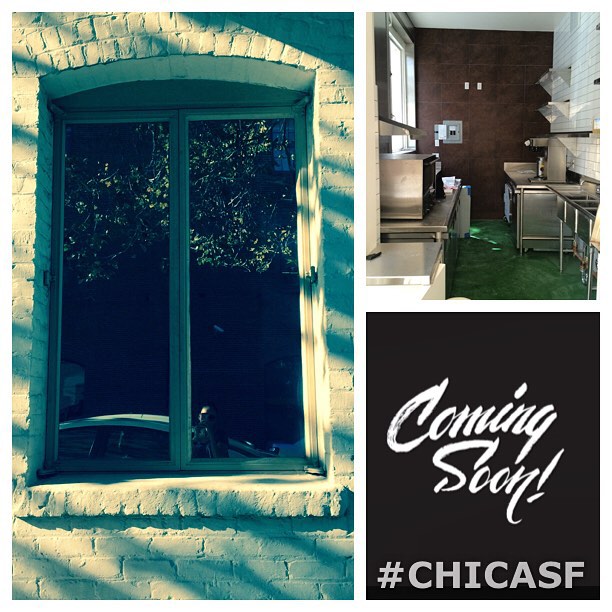 Photo: Chica/Facebook
Chica, with the slogan "American comfort, Latin attitude," melds comfort foods of Latin America and the U.S.A. "At home I grew up with the Mexican comfort foods, and outside of home I grew up with burgers and pizza and all that kind of stuff, so I love both," owner/chef Maria Esquivel tells us. She added, "I'm catering to the neighborhood. I like to offer things that if you want to eat it every day, you can, and it should be affordable and it should be relatively healthy."
Look for dishes similar to the ones from Off the Grid. "I will be offering tortas and rice bowls for lunch, and for breakfast, just small bites and coffee," Esquivel said, adding that she hopes to do breakfast sandwiches. Prices will be around $7–$12 a dish, and she notes that she uses all seasonal, local, and organic produce. Popular items include the vegetarian torta with whatever's fresh from the farmers market, and the carnitas.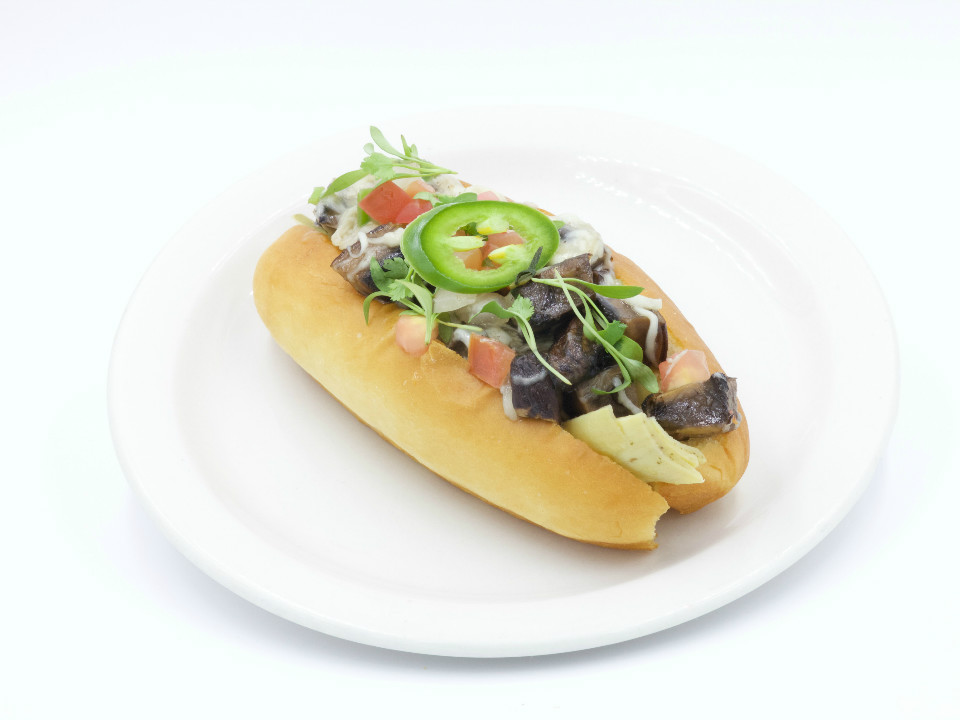 Vegetable medley torta. Photo: Ignacio Perez
Esquivel won't return to Off the Grid after its season ends this month, but instead will focus solely on the new operation and eventually offer catering. She tells us she's going to feature online ordering, too, so you can order ahead and swing by the window to pick up your order. Hours will be 7:30am–3pm to start, but Esquivel hopes to expand them by next spring or summer.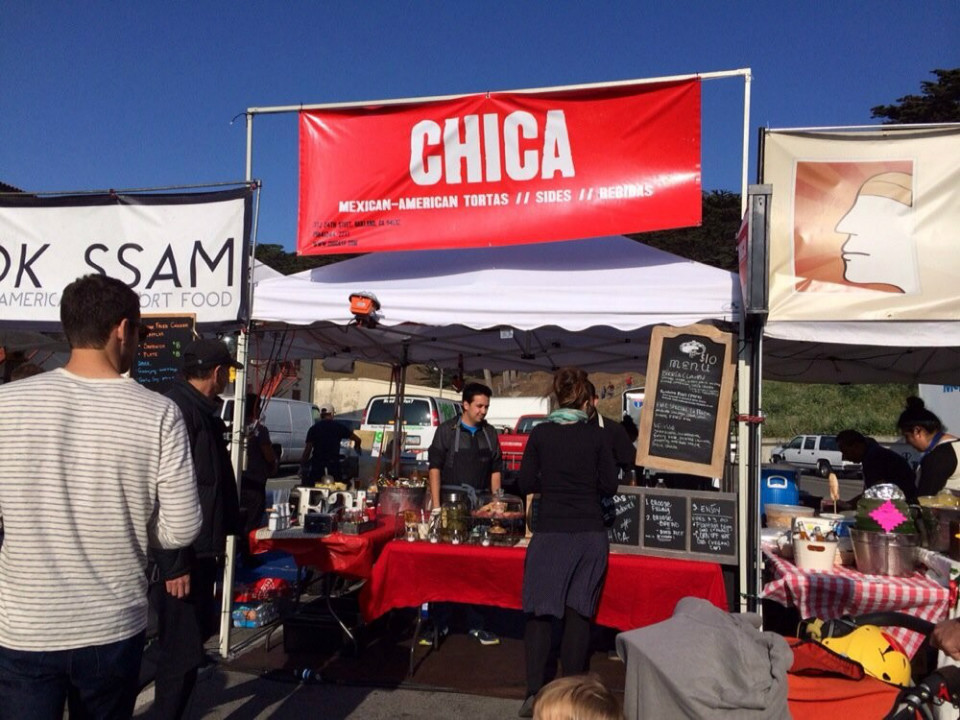 Chica at Off the Grid. Photo: Kevin Y./Yelp
Esquivel spent a couple of years working as a sous chef at the Chapel, but left in March once she began at Off the Grid on Fridays. She also used to do Latin Freestyle food pop-ups throughout the Bay Area starting in 2011, and Sunday brunch pop-ups at Cease & Desist in the Mission. "These pop-ups have definitely helped me grow and get to this point," Esquivel said.