By
Hoodline
- Published on January 06, 2016.
Do you live, work or spend time in the Outer Sunset? Daily Hoodline coverage is here. Today, we're expanding past 19th Avenue all the way to the ocean, and from Golden Gate Park south to Sloat Boulevard.
Actually, we've sort of already begun.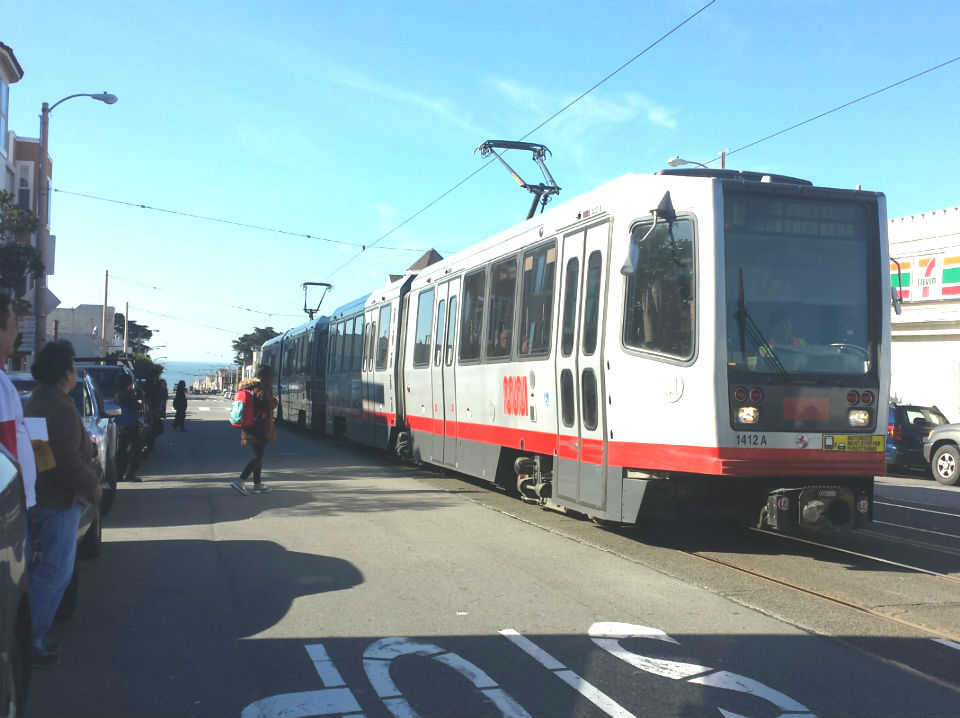 Photo: Fiona Lee/Hoodline

In the past few weeks, we've been breaking Outer Sunset business stories, like the closure of Yum Yum Fish and the proposal for the neighborhood's first medical cannabis dispensary. We've also been covering community happenings—like the Sunset Holiday Mercantile Fair last month.  

We're closely following civic issues like recent crime, proposed L-Taraval stop removals, and housing—especially the Sunset Blueprint and the plan to build along main streets across the neighborhood.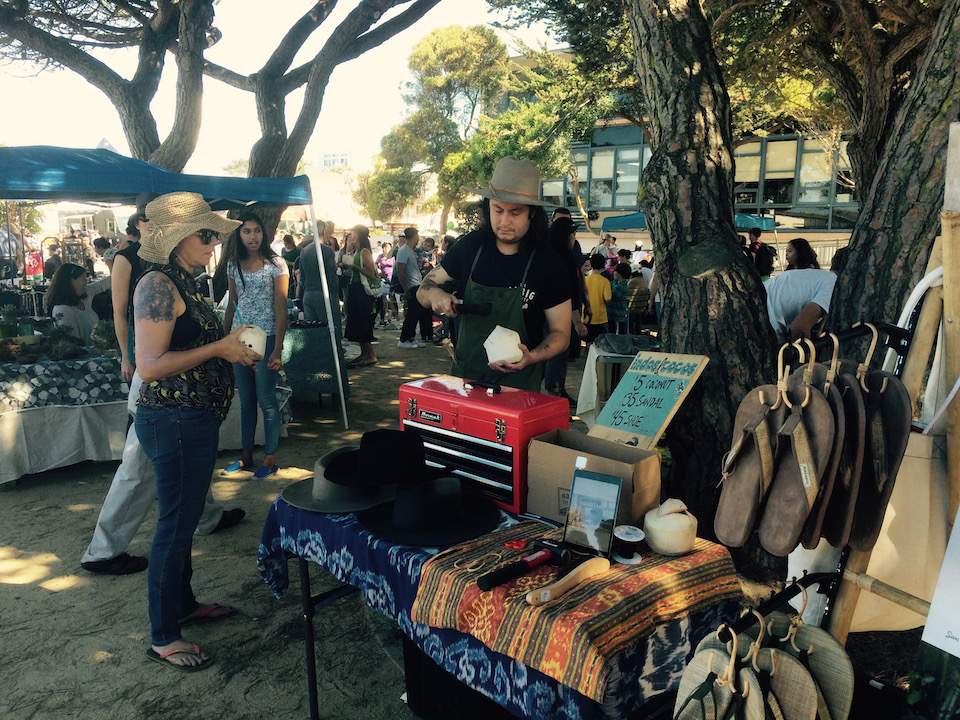 Photo: Sunset Mercantile Fair
Starting today, look for daily coverage led by:
Fiona Lee (@moderntime): an Outer Sunset resident, an experienced writer and editor, and a fluent Mandarin speaker. You can reach her at fiona at hoodline dot com, using your preferred language option.
Walter Thompson (@yourprotagonist): our current Inner Sunset editor and a regular features writer, who is expanding his purview. You can reach him at walter at hoodline dot com.
You can follow Hoodline Outer Sunset via email, by RSS, and/or by using the filters on our homepage or iOS app.

If you're already logged in to your Hoodline account, select Outer Sunset from the homepage filters to add it to your existing subscriptions, email preferences and push notifications. Don't have an account yet? Sign up here.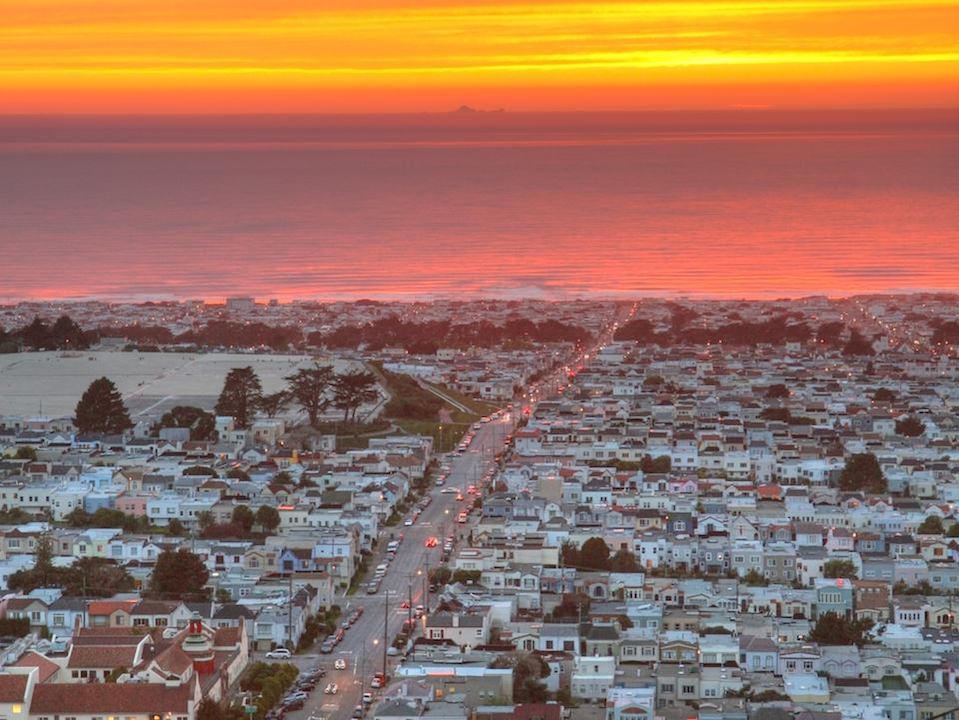 Photo: SF Brit/Flickr

If you have any ideas for Outer Sunset stories we should cover, please let us know in the comments, or by sending us a tip. It's a big neighborhood, and tips about local news and happenings are always much appreciated. 
And, if you're interested in writing about the greater Sunset for us, here's how to get started covering the local businesses, civic issues, and people around you.