Well, you've made it through the second week of January. Hopefully your resolutions are still intact and Christmas trees safely discarded — unlike this one Monday morning.
With a shooting, another dive bar changing hands, and yet another upscale bar and restaurant debuting in Mid-Market, it's been a busy one in and around the Tenderloin.
But there's more! Here are a few extra tidbits to close out the week:
Podcast Seeks To Demystify Life In The Tenderloin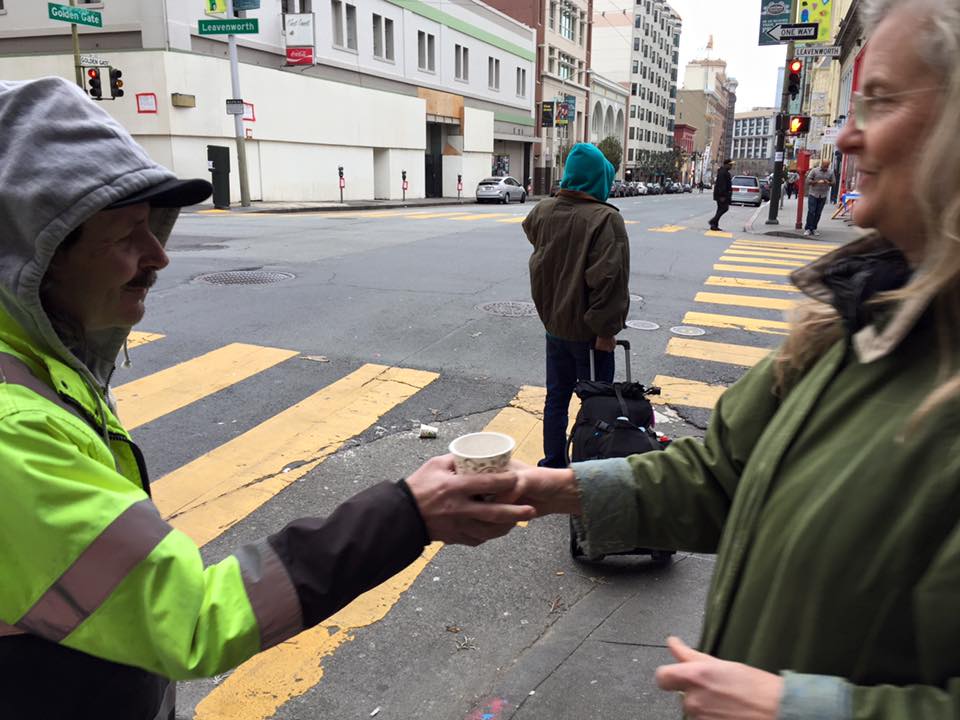 Photo: The Intersection/Facebook
First, meet The Intersection, a new podcast by writer and radio producer David Boyer that's seeking to better specific intersections around the city by talking to the diverse characters who call them home.
To start, he's diving into Golden Gate and Leavenworth, interviewing neighbors who live on the street, work in the surrounding nonprofit service organizations, raise their kids on the block and more.
The first of six episodes is available now, for free. Give it a listen and let us know what you think of it in the comments.
Huxley Greets New Head Chef, Revamps Menu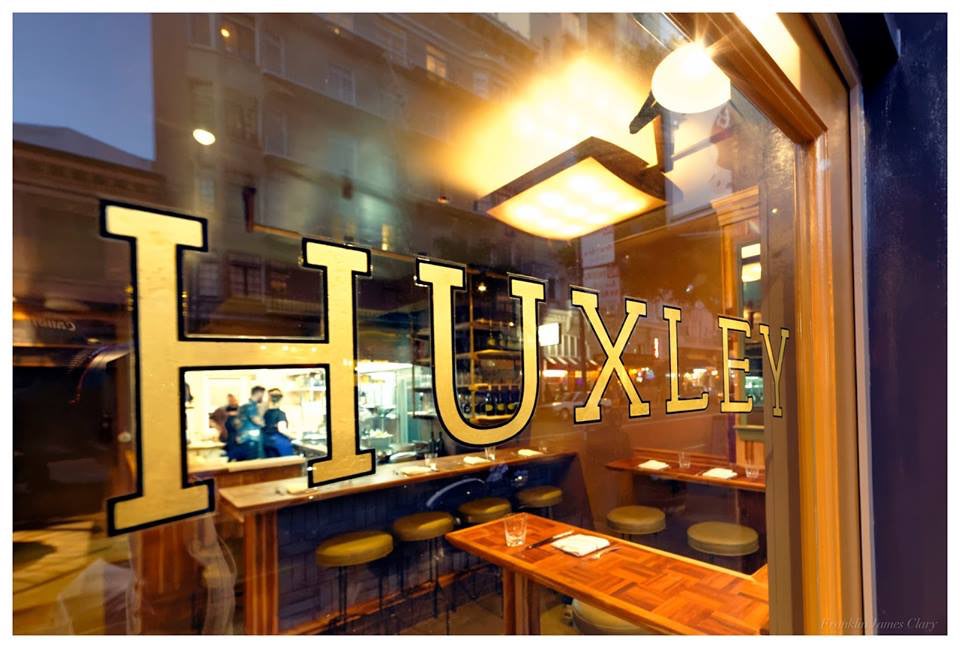 Photo: Huxley/Facebook
We're sure to see plenty of new destination restaurants pop up in the Tenderloin this year, but don't forget our sophomores — like Huxley — just yet.
Chef Manfred Wrembel (previously of Schroeder's in the Financial District and Incanto in Noe Valley) is taking over the kitchen at 846 Geary St. and bringing with him a whole new set of menus for dinner and weekend brunch. Starting Tuesday, June 19th, expect to see Wrembel's take on classics like steak tartare, chicken liver schmaltz and burgers, as well as house-made soups, pastas and more.
You'll also find that draught beer is now available, and there's a new list of reserve beers.
Man Jumps In Wrong Vehicle, Is Robbed At Gunpoint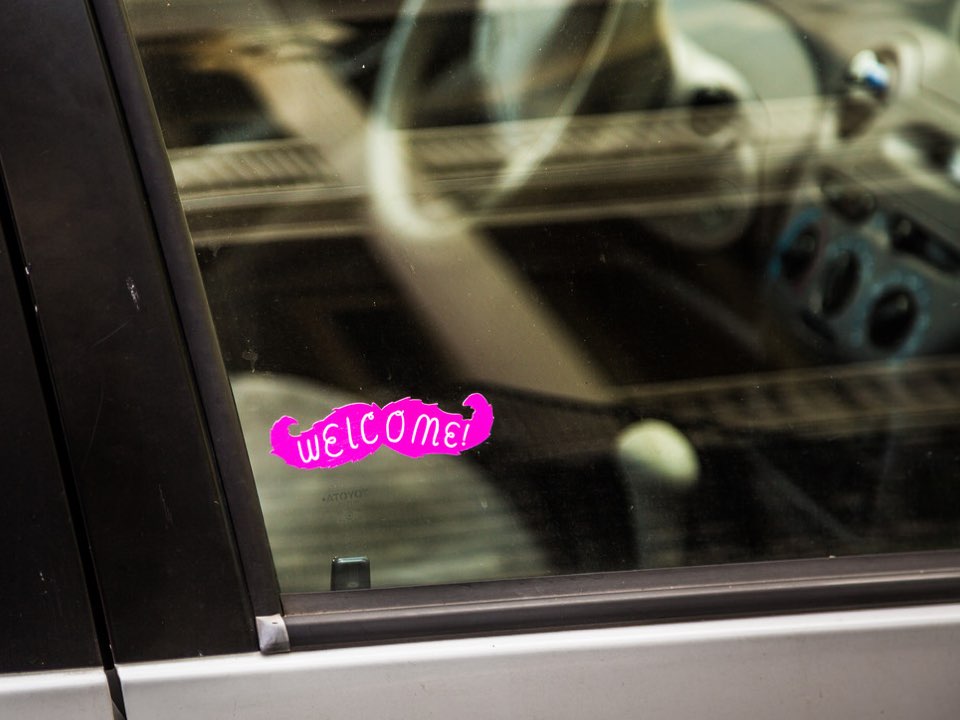 Photo: Tony Webster/flickr
Finally, a crime alert for our night-owls: At about 1am Tuesday, Jan. 12th, a 22-year-old man was robbed at gunpoint while inside what he thought was the Lyft car he requested.
According to police, the victim was intoxicated and ordered a Lyft while on the 100 block of Mason Street. A car drove up, and, believing it was his Lyft, he got inside. After driving around for a few miles, the driver of the car pulled over and picked up another passenger, who pointed a gun at the victim and took his money and cellphone.
At some point, the victim was dropped off at a Walgreens and was told to go inside and buy items for the suspects, Officer Albie Esparza tells us, but the victim does not recall where they took him.
No arrest has been made — perhaps due to the victim's fuzzy memory.
---
Now that you're up to speed, here's a selection of events happening across the neighborhood this weekend. If you don't find one you like — or want to add your own — check out our brand new events calendar here.

Discover more upcoming San Francisco events at http://hoodline.com/events.