Longtime bargoers at the Toronado have reason to mourn this year: the bar's annual Barleywine Festival, which has been one of the biggest events on San Francisco beer geeks' calendars for the past 20 years, has been cancelled—and it may be gone for good.
We first caught wind of the news in a Beer Geek article, which cited "the growth of SF Beer Week into a 700+ event liver endurance festival" as a possible reason for the festival's end.
Toronado owner Dave Keene says that the growth of SF Beer Week is unquestionably a factor in his choice to axe the Barleywine Festival. Beer Week has swelled from 50 events in its inaugural year, 2009, to the aforementioned 700+ in 2016, giving drinkers far more choices. "Every year, the crowds at the event are getting smaller," Keene told us.
The Barleywine Festival traditionally comes at the end of Beer Week, and by the time it rolls around, many potential attendees are burned out and hungover from a week of intense beer drinking, he added. Ironically, Beer Week's timeline was originally chosen to bookend the Barleywine Festival and the Bistro's Double IPA Festival in Hayward, traditionally held the week before.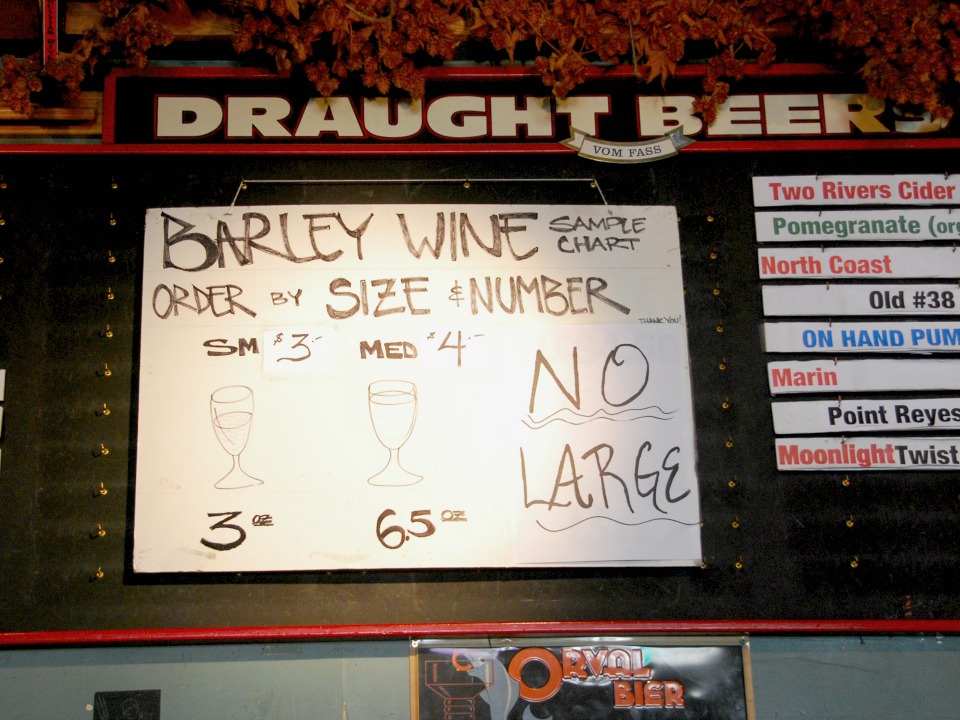 Barleywine, a traditional British style of beer, usually boasts a high percentage of alcohol. That means it has to be served in small pours and that drinkers can consume less of it in a session—both challenges for a bar that's trying to move a large quantity of it. With last year's reduced attendance, "we had barleywine on tap until June," Keene said. 
Hosting a barleywine blowout is harder on the bar's staff, too. "We have 52 taps, and two guys changing kegs and cleaning lines. In the long run, the Pliny the Younger event brought in more revenue," Keene said, referring to Toronado's annual release of the rare and highly sought-after triple IPA from Santa Rosa's Russian River Brewing Company.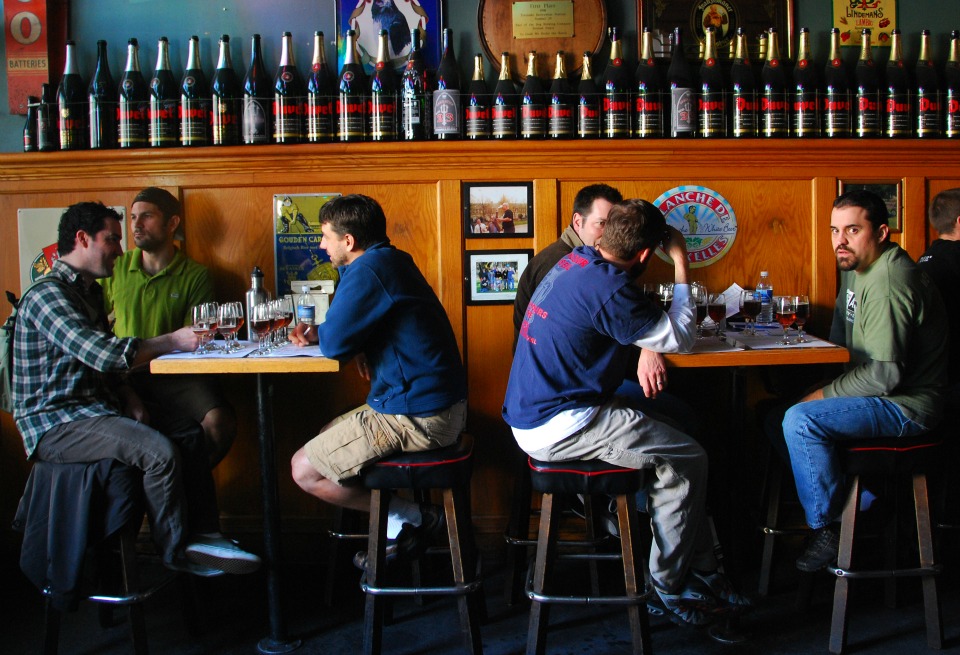 Barleywine has also suffered from an evolution in beer trends. Though it packs a strong alcoholic punch, it tends to be sweet and malt-forward, often lacking the hoppy bitterness or tart sourness that define many of the buzziest pours in modern craft beer. 
"People's tastes have changed," Keene said. "They're really into double-hopped, triple-hopped this and that. There's fewer people who even know what barleywine is." 
In some ways, Keene admits, the Barleywine Festival's declining popularity has made it a more enjoyable affair than the packed houses of past years. "I had a wonderful time last year, and people really enjoyed themselves." But it just doesn't make financial sense. 

Keene acknowledges that the cancellation of the event is a loss for the beer community. "I don't do Facebook or Twitter," he told us. "I heard people have been talking about it, but I don't really know."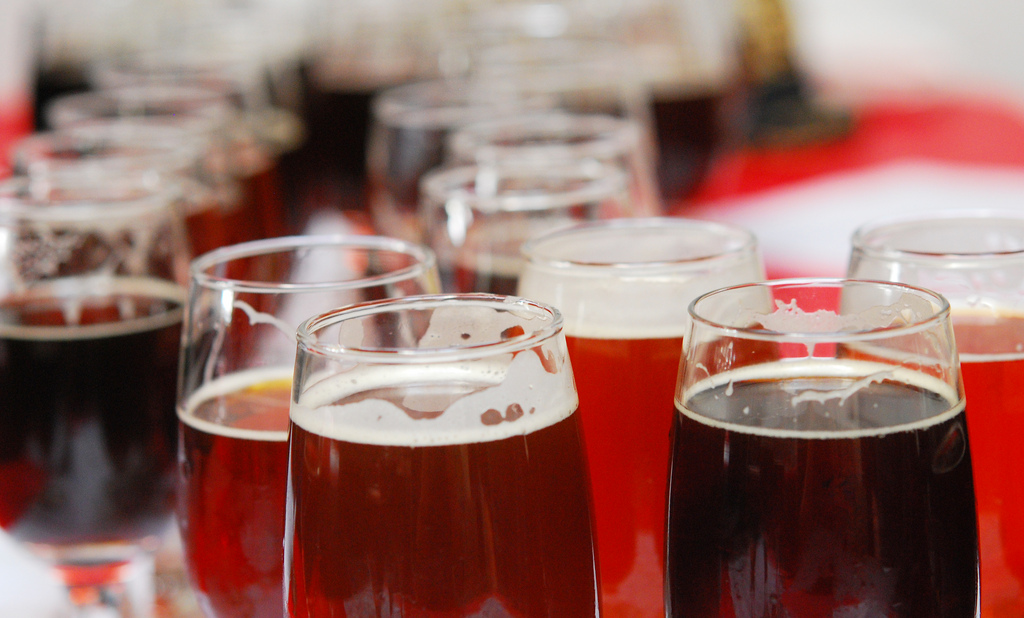 Though the Barleywine Festival will no longer coincide with Beer Week, Keene hasn't ruled out bringing it back at another time of year. "I won't say never, but we'll see," he said. Toronado has received few kegs of barleywine from some of the Festival's regular contributors, so barleywine drinkers can still expect to see a few favorites on tap in the coming weeks—if not 52 of them. 
Toronado will continue to host other events for Beer Week, including tap takeovers with Speakeasy and Boulevard on Saturday, January 23rd and Sunday, January 24th. The following Tuesday, January 26th, Boneyard will be available, with their popular IPA Notorious on tap. Wednesday the 27th is Lost Abbey, featuring their rare Cable Car beer, and Friday the 29th is Beachwood.
As for that Russian River event, it will go down on Saturday, January 30th. But don't necessarily expect Pliny the Younger to make an appearance: Beer Week was moved up this year for the Super Bowl, but the megapopular brew will continue to be released on its usual schedule, in early February. "I don't know when I'll get it," says Keene. "It's not in my control."