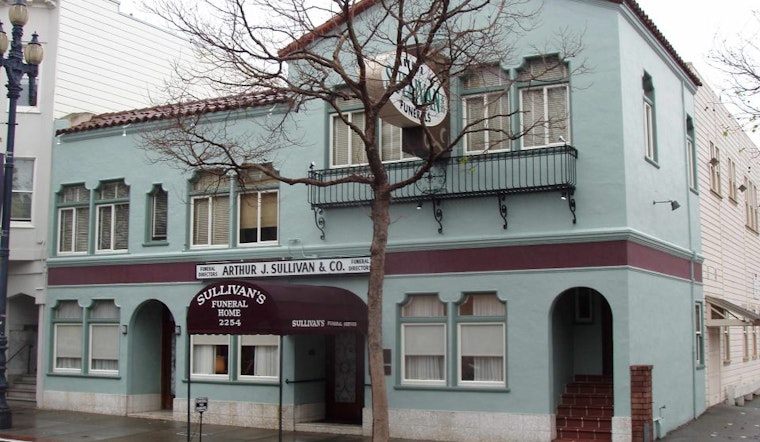 Published on February 19, 2016
At the end of this month, longtime Market Street staple Sullivan's Funeral Home will close its doors and relocate to Daly City, reports the Examiner.
Established in 1924, the business had been one of a handful of funeral homes left within city limits. It was also known as one of the few funeral homes in the city that would handle the funerals of victims during the early days of the AIDS epidemic. 
In its place, as you may remember, will be a new mixed-use development that will include underground parking, 45 residential units, and a unique plan to retain the funeral home structure, considered a historical resource (this will likely be used for retail space.)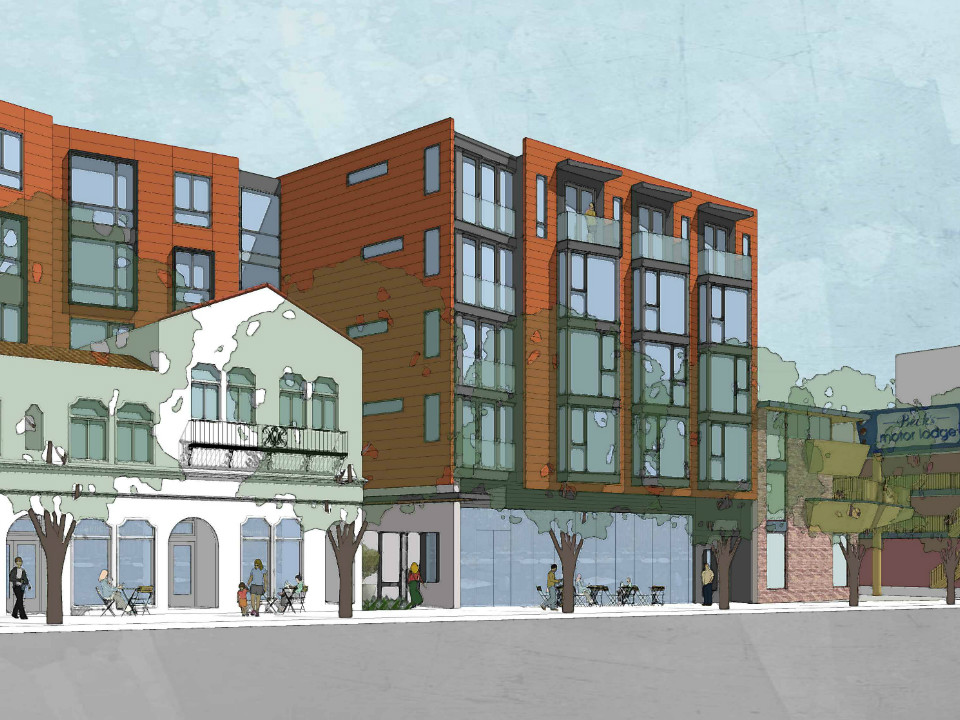 Rendering via Prado Group, Inc.
If you're fond of Sullivan's, now a third-generation business, you've got just a couple weeks to say goodbye before it moves to Daly City, where it will operate through Duggan's Serra Mortuary and continue to serve the Bay Area.