Moo Dees Indian restaurant opened this week at 1386 9th Avenue, the former home of Curry Village, which closed in 2014. By day, Moo Dees offers buffet service; evening customers order a la carte, but the all-you-can-eat option is still in full effect.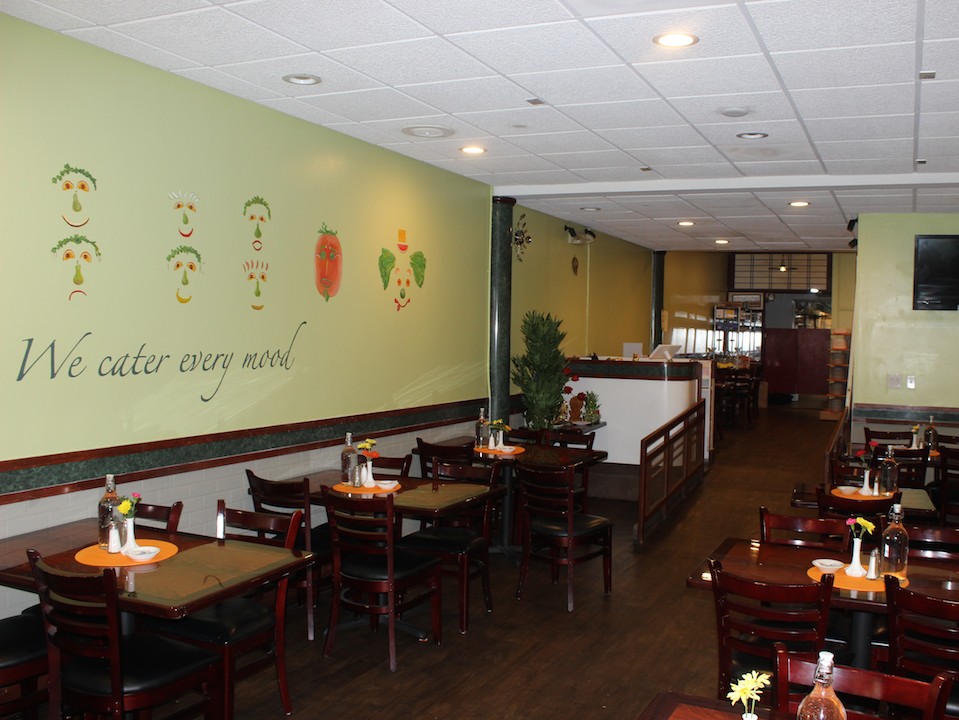 "It's like a buffet with a twist, because it comes hot to your table," said Dharminder Dewan, who also owns another Indian restaurant in Sunnyvale with his partner, Mo Polani.
"Basically, we wanted to be close to the university (UCSF), so when there was an option that came our way, we immediately looked at the location," said Dewan. "It was pretty exciting and challenging, since there's a lot of foot traffic on 9th, but as you come to Judah, not that much."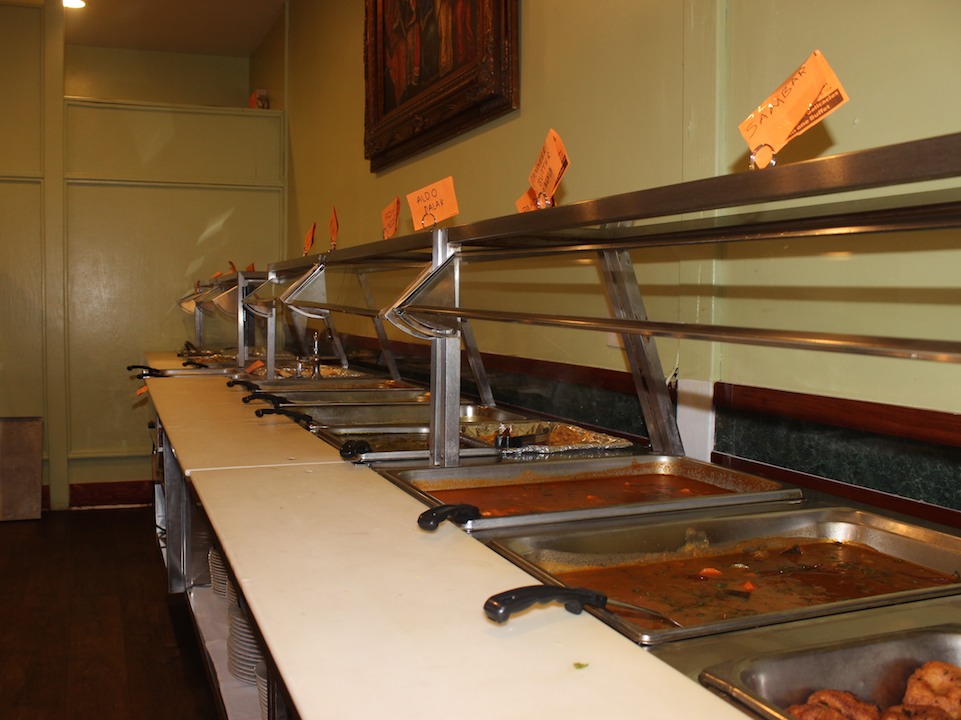 Diners associate Indian buffets with comfort and convenience, but Dewan said Moo Dees is "a place where we can showcase cuisine that's very exquisite, but also healthy. No other restaurant even comes close to what we're doing," he said, noting that the restaurant's name reflects its mission. "We cater to all the moods," Dewan said. "We make sure that people come hungry, and go happy."
Whenever possible, the restaurant uses organic ingredients to "create something on the healthier side," said Dewan. Moo Dees' menu will be familiar to fans of subcontinental cuisine; tandoori and curry dishes abound, along with crispy fried appetizers, meat and veggie wraps, dosa and fresh flatbreads.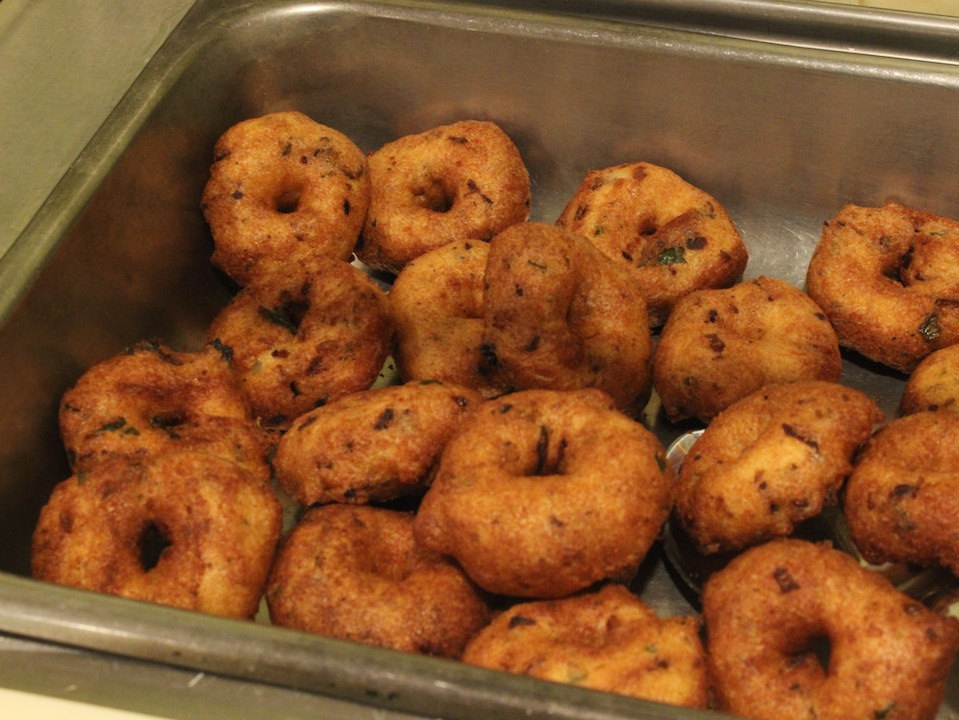 "Our naan and paratha are fresh and hot on the table, not the buffet," said Dewan. "The moment the bread comes out of the oven, our target is to have it on the table in five seconds, just to make sure people are eating hot restaurant food. For us, customer satisfaction is the utmost importance."
In the evenings, Dewan said table service takes about 10 minutes, as each dish is prepared individually. The partners have applied for a beer and wine license and are "coming up with a few additional recipes at the breakfast level," Dewan said. "There's a lot we can do in this neighborhood."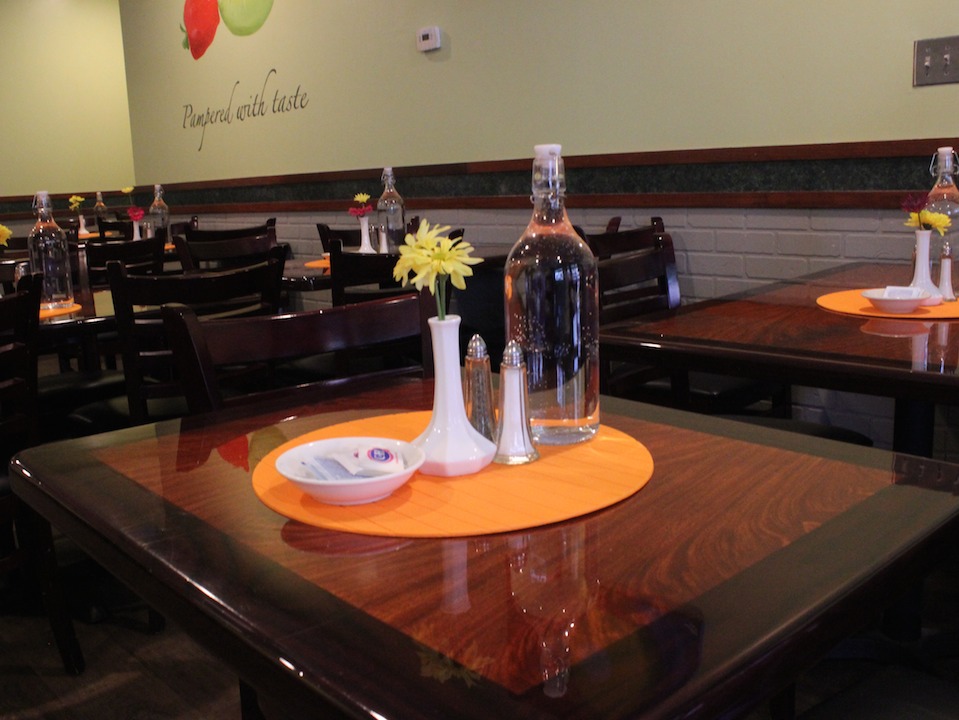 The restaurant seats 49 and is contracting with citywide delivery services, but Dewar said Moo Dees will also make deliveries within the neighborhood.

"Gradually, we can become the Chipotle of tomorrow," he said. "We're all very passionate about food."

Moo Dees (415-429-1111) is open from 11am to 10pm during the week and until 11pm on weekends.