Cherushii and Roche, outside The Basement at 222 Hyde. (Photos: Stephen Kral)
In this series, we profile DJs who spin R&B, soul, and rock music in San Francisco's bars and clubs.
To hear the current state of San Francisco's dance music scene, step into The Basement at 222 Hyde on Monday nights. There, you'll see Bay Area natives Cherushii and Roche spin dance tunes at Run the Length of Your Wildness.
Cherushii, whose real name is Chelsea Faith, and Roche, whose real name is Ben Winans, play house, disco, italo (European electronic disco), electro, techno, old-school rave, mystical techno, modern funk, and what Cherushii describes as "really interesting abstract instrumental hip-hop."
Their eclectic selection of music is reflective of their combined backgrounds: both are music producers obsessed with electronic music, who became DJs later in their music careers. They both initially focused more on production and live performance than DJing, but in August 2015, they started Run the Length of Your Wildness to provide a low-key environment to play music with friends.
"I just wanted somewhere to go and play records with people who wanted to be there, where I could let go and have fun," says Roche. 
Run the Length of Your Wildness is the title of a 1969 album by psychedelic folk-rock artist Kathe Green, and it perfectly captures the atmosphere of Roche and Cherushii's sets. The songs they play blend together so seamlessly, it's as if they were spinning one endless track to dance the night away.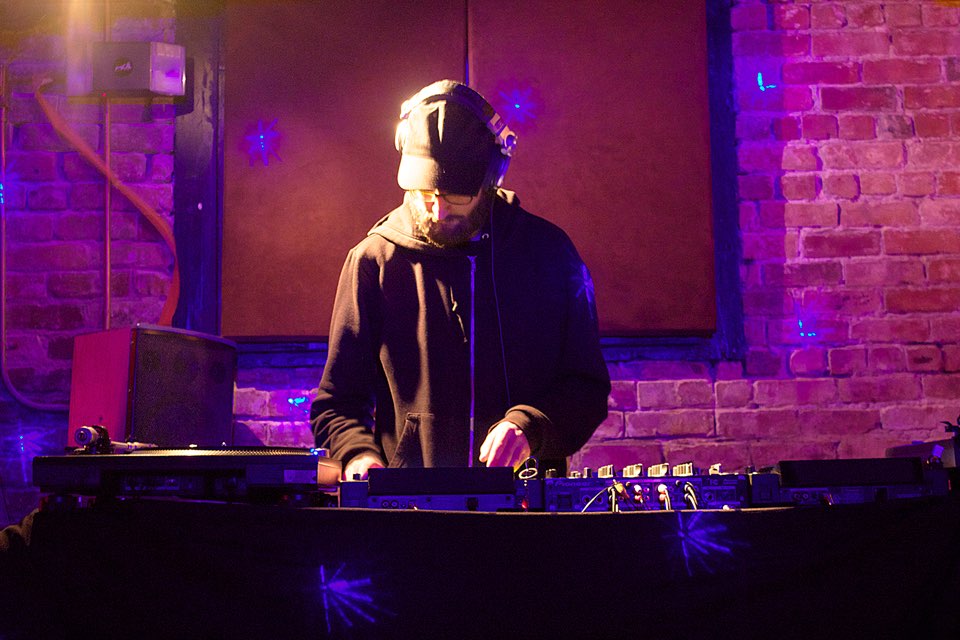 Until she released her first record, Queen of Cups, in 2013, Cherushii just DJed with friends for fun, never aspiring to play to an audience. "Part of being a music producer is getting booked to play DJ gigs," she said, as Roche laughed. "I started taking it seriously then, because I wanted to do a good job if I was going to  DJ in front of people."
Before Roche got into dance music, he was an artist on an experimental hip hop label that he also helped run. He continues to produce music, and has a release on Jacktone called AXT that will be out on March 30th.
At Run the Length of Your Wildness, "I'm willing to try anything once," Cherushii says. The pair mostly play dance music, but "because we play early and it's a weeknight, that gives us a lot of flexibility to experiment." 
They normally have two guests every week, who get "free reign to play whatever they want," Cherushii says. "Most of them are from our social circle, so they have similar tastes as us, but we never tell them what to play. When given the freedom to play, they can be really creative." Some past guests include DJs Ghosts On Tape, Sergio Fadesz, David Siska, Sepehr, Emils, ZOZ and Sky Madden.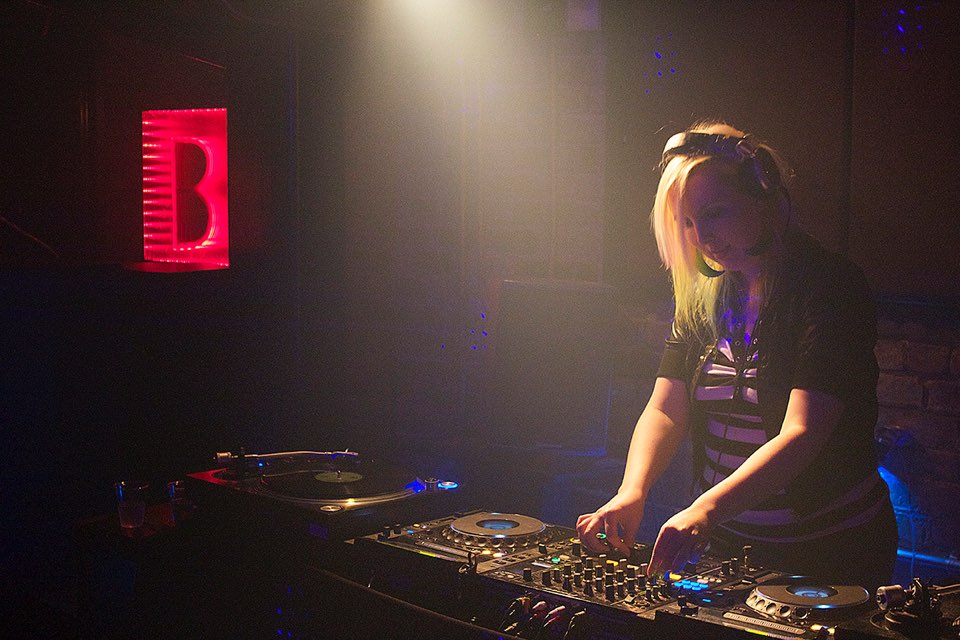 As Hoodline previously reported, The Basement is up for sale; owner Larry Livingston is searching for a new location, due to his landlord's concerns regarding noise complaints. Roche says Livingston has already expressed interest in keeping Run the Length of Your Wildness going at the new space, wherever that may be. In the interim, Cherushii and Roche hope to find a place to keep Run the Length of Your Wildness going.
"I just want people to come visit and have fun with us," Cherushii says. 
Roche encourages people to come before it's too late: "These are the last days of 222 Hyde as a dance club, so come and enjoy yourself, because it won't be here much longer."
Run The Length of Your Wildness is every Monday night from 7pm-12am at The Basement. It's free. Specials include $3 drinks and $1 taquitos.