It's been less than a month since we learned that Debonair Barber & Shave was moving into the former D-Structure spot. Now, after a quick turnaround, the new barber shop is open to the public.
Owner Justin Llanes started cutting hair ten years ago, and opened his own shop in San Diego in 2014. Since then, Debonair has expanded to Los Angeles; the Haight Street shop is Llanes' first foray into Northern California.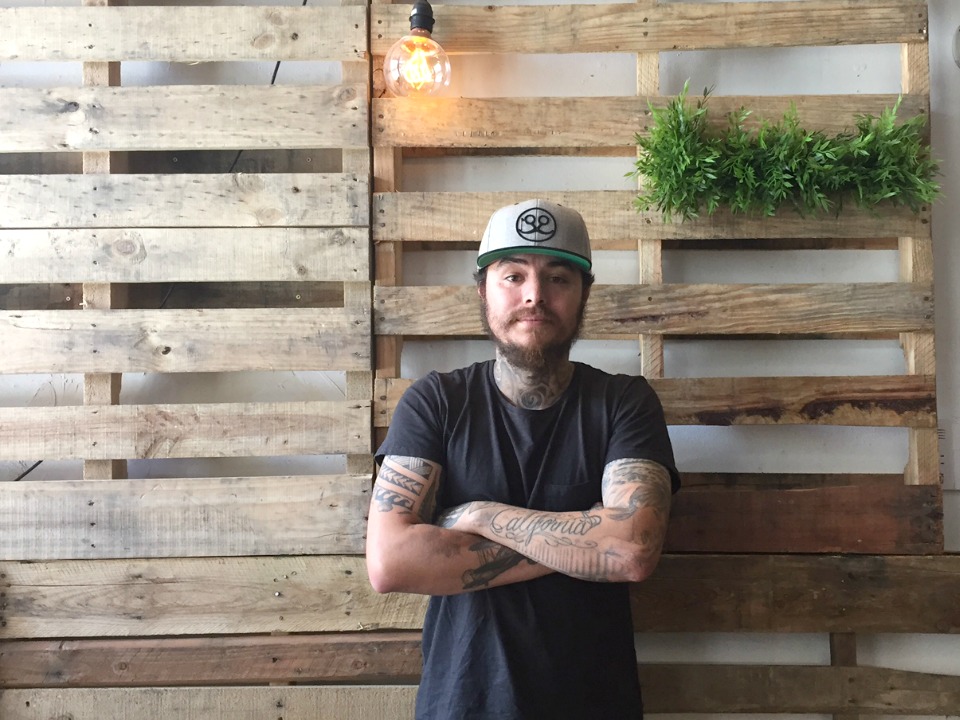 Justin Llanes, owner of Debonair Barber & Shave.
Not much work needed to be done on the space, which helped speed the transition from 520 Haight St.'s days as D-Structure. Wooden pallets are hung on the wall behind the desk, with greenery growing in them. Sleek new barber chairs and mirrors line the right-hand wall, while a seating area features chairs, sofas, a pinball machine and a Street Fighter II arcade game.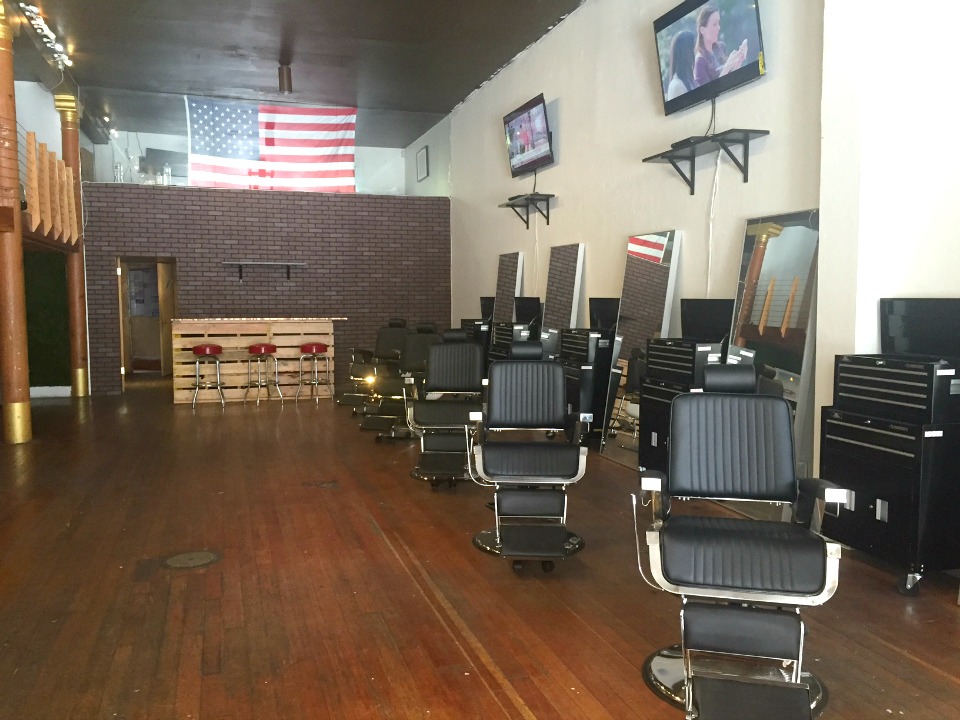 The relaxed decor is intentional—in part because it's inexpensive. Experienced at this point in opening up new businesses, Llanes tells us he'll work the shop solo until he gets a regular client base, then will hire another barber and repeat the process until business gets into full gear.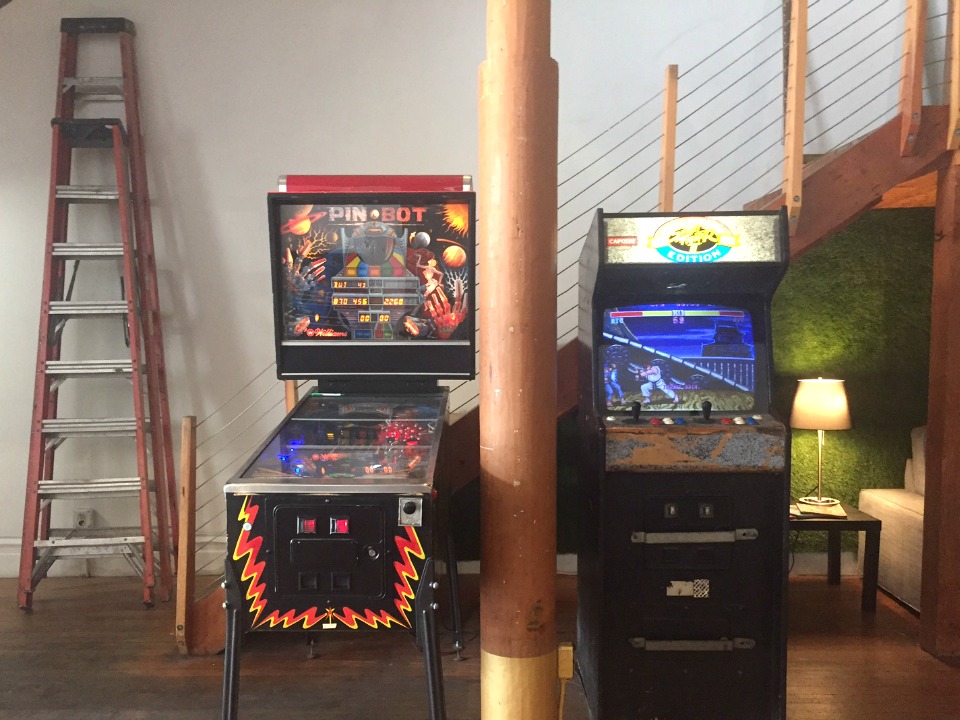 But even then, he won't view his fellow barbers as employees. "They don't work for me, they work with me," Llanes said. Of the 20 workers operating out of his different shops, he's put four through barber school. In addition, he personally shows them his techniques as soon as they sign up. "I teach everyone I hire," he explains, from basic cuts and trims to fancy artistic designs and laced fades. Services offered include haircuts ($30-$45), beard trims ($25), and face shaves ($45).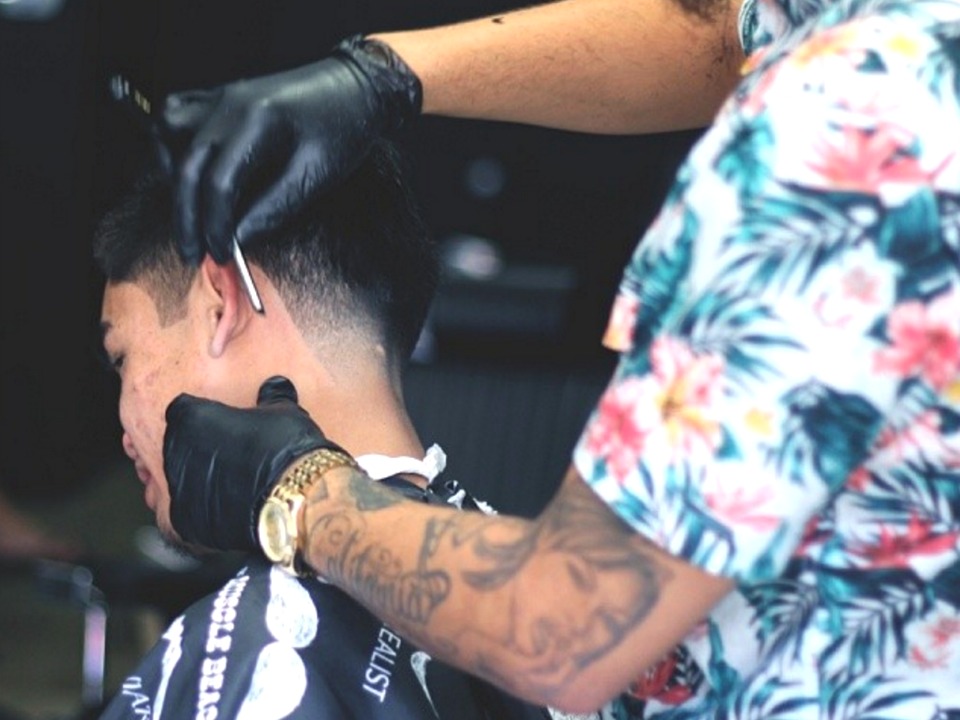 Llanes working on a customer at his San Diego shop. (Photo: Debonair)
Llanes tells us that Debonair is more than a place to get a haircut. "Barbershops used to be a place where men would come in to chat about their week," he said. With that in mind, he says he make a point of remembering everyone's name, and wants the shop to become a neighborhood hangout. 
In addition to barber shop services, Llanes also plans to host art shows, poetry readings and other events. "I want this to be a hub for creativity," he said. "And if businesses is slow to start, we'll just hold events to make ends meet."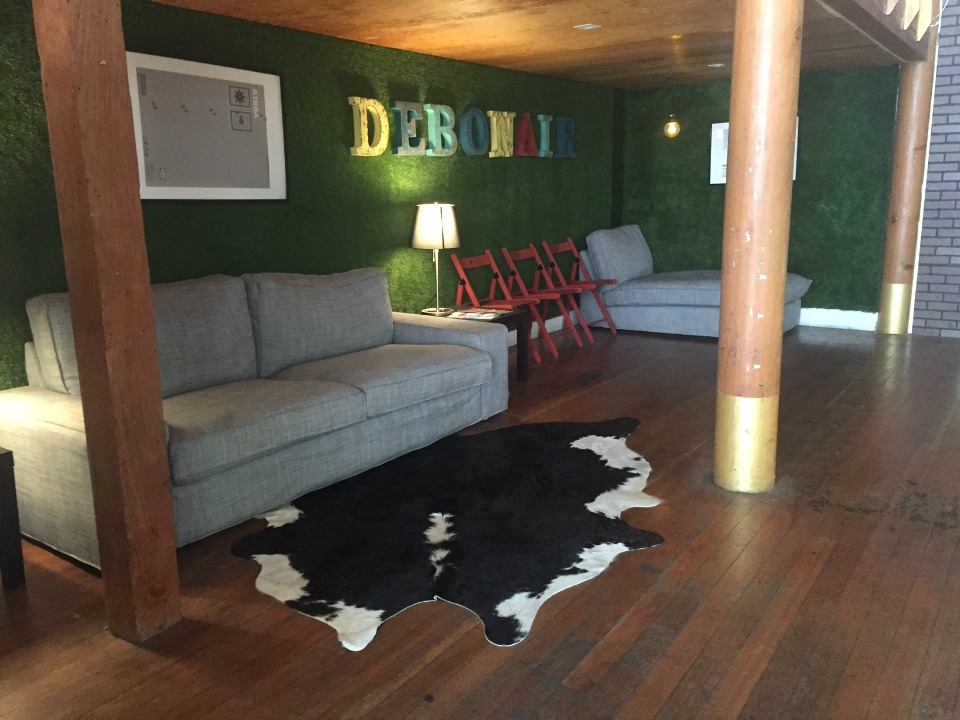 Debonair Barber & Shave is open 10am-7pm seven days a week, though it's still in the soft-opening period. Stay tuned for a grand opening in mid-May, and in the meantime, swing by to say hello to Justin and his dog Lucifer.