Hudson Pacific recently completed construction on the ground-floor retail spaces at 1455 Market St., the building that's home to Uber and Square, among other companies. The renovated spaces, which formerly housed Happy Donuts, Lunch Geek, and a McDonald's, now boast an additional 2,000 square feet, spanning more than half a block between 10th and 11th streets. New purveyors will be moving in as early as mid-summer.
Drew Gordon, a vice president at Hudson Pacific, confirmed that all four retail spaces on the building's remodeled ground floor will be restaurants, with a focus on healthy fare and sustainability. 
One of those will come from Matt Ishak, one of the owners of the Mission's Mateo's Taqueria. The modern taqueria launched last fall with a funky interior and a full spread of meaty and vegetarian-friendly Mexican dishes and inventive horchata recipes.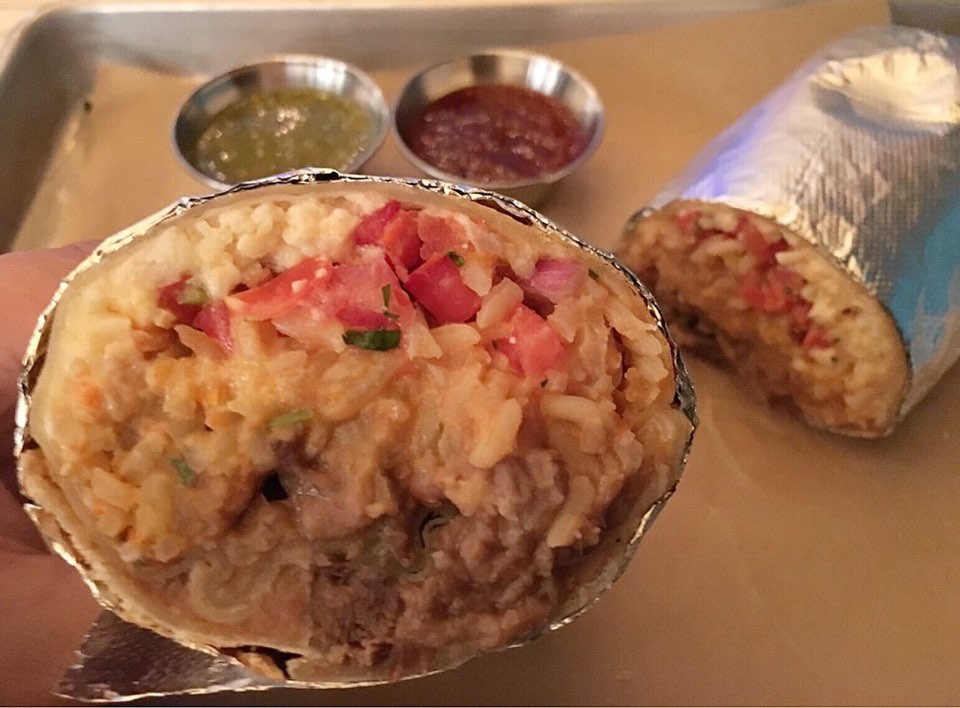 The Costilla Corta at Mateo's. (Photo: Cherylynn N./Yelp)
Ishak tells Hoodline that he's still assembling a team for his new Mid-Market concept, and working to lock down a menu and name. But given the limited square footage of the space—right next to the building's office lobby—it will definitely be a takeout restaurant, with a contained menu of tacos and burritos made with quality ingredients. 
With solid foot traffic in the area and a "captive audience" in the offices above, Ishak said he's considering opening from 7 or 8am through to 7 or 8pm, making it a quick stop for breakfast and coffee in the morning, lunch, and dinner after work or the gym. Weekend hours are also a possibility.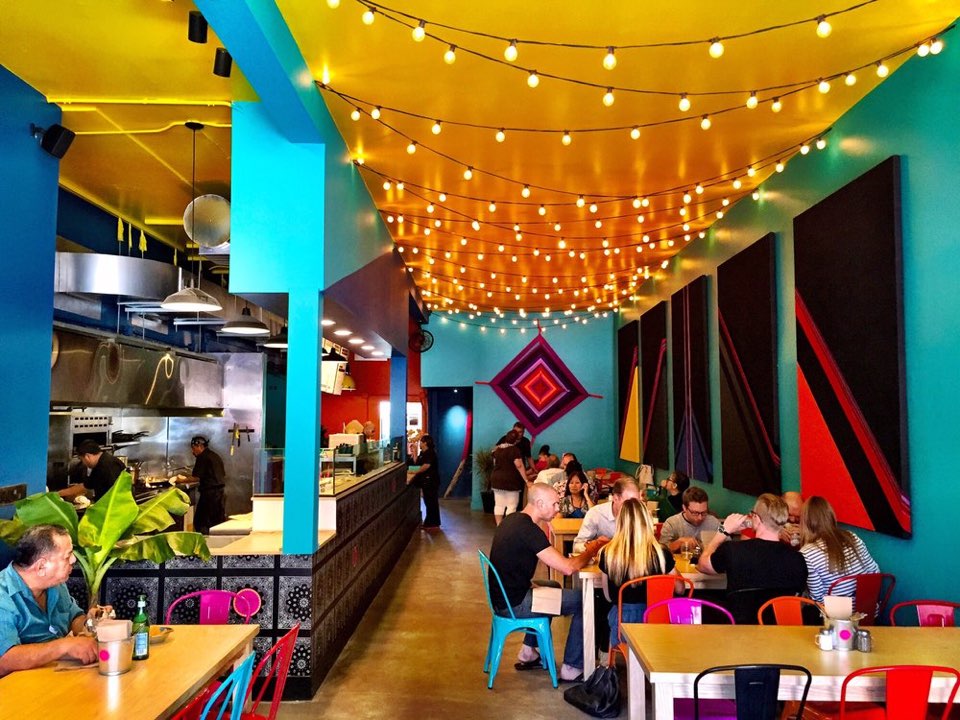 Mateo's Taqueria in the Mission. (Photo: Toshi H./Yelp)

With guidance from the Planning Department, Hudson Pacific has focused on making the retail units more transparent, to build a deeper connection between the future businesses indoors and the foot and bike traffic buzzing down Market Street outside.

Additionally, once the restaurants are in place, the expansive arcade will be filled with tables and chairs for the public. Gordon noted that there will be one public seat for every private seat indoors.
Ishak says he's working toward a mid-summer opening for his restaurant. We'll update you as we learn more about that project, and other new eateries heading to the building.