Jason Campbell and Rafael Vizcaino plan to transform a storefront at 670 Commercial St. into a multidisciplinary creative arts space called ELL, furthering the eclectic vibe on a pedestrian-friendly block that's home to upscale fashion boutiques, restaurants and funky bars. The goal is to open by September.
ELL's planned space is adjacent to Chapel Hill Coffee, which Vizcaino owns. When he learned that current tenant Oriental Herbal Center Massage would be departing, he teamed up with Campbell, whom he befriended when Campbell was the lead designer and project manager for Chapel Hill at Boor Bridges Architecture, which helped him build out Chapel Hill.  
The two came up with the idea for a gallery, exhibition and rental space that would serve as a nexus for creators, fabricators and designers of all stripes, allowing them to showcase their work, meet the community and collaborate.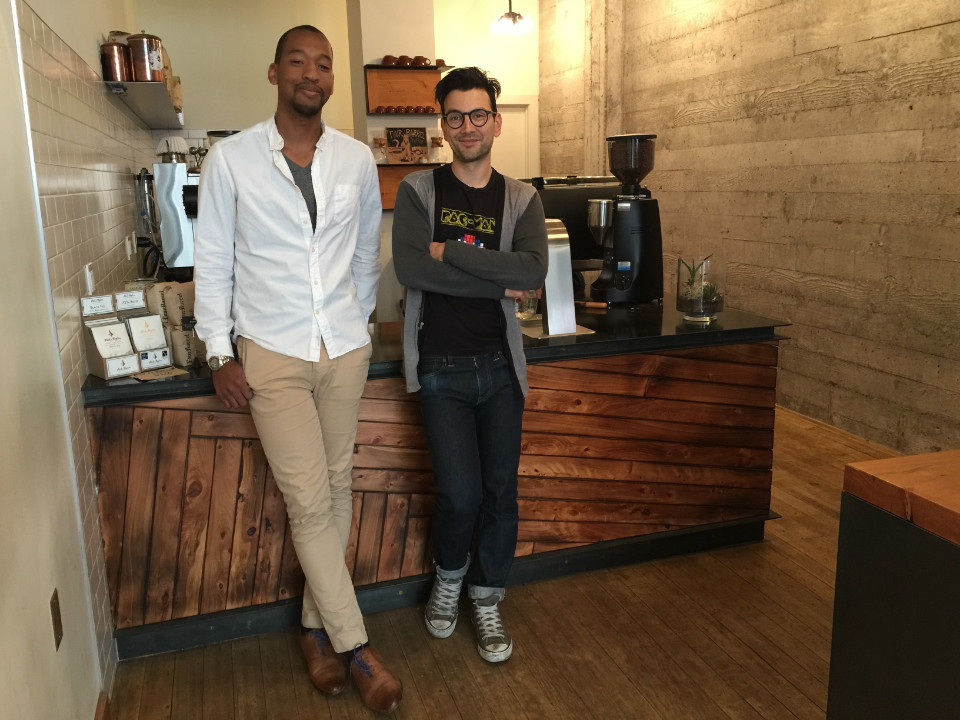 The name, ELL, "is an architectural definition," Campbell explained. "It means an extension of a main house, such as a wing ... we see ourselves as an extension of the arts and design community."

"We want to show everyone the story of our local designers and artists," he said. "We want to incorporate musicians, culinary arts, the fabrication world." But how to create a sustainable business out of that? 
Today, ELL launched a month-long Indiegogo campaign to raise with $50,000 in startup costs. The initial infusion of funds will help with restoring the space, construction and fabrication, audiovisual and media equipment for exhibits and conferencing, and exhibit installation.
After that, they're taking a page from other, much larger arts groups that fund their creative side through renting commercial space. Carnegie Hall in New York and Lyric Opera in Chicago generate revenue with office buildings, and the forthcoming Teatro ZinZanni on the Embarcadero plans to help fund its circus dinner theater shows and educational programs with revenue from an attached hotel.
ELL's 720-square-foot space is admittedly on a much smaller scale, but Campbell and Vizcaino see a huge need for it. When ELL isn't hosting exhibits and other creative gatherings, it can be used for private or semi-private conference space. "It offers an extension of local businesses' own personal space, if they need space to expand and hold larger meetings; community-based meetings," Campbell said. They're marketing to businesses, tech startups, freelancers and more—even a florist who wants to use the area for staging large orders.
"Just being at the shop, I've had conversations with customers," Vizcaino noted. "There are a lot of startups on this side of Market Street, and they're busting at the seams and don't have room for conferencing."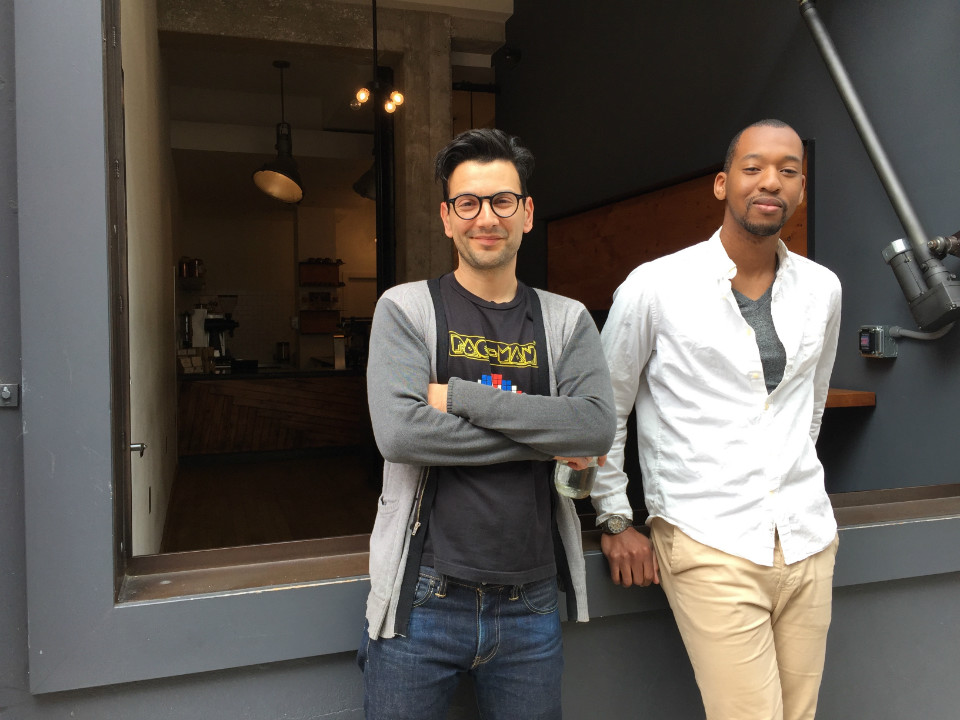 The gallery will have regular hours, as well as public and private events, and the owners expect to connect with local art walks to bring people in as well. They've started conversations with local arts colleges, and hope to promote emerging artists. Rapper/producer Tajai Massey of Oakland-based Souls of Mischief will be ELL's design consultant, and help promote it. The first show will be a collaboration between Ferris Plock, Kelly Tunstall and Form & Fiction.
The 500–600 block of Commercial Street is currently closed to traffic from 10am–2pm Monday–Friday, creating a relaxed, walkable ambiance. Campbell and Vizcaino plan to work with other businesses and the city to see if they can extend that to 6pm.