This week, medical cannabis dispensary SPARC debuted a pop-up dispensary, "Farm Direct," at 473 Haight St. in the Lower Haight. The opening comes ahead of an Aug. 4th Planning Commission hearing, which will review the dispensary's plans to renovate the space for its second official location. An application for discretionary review has been filed by the owner of nearby Love Haight Computers, one of several business owners on the block who oppose the dispensary's plans to move in.
"SPARC was issued a permit to operate by the Health Department on June 20th, 2016," said the dispensary's PR manager, Joel Freston. "[Farm Direct] is a simple, straightforward concept that allows us to bring a quality product to directly to our local patient base ... [with] a curated selection of locally sourced cannabis."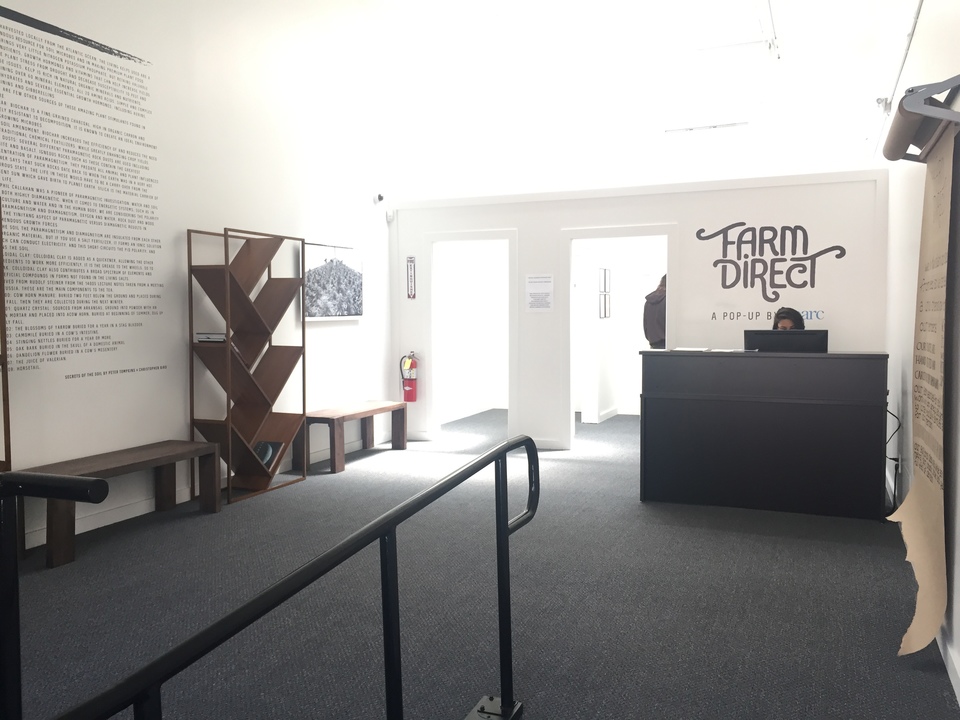 SPARC's plans have been controversial among some Lower Haight merchants and residents (as well as Hoodline commenters). They argue that the dispensary is opening too close to neighborhood schools, and could contribute to an increase in criminal activity.
13 merchants on the 400 block of Haight oppose SPARC's plan, out of 15 total, according to Glass Key Photo owner Matt Osborne, one of the dispensary's opponents, who notes that Kate's Kitchen has supported the dispensary, and Wing Wings is remaining neutral. (Update: SPARC's Freston notes that SPARC has 150 letters of support from residents in the neighborhood, and says that five businesses on the block are in support.)
"I am not opposed to medical marijuana or dispensaries—I'm opposed to this specific one at this location," Osborne told us. "There's a city loophole that they've been able to exploit that allows them to be, in this case, 509 feet away from an elementary school. The city ordinance is 1,000 feet from schools. If this was being treated as a new application, there's no way it ever would have been approved."
Osborne, like some other merchants on the block, feels that LoHaMNA, the Lower Haight's Merchants and Neighbors Association, isn't acting in the best interest of those who live and work on the 400 block of Haight. He says he's frustrated with LoHaMNA's lack of communication and transparency, especially as it pertains to an official agreement between SPARC and LoHaMNA, which Osborne says was entered into without knowledge or input from local merchants and residents.
Dated January 19th, 2016, the agreement stipulates that LoHaMNA will support SPARC's plans with city agencies, provided SPARC agrees to fulfill certain conditions. Those conditions include employing a security guard during peak hours (4-7pm on weekdays), installing security cameras and lighting, prohibiting on-site cannabis consumption (except for employees), and suspending the membership of any SPARC client who violates parking codes or engages in secondary marijuana sales on Haight. 
The agreement also stipulates that SPARC contribute a minimum of $500/month to LoHaMNA and unspecified nonprofits "for projects that improve the Lower Haight neighborhood."
LoHaMNA did not respond to requests for comment on the nature of its agreement with SPARC, but SPARC's Freston says the agreement is intended to benefit the neighborhood. "SPARC and LoHaMNA entered into a community-minded agreement with the intent to improve the neighborhood together. These improvements are typically projects that benefit the livability, walkability, or beautification of the neighborhood's public spaces. SPARC aims to be a friend and partner to all the neighborhoods in which SPARC operates ...  We are proud to support LoHaMNA, just as we do for many other community organizations. Small businesses regularly support their local neighbors and merchant organizations, and in that respect, we are no different."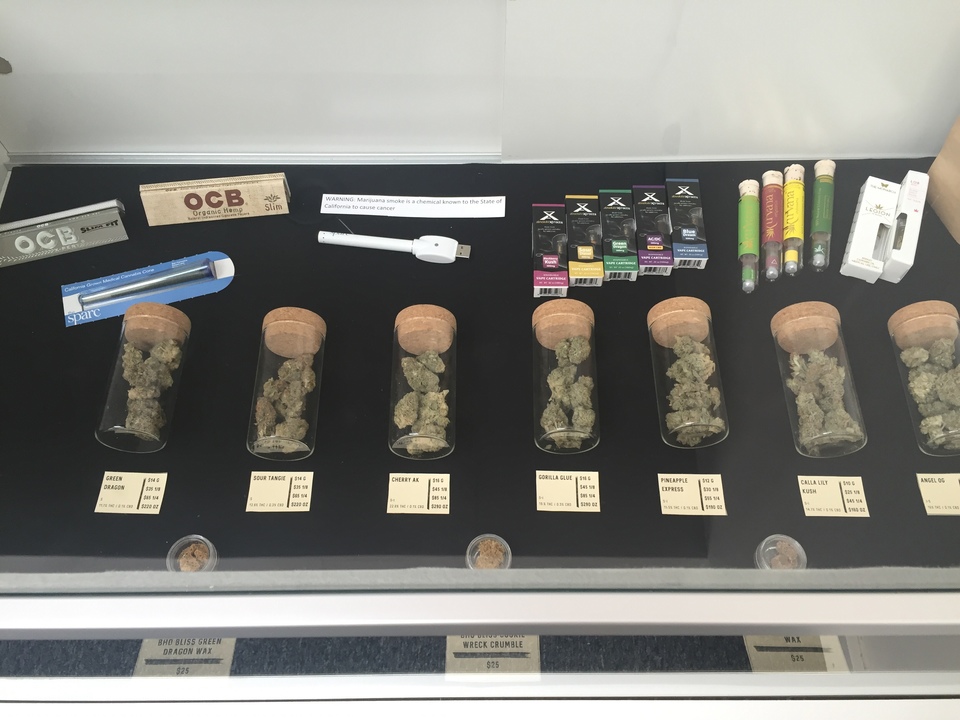 Glass Key's Osborne believes LoHaMNA has been less than transparent about its process. "The community did not get a voice on this," he said. "The attempts to talk about it with LoHaMNA have been totally useless. Ninety-nine percent of people we've talked to in the neighborhood have no clue that this even happened. The decision was made for all the merchants and neighbors without their input." (Update: SPARC's Freston points to Hoodline's previews of community meetings in November and December, and states that SPARC canvassed the neighborhood twice.)
An opportunity for input is coming on Aug. 4th, when the Planning Commission will consider SPARC's building permit application; the hearing will include time for public comment.
Osborne, who's been in communication with city agencies on the issue, says that it's hard to know exactly how the matter will be handled. "It's a major gray area, and it's brought up a lot of confusion for a lot of departments." The hearing starts at noon in City Hall's Room 400.
For its part, LoHaMNA has scheduled a community outreach meeting about SPARC for Aug. 8th (location TBD). As for Farm Direct, it's now open from 2-10pm daily.