Today marks La Mediterranee's 35th anniversary in the Castro. The restaurant at 288 Noe St. opened its doors on September 9th, 1981, as an expansion from its original location at 2210 Fillmore.
Hoodline sat down with co-owner Ellen Sinaiko, who has been with the business since day one. Sinaiko first moved to San Francisco in 1977, when she rented a studio for $165 a month. In 1981, she trained for a single day at the Fillmore location before opening the Castro restaurant.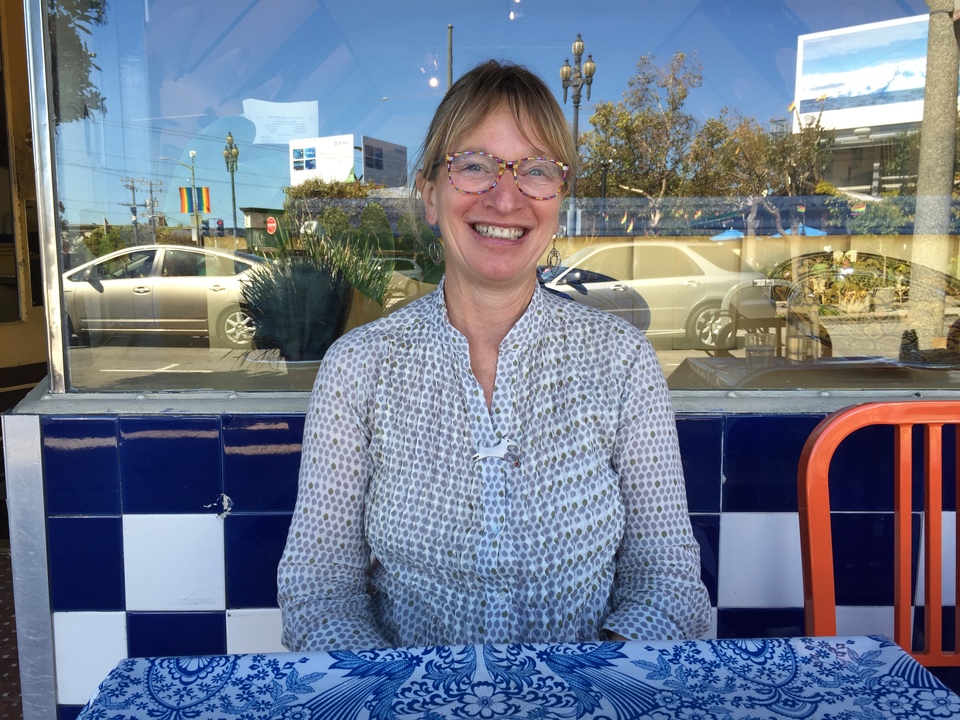 "When you stay on the same corner for 35 years, it's natural that you just say to yourself, 'This area used to be so different,'" Sinaiko said. In the restaurant's early years, the AIDS crisis was at its height, and La Mediterranee lost countless friends and customers.
"It was a horrible time," said Sinaiko, "but there was also so much love. Out of something so devastating, the best came out of the community."
While the Castro struggles these days with the rental crisis and businesses coming and going, Sinaiko believes it's still a fun and vibrant neighborhood. "I try not to be grumpy about it," she said. "Yeah, rents are horrendous, and not a day goes by that people don't have the 'rent talk.' Things have changed—the neighborhood might have more of a mix than it used to, but it's still great when an old customer comes back and we talk about what the neighborhood used to be like back in the day. The Castro is still the Castro."
These days, her biggest challenge is holding onto front-of-house staff, due to the high cost of living in the city. "We used to have servers that stayed for 10 to 15 years, but that's not the case anymore," she said, noting that her kitchen staff has been more long-term and consistent.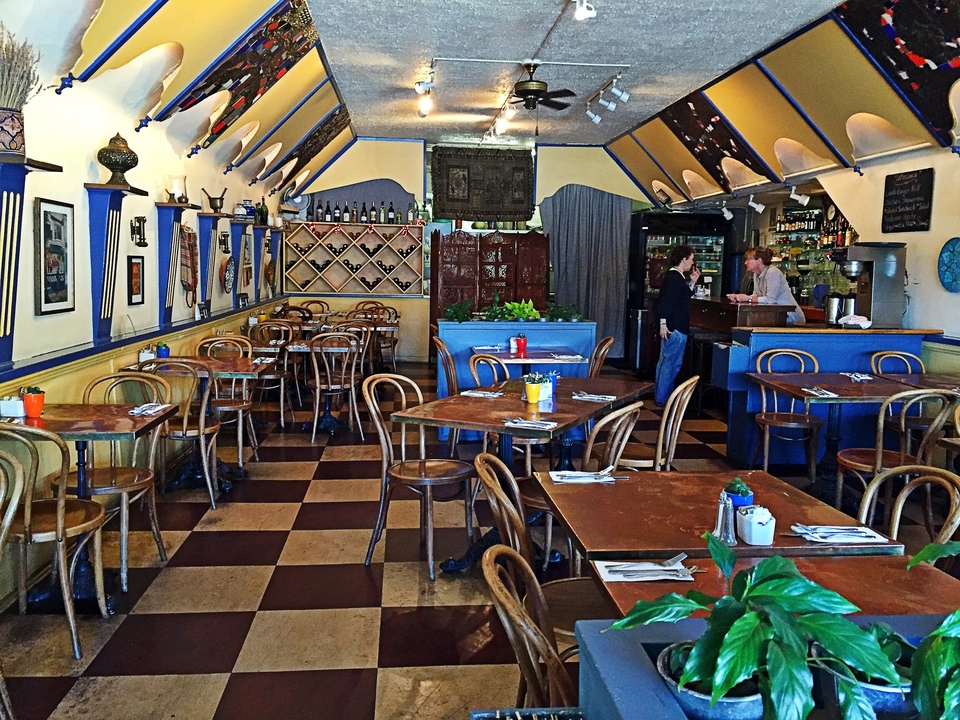 As with all the La Mediterranee restaurants (there are also locations on Powell Street and in Berkeley), La Mediterranee Castro makes all its food fresh. The menu comes from partner Levon Der Bedrossian, whose roots are Lebanese/Armenian; the recipes are largely his grandmother's. Mike Levy, a New Yorker with a Middle Eastern background, is the third partner, and he runs the kitchen side of things. 
The top selling items are the Middle Eastern plate and the hummus, which Sinaiko says is "pretty darn popular."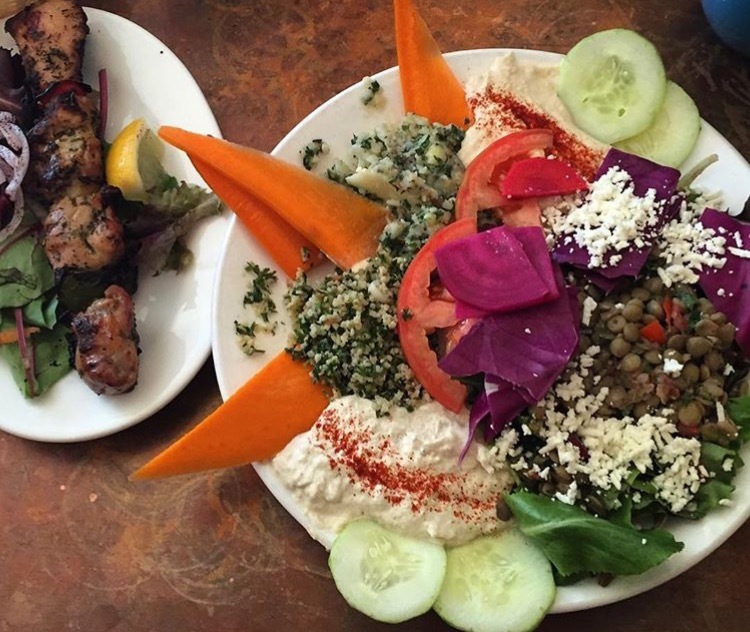 All the desserts are also homemade. Lana Nazarro, Levy's wife, started out working at La Mediterranee as a waitress, but over the past few years, she's become the baker for all the desserts—and bagels for Sunday brunch.
Sinaiko says they don't have huge plans for their 35th anniversary, although they did have a big party for their 25th. "We might high-five each other and say, 'Can you believe it?'"