By
Fiona Lee
- Published on September 10, 2016.
The Riptide, the Outer Sunset bar that burned down last year, has been slowly making its way back to life. Now, the bar is softly open again, this weekend only.
Over the Labor Day weekend, the bar started with what its owners called a "very, very soft" opening, before closing again for the rest of the week. This weekend, they've opened their doors again. The bar is using this period to "learn what is working and what isn't," they wrote on Facebook. 
"[We] have lots of brand new equipment that we need to break in slowly," explains co-owner David Quinby.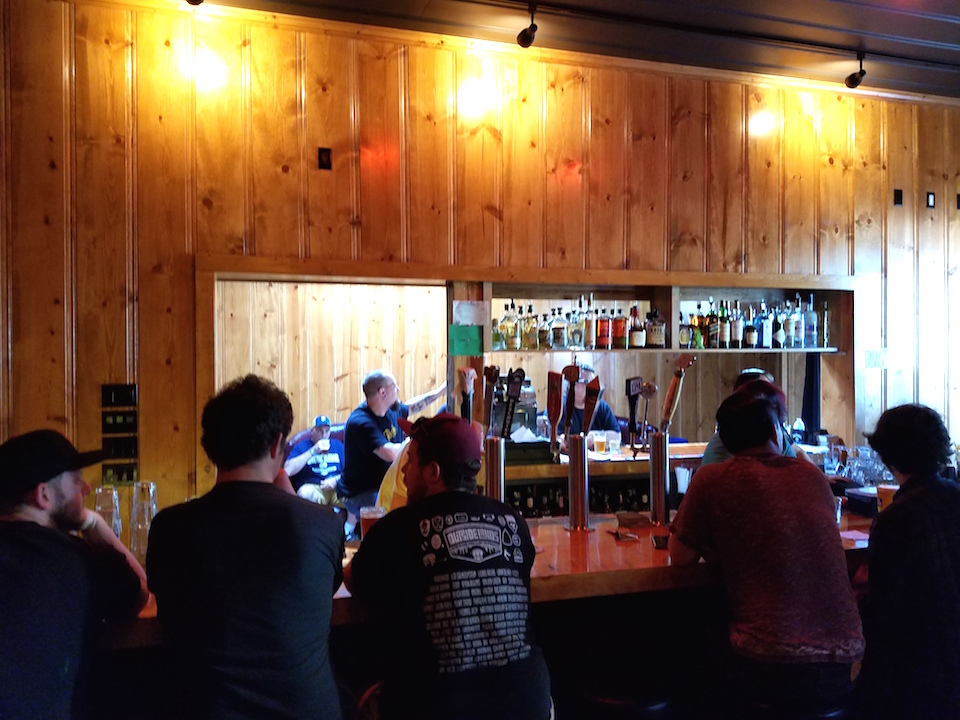 This Saturday and Sunday, the bar will be open from 4pm to last call, which Quinby says may be until 2am. However, if the refrigeration or beer pumping systems are overloaded, the Riptide will announce last call and people will still have an hour to finish their drinks. 
No word yet on official opening dates or when live music, a cornerstone of the Riptide, will be making its way back to the bar. Stay tuned!