In a newsletter last week, San Francisco drag queen and promoter Juanita More announced plans to open an LGBTQ-centric Mid-Market restaurant, with the hope that it would be considered in place of nonprofit Magic Theatre at Group i's forthcoming 12-story development at 950-974 Market St.
The new restaurant, Compton's, would pay tribute to Gene Compton's Cafeteria, which was once located a block away from the new development, at 101 Taylor St. In 1966, it was the site of a landmark riot, in which the Tenderloin's transgender community fought back against repeated police harassment.

Group i's development is set to go before the Planning Commission for approval later this month, but it's being appealed by activist Brian Basinger. Basinger believes that the buildings the development will replace, which formerly housed several gay bars, are historic; should he not get the environmental review (EIR) he desires, he told us he wants an LGBT-owned business to be given Magic's space. 
More is hopeful that her restaurant could be the solution. "I think it's important that we preserve our queer legacy," she said.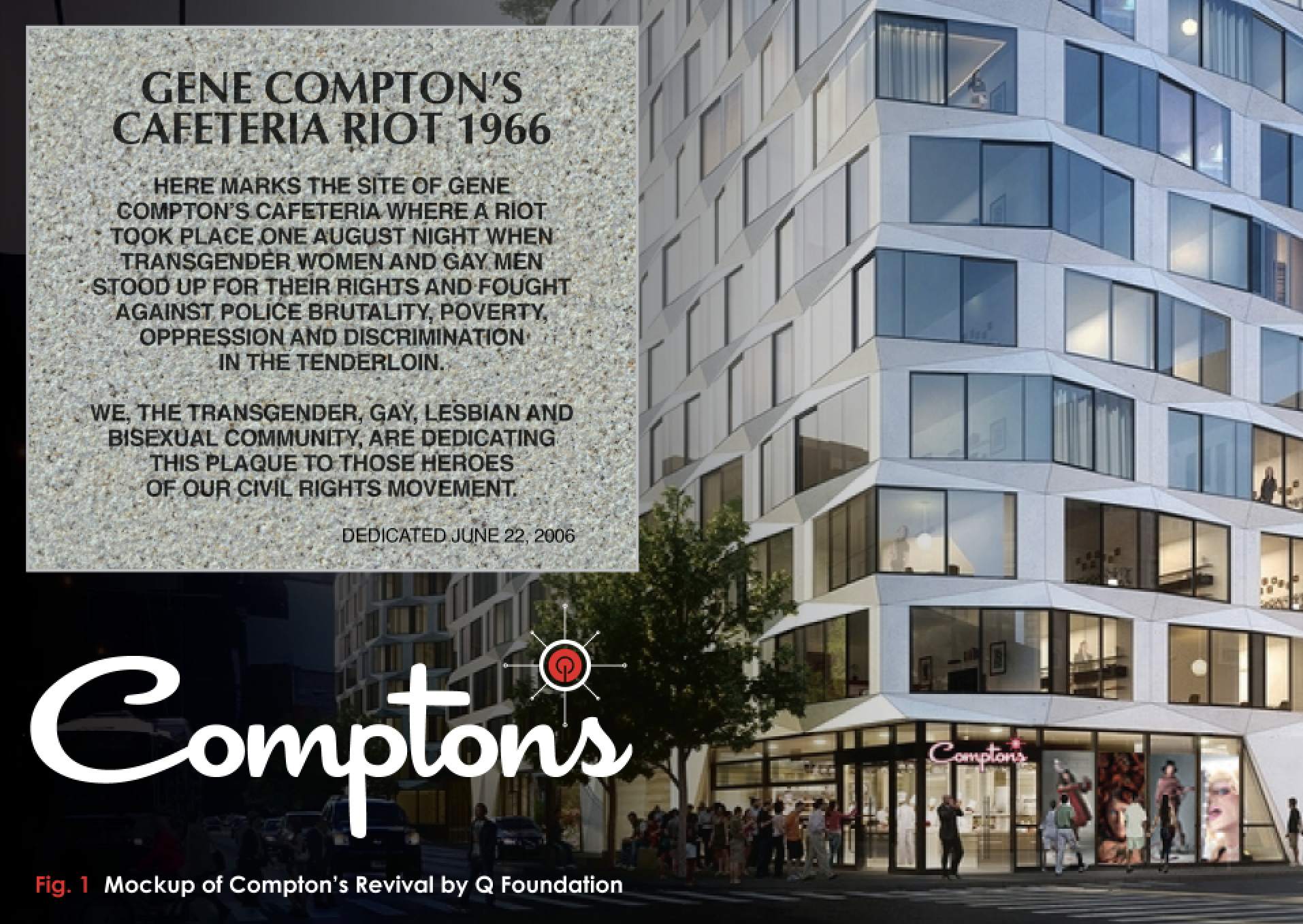 More's followers know that she has always been a culinary aficionado: she maintains a food blog, Juanita Eats Out, and has hosted pop-up culinary events like Funky Chicken Brunch, Tamale Night and the Naked Dinner Series. "These events really help me share my love of food with my friends," she said. 
To create the concept for the new restaurant, More has been working with Robert Polacek, chief creative officer at Puccini Group, and Cory Armenta, executive chef at Castro restaurant Hecho.
"We are currently trying to hunt down a copy of Compton's old menu," Armenta told us. "From there, the vision is to elevate classic American diner food with our personal twist," with some breakfast-all-day items like the Juanita Special, a take on the classic Joe's scramble.
Also under consideration for the menu are an open-faced turkey sandwich, a wedge salad and a prawn cocktail. They'll also offer a number of desserts, including carrot cake and ice cream sundaes.
In addition to the food, "we will have a stage that will allow us to have dinner theatre and performances," More said.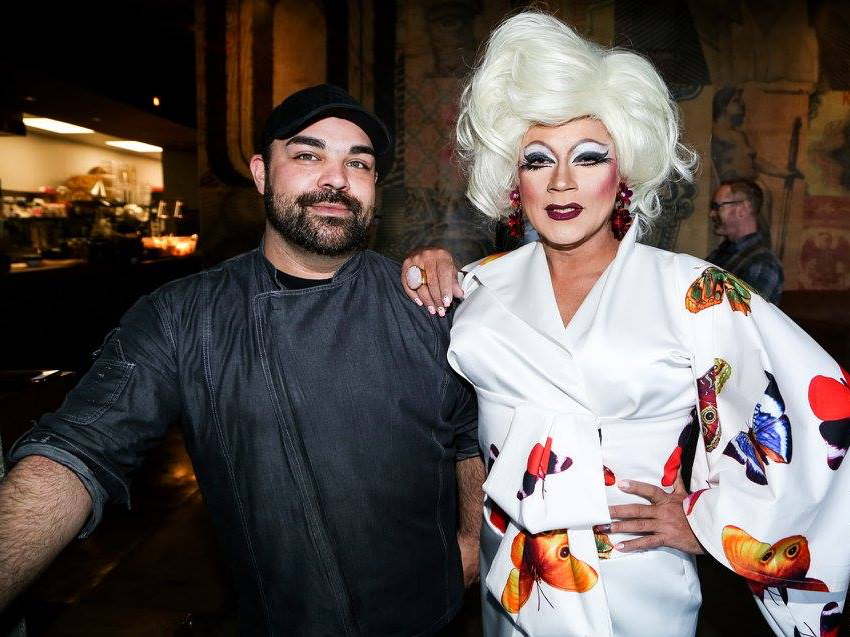 With a location and funding still needed, the project remains in the planning stages. Should the Market Street location not work out after the appeal is heard, More tells us that they will continue to look for other opportunities in the neighborhood.
"Keep your fingers crossed that this project comes to life, as this neighborhood must be preserved as part of our queer history," says More. "I've got a lot of friends stepping up to help make this a reality."
Hoodline will keep you updated with any new information about the proposed restaurant.