High-end consignment shop Sui Generis is celebrating its 10th anniversary this month. What began as a small vintage shop on Church Street has transformed into a luxury fashion destination at 2231 Market St., packed full of hand-selected designer items at deeply discounted prices.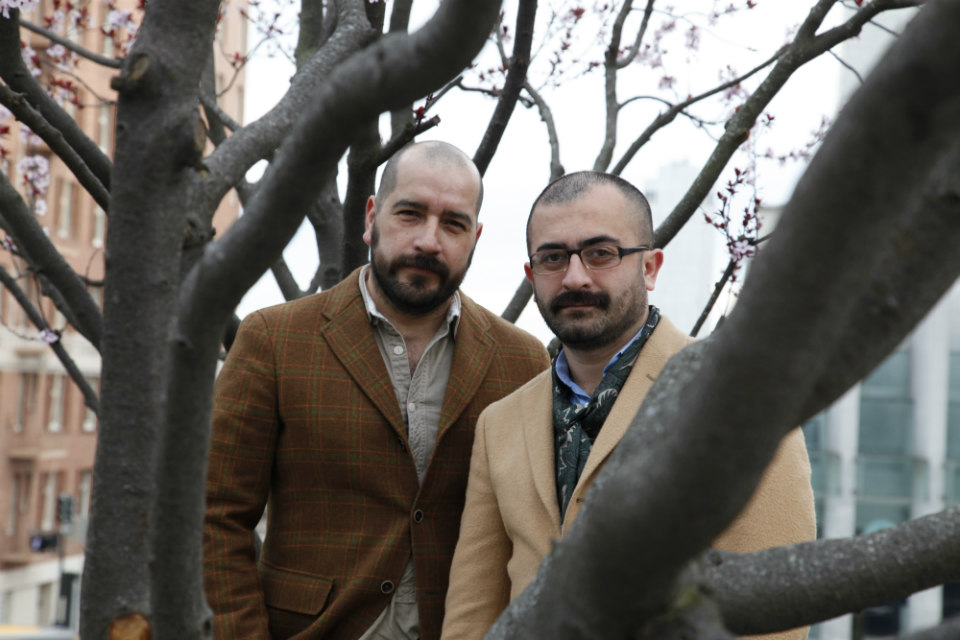 Owners and partners Miguel Lopez and Gabriel Yanez originally moved to San Francisco from Mexico, after visiting for a couple of Pride celebrations. By their second visit, they knew they wanted to make San Francisco their new home, and dreamed of putting down roots in the Castro and opening a shop.
When Sui Generis opened in 2006 at 218 Church St., it originally specialized in vintage concert shirts. After a couple of years selling vintage clothing, Yanez and Lopez decided to change gears and open a luxury consignment shop.
"When we opened our little store," Lopez said, "the community accepted what we were doing and loved what we were doing, so this is how we grew here."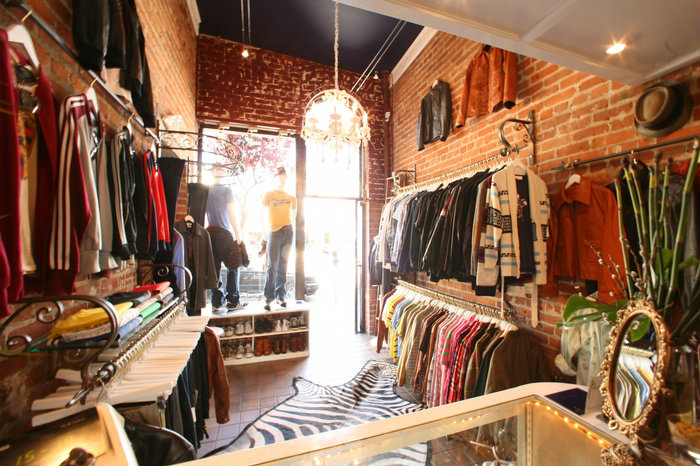 In 2008, they moved out of their small space on Church Street into a larger location on Market Street, specializing in high-end men's clothing. "We opened with only eight [consignment] accounts," Lopez recalled. "One was ours, and the other seven were our best friends'."
The men's shop was a success, so Lopez and Yanez decided to open a women's store in 2011. It was originally on Market Street near the men's shop, but it struggled in that location; in 2014, it moved to Cow Hollow, where it's been more successful.
In other cities, "they always have the best women's stores around the gay neighborhoods," Lopez said. "So my idea was like that but, obviously, it didn't work here the way that we wanted. Because pretty much, it's a whole men's district here."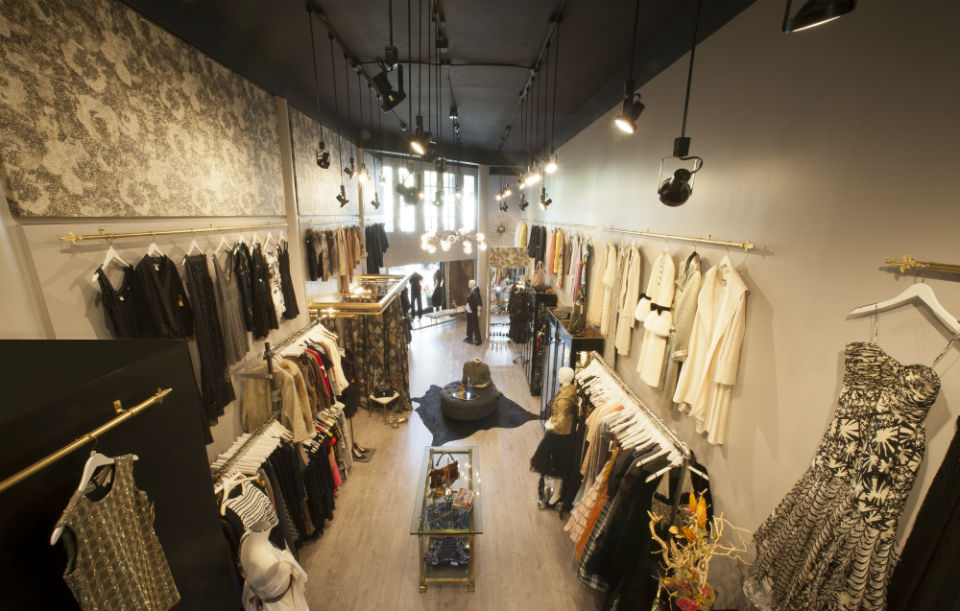 These days, Lopez focuses on buying for the women's store, while Yanez buys for the men's store. "We don't sell anything that my partner or I don't see ourselves wearing," Lopez said. "Or that we could be wearing if we were a little older or when we were a little bit younger." For the women's shop, Lopez keeps his best female friend, mother, and sister in mind when picking clothes.  
Sui Generis now has over 2,000 consignors between its two stores, and a huge inventory. Most consignors are from the Bay Area, but a few hail from Miami, LA, and New York.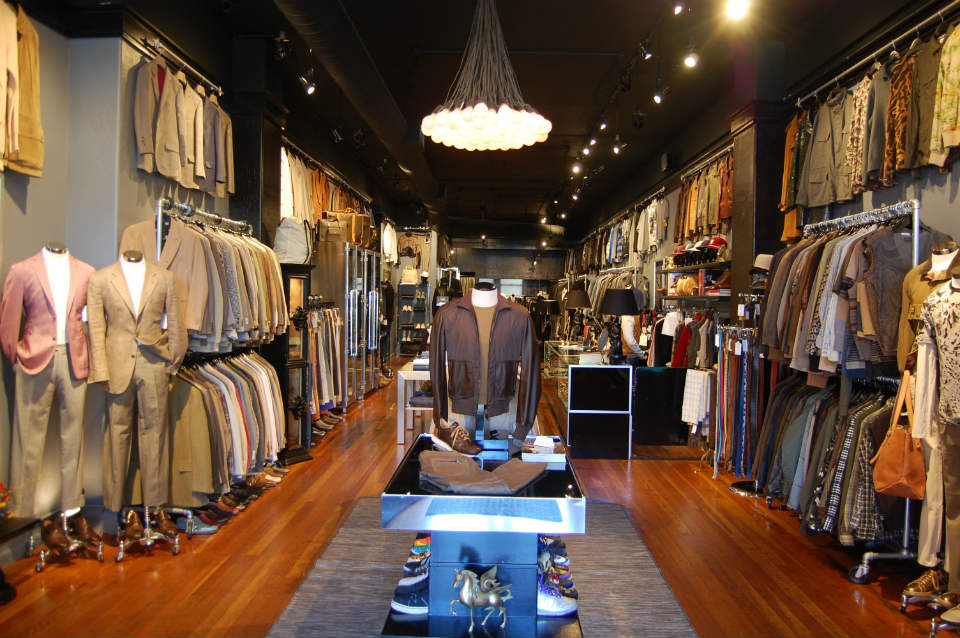 Sui Generis' crowd is diverse, Lopez said. Some customers are taking their first step into buying luxury brands, while others are designer die-hards looking for a piece they missed out on in a recent collection. 
Both stores offer styling services, and while Lopez's buying is focused on the women's store, he enjoys spending his time on the floor at the men's store, helping customers. "I like to find out what is the best outfit, and I like the smile at the end, when somebody finds something," he said.
Sui Generis will celebrate its anniversary with an in-store party on October 8th, and it's also rolling out two new referral programs: one for local concierges, and one for frequent consignors.

Lopez says there are no plans for the store to expand further at the moment—in fact, they are downsizing. They're closing their pop-up shop, POP by Sui Generis, which is located at 2265 Market St., the former home of the women's store.
"We're going to let the space go," Lopez said. "San Francisco is super expensive and rents are high right now ... We want to focus on growing what we have."
Despite reaching a major milestone, Lopez is still in disbelief that it's been 10 years. "It's a dream come true ... We are so happy to be in the neighborhood," he said. "We could have never imagined."