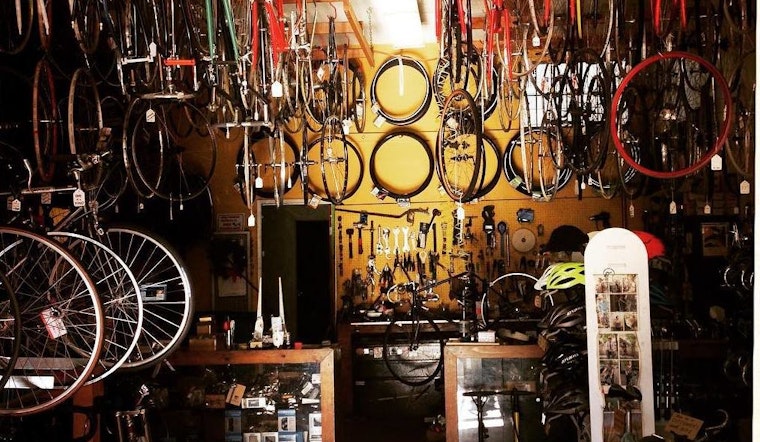 Published on December 13, 2016
Castro used bike shop Refried Cycles, which specialized in restorations and rebuilds of steel-framed bicycles, has closed.
The bike shop, which moved to 3804 17th St. from its former location in the Lower Haight in 2007, appears to have been closed since November, according to SFist. 
It's unclear why the shop shut down. Asked in a Facebook post if they plan to open another shop, Refried Cycles' owners responded "Nope, we left Cali."
For the time being, Castro denizens seeking bike repairs should hit up Mash Transit, at Sanchez and 16th.