When Nenna Joiner opened Feelmore Adult Gallery in 2011, she prevailed over naysayers who said a sex-oriented business was a poor fit for the neighborhood. Since then, she's been appointed to commissions by two mayors, hosted events and built a reputation for providing top-level customer service.
"I was a business owner who didn't have a track record, so it was challenging," Joiner said, smiling.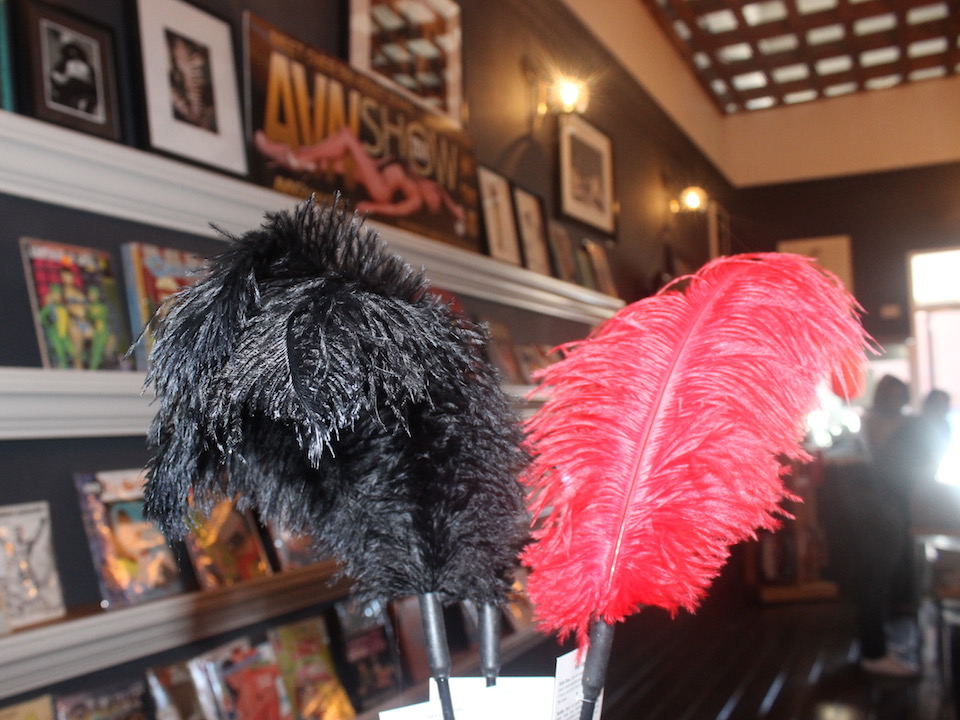 As she transformed the former wig shop into an adult community hub, the location evolved as well -- a newly renovated Fox Theater, along with attractions like bars, brewpubs and a co-working space, altered the neighborhood's character.
"When we first opened, we had more African-Americans in the neighborhood," said Joiner. "Not to say that many of them would buy, but we would see many of them, just coming in to say 'thank you for being here, especially as a black business.'"
In recent years, "the type of person who has the money has changed," she said, referring to less diverse, more affluent newcomers. "A lot of people are coming from other cities and moving to Oakland, so I get to see that when I ask for their ID."
As a long-time downtown resident, Joiner said the neighborhood's look and feel has also changed "dramatically" as a result of new residential development. "People are looking to lend more in Oakland, so parking lots are going away," she said, which makes customers with cars think twice before making the trip.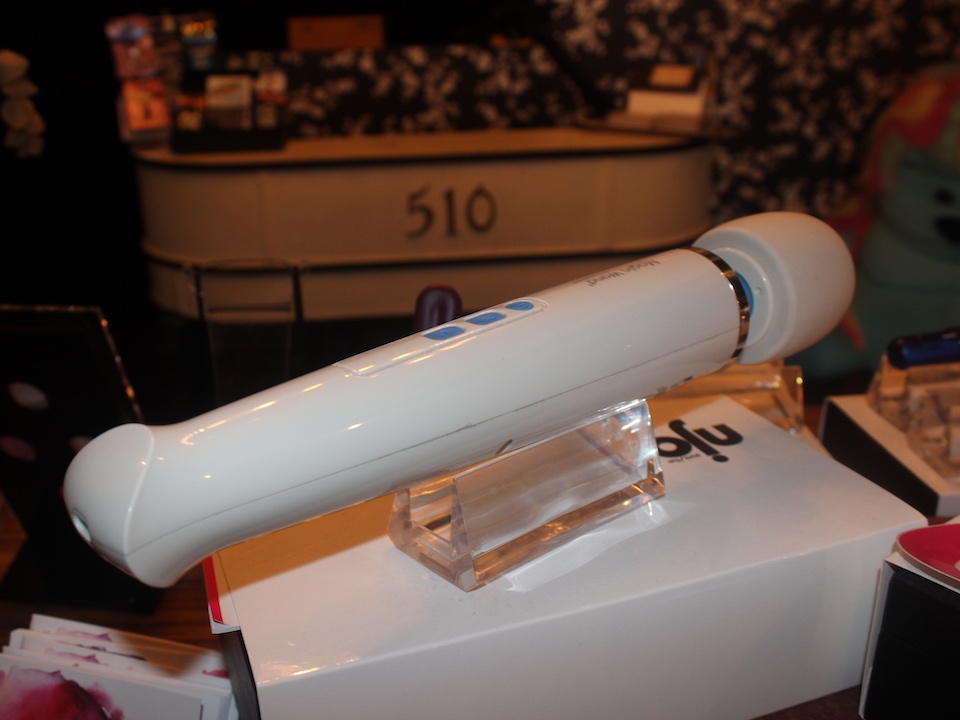 Fortunately, Joiner said, bike lanes on Telegraph have helped offset the parking cutbacks, bringing in enough customers to warrant a 10% cyclist discount. "You don't have to worry about taking off your bike clothes, taking off your helmet, or locking up your bike," she said, "you can just roll on in."
Feelmore Adult Gallery stocks all of the products an enthusiast would expect to find in a store that promotes the virtues of pleasure. As a window sign declares, "our bullets don't hurt."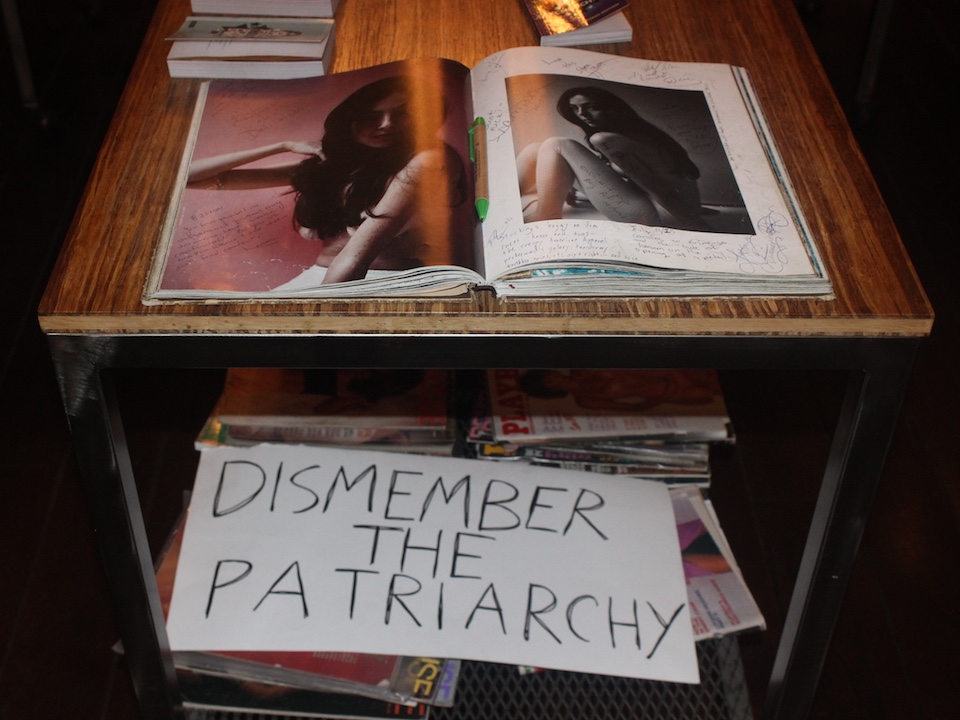 The store's look distinguishes it from other emporiums; an educational film titled "Romance, Sex and Marriage" rests on a shelf next to a textbook on Japanese bondage. Neat rows of equipment, toys and accessories are interspersed with erotic photography, illustrations and boxes of magazines that date back to the 1970s.
"The thing that really sets us apart is our vintage appeal, but also our community appeal," said Joiner, noting that she "never closed" during the protests that swept through the area.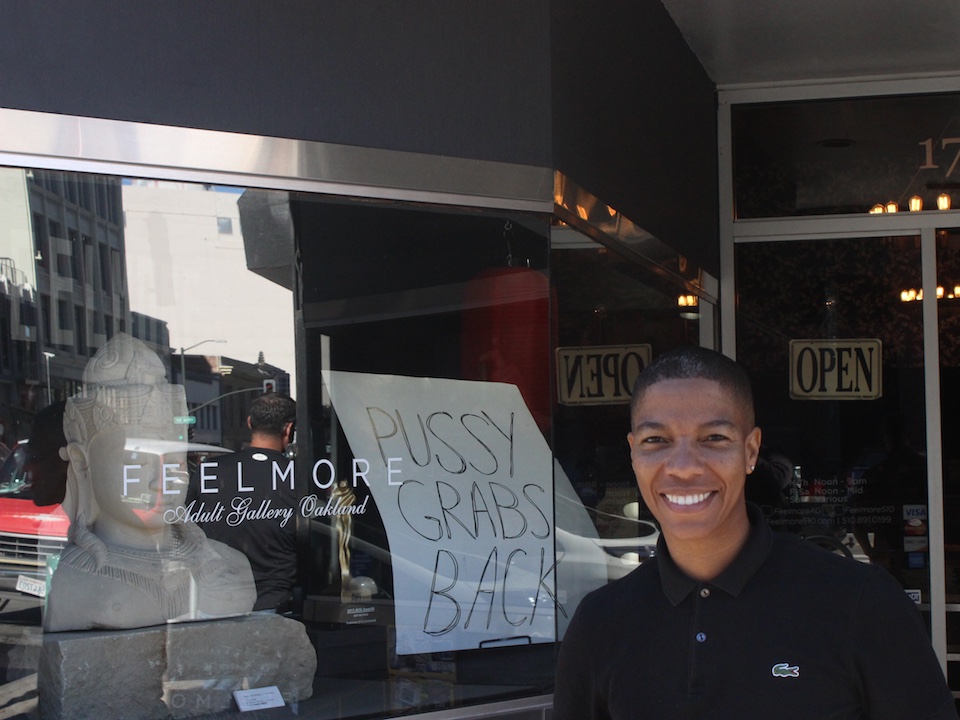 "Many owners with these type of businesses tend to be sex-positive heavy," she said, "but I think that one thing people see about me is my skin color and my masculine identity, if you will, so it's political for me."

Providing a high level of customer service is also core to Joiner's philosophy. "Late at night, a customer needed something, but I didn't have it," said Joiner, who got in her car, drove to San Francisco and brought it back.
"I didn't expect anything other than just a fair exchange, and they gave me a $200 tip," she said, noting that referrals are an important asset for a business like hers.
"We want to let people know that we want them," Joiner said. "You have a choice in where you go, and for those who stick with us, they actually experience the Feelmore effect."
Feelmore Adult Gallery (1703 Telegraph Ave.) is open  from noon to 9pm Monday - Thursday, noon to midnight on Friday and Saturday, and noon to 5pm on Sunday.