The CVS pharmacy at Market & Noe is set to close in March.
Tipster Jake W. alerted Hoodline to the closure after shopping at the Market & Noe Center store, and CVS spokesperson Stephanie Cunha confirms that the store will close March 11th.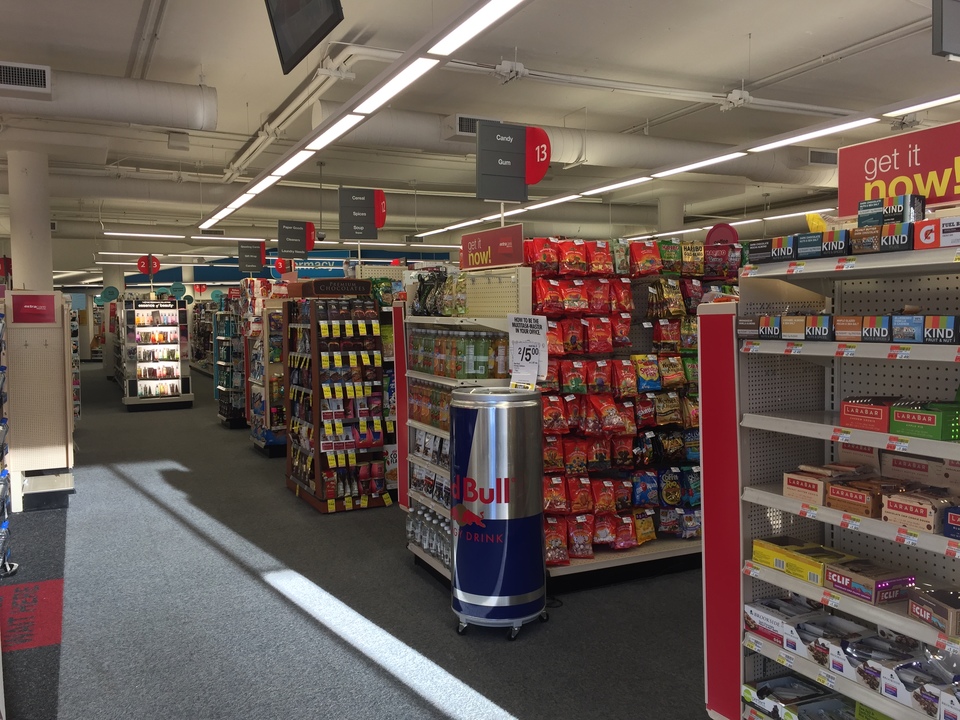 "Prescriptions for this location will be seamlessly transferred to the CVS Pharmacy located at 701 Portola Drive or customers can select any other convenient CVS Pharmacy location," says Cunha.
Cunha did not disclose the reason for the closure, but did note that "all of our employees will be placed at other CVS Pharmacy locations in San Francisco."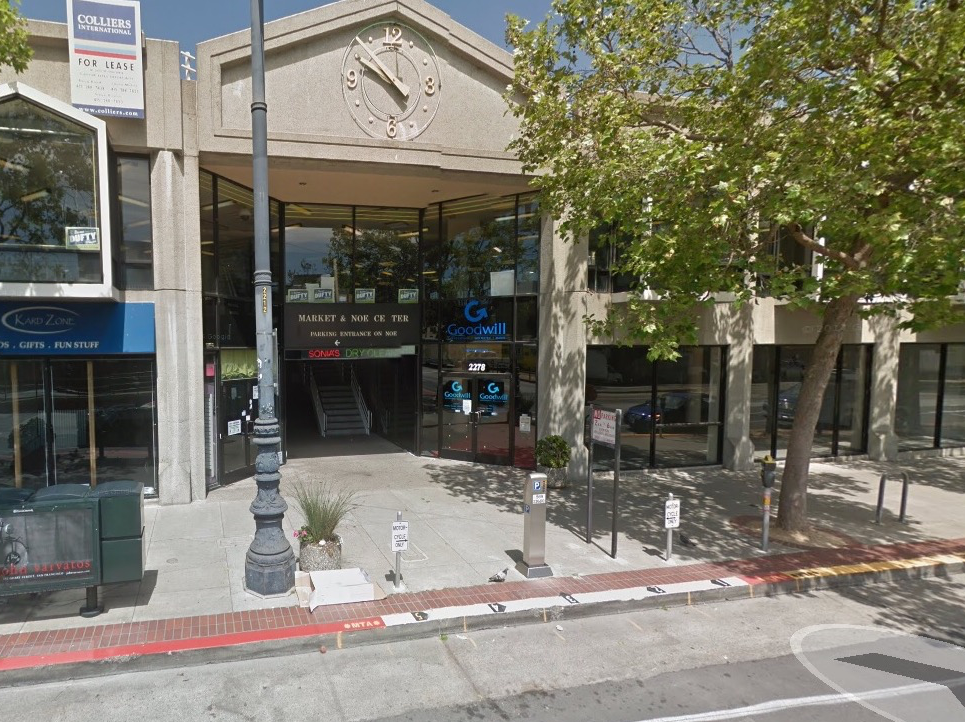 Despite the area's formula retail ban, CVS gained support from the Duboce Triangle Neighborhood Association and approval from the Planning Commission after agreeing to changes to its proposal, including limiting store and delivery hours, not selling alcohol and redesigning the space's interior so product displays would not line the front windows.
The shopping center's remodel to accommodate CVS combined multiple storefronts, including the former Kard Zone, which closed in 2010, and Sonia's Cleaners, which moved to a new location in the Inner Richmond. The new CVS opened in 2014.
The Market & Noe Center was also previously home to longtime tenant Tower Records, which went bankrupt and shuttered all of its stores in 2006. Before CVS jumped on the spac, a variety of businesses occupied the often vacant storefront, including Goodwill, Halloween Superstore, the No On 8 Campaign, Under One Roof and Taylor's Tonics.
Long time residents of the Castro will also recall that back in 2009 Trader Joe's attempted to move into the vacant Market & Noe Center and adjoining Radioshack store.
The grocer initially agreed to a lease in January 2010 but ultimately withdrew from the Market & Noe Center in 2011 after neighbors voiced concerns of the potential store's traffic and pedestrian safety impacts. Compounding the problem was the stubbornness of now-closed Radioshack to move to an alternate location.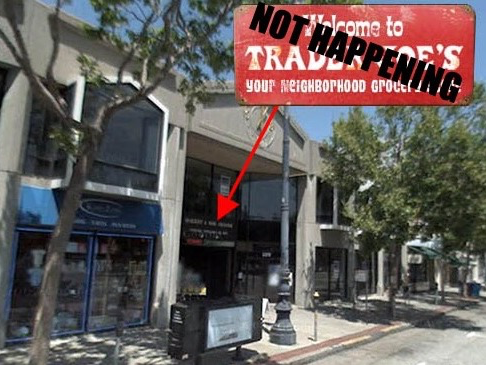 Now that CVS will be vacating the space in early March, it's uncertain how long it will remain vacant. An anonymous source tells Hoodline that CVS signed a 15-year lease on the approximately 10,000-square-foot space for $50,000/month.
CVS spokesperson Stephanie Cunha says that CVS "will be marketing the store location to find a sub-tenant."
Hoodline has also reached out to property owner Kent Jeffrey for comment about the store's closure and any potential new tenants, but we have not received a response.
As we learn more about the future of this storefront, we will keep you updated.
Thanks to Jake W. and Nicole M. for the tip.
See something interesting while you're out and about? Text Hoodline and we'll see what we can find: (415) 200-3233.