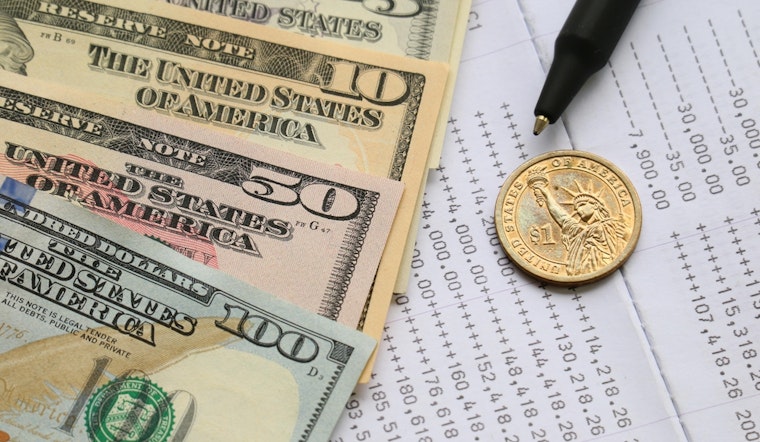 Published on January 25, 2017
San Francisco's Office of Financial Empowerment (OFE) is developing a $5 million pilot program to give a group of city residents a basic income—and is hoping to convince a city in the South Bay to join in the experiment.
Like other basic income programs, the pilot would be designed to provide a steady income to participants, with no requirements as to how the money is spent.
At a sold-out forum hosted this week by the Universal Income Project, OFE director Sean Kline told the audience that more evidence is needed to test the idea that direct cash transfers are the most efficient method of providing welfare. 

Launched by city treasurer Jose Cisneros, the OFE aims to "use the power of City Hall to increase economic security and address intergenerational poverty," Kline said.
With that mission in mind, Kline explained, the OFE is considering a study that will examine how children develop in families that receive a basic income, compared to those that receive similarly valued social services and those that receive no government aid at all.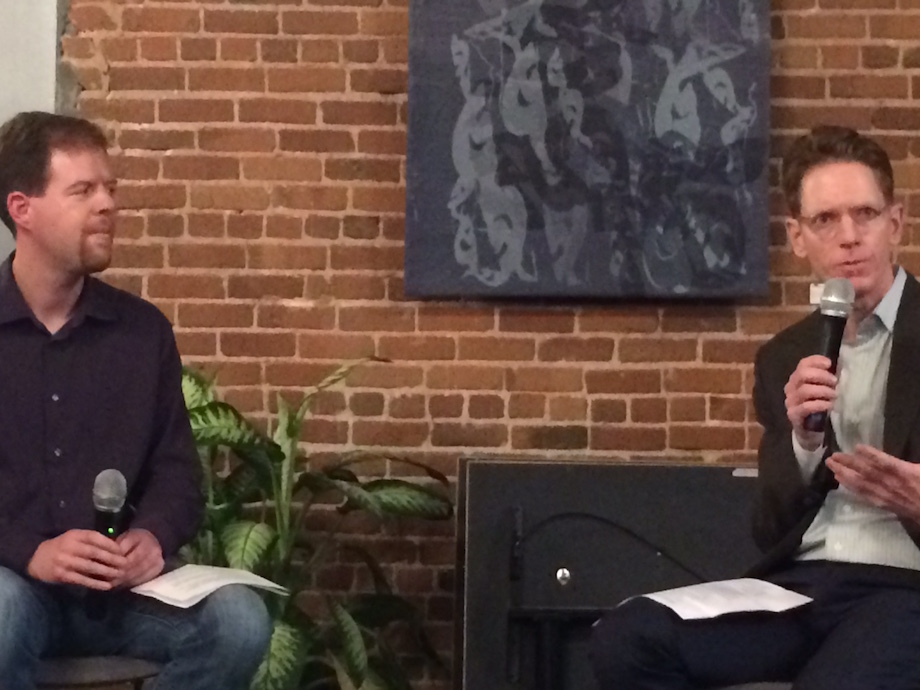 Direct cash as a benefit is "one of the most-researched things in the world," Kline said. He noted that evidence has consistently shown that when it comes to families, direct cash transfers don't lead to people buying drugs or alcohol, but are spent to support the family's well-being.
What's more, he said, cash transfers may be more efficient than providing services, whose administrative and bureaucratic costs eat into the overall benefits.

The proposed pilot program largely mirrors a plan the city proposed to the MacArthur Foundation last year, for which it did not receive funding. As a result, Kline said, the city is taking on a smaller-scale version of the pilot to develop more evidence, and is looking to the South Bay for a partner.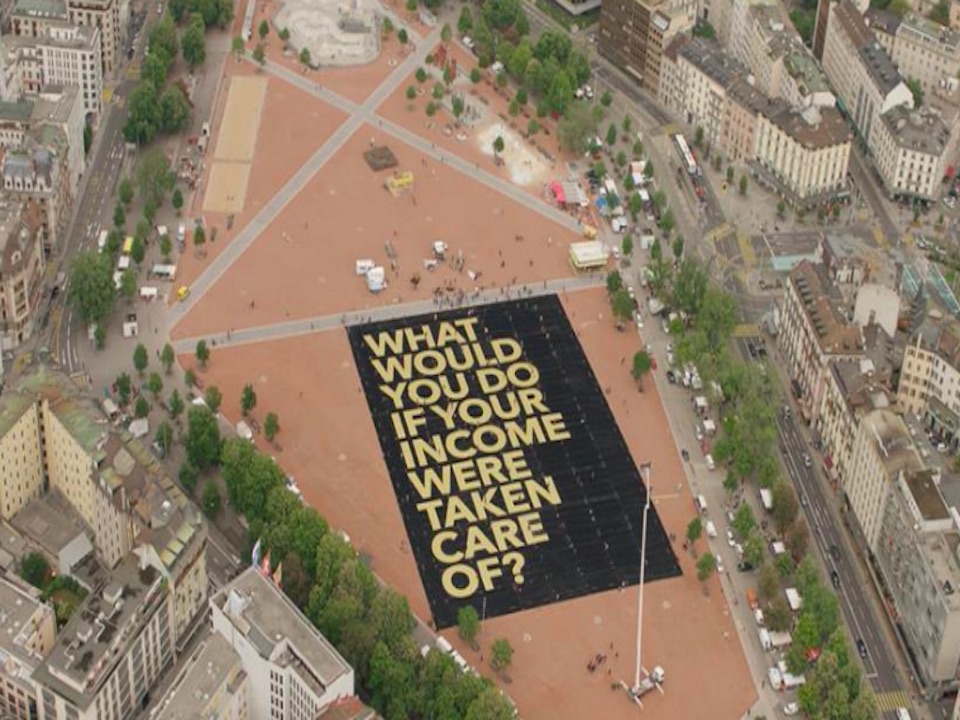 The Bay Area isn't the only region testing out the concept of a basic income. Finland began an experiment in basic income this year, in which 2,000 unemployed Finns will receive about $600/month for two years. The income will replace all other welfare payments, but recipients will be allowed to continue receiving the funds if they take on any work—even full-time employment.
Over in Oakland, tech incubator Y Combinator is also funding a pilot program for 100 families, offering them an unconditional $1,000-$2,000/month in an effort to gather data to build a larger-scale program.
The guts of San Francisco's program, including how much money participants would receive, are still being developed, Kline said. However, he noted that its goals are to not tie any strings to the money, and to focus on children.
"A focus on kids skirts a lot of the questions people usually have about basic income," such as how to prevent the money from being spent on drugs or other addictions, he said. Child development is also a good indicator, because kids are more sensitive to short-term lifestyle changes.
The study's pool of participants will be small, but key to generating evidence to support future policymaking, Kline added.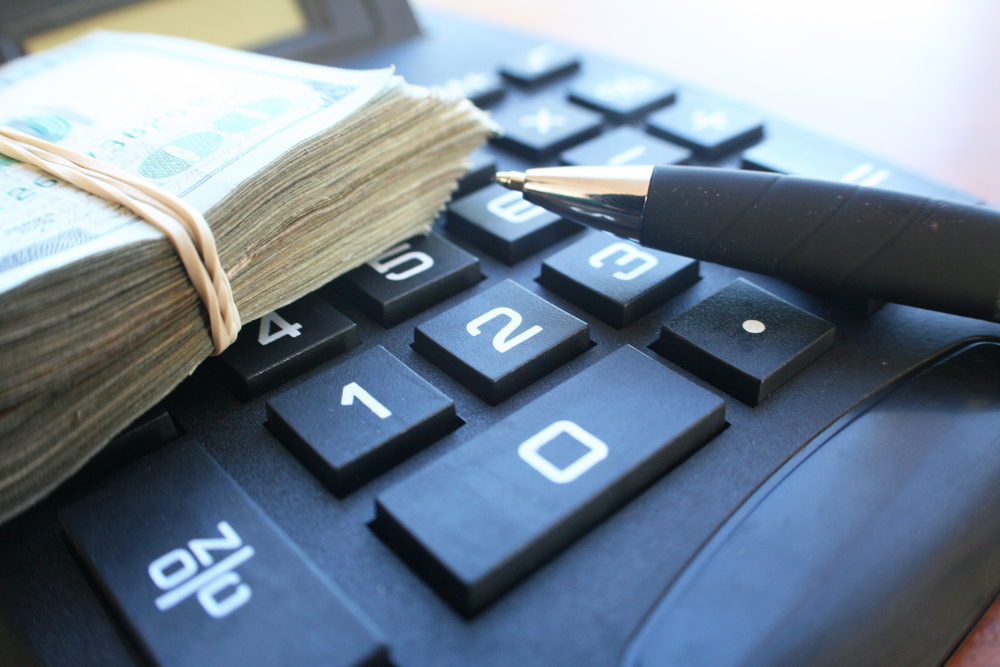 The basic income concept is far from receiving universal support, and Kline noted that there is some definite resistance to the idea at SF City Hall, where some view basic income as "a Trojan horse that takes down all existing social safety nets either in one fell swoop, or by a thousand paper cuts." Others, he said, consider it outright politically unfeasible.

But rather than view basic income as a radical policy, "I think we have a lot of incremental paths in, through programs that are a touchstone with people because they are recognizable and successful," Kline said. 
One example of a city program that could be expanded or adapted is Kindergarten to College (K2C), which invests $50 in savings accounts for each SFUSD student that enters kindergarten, giving families the opportunity to invest more.
The existing program is intended to help save for secondary education, "but what if we ramped up these cash transfers and provided them to kids earlier in life?" Kline asked.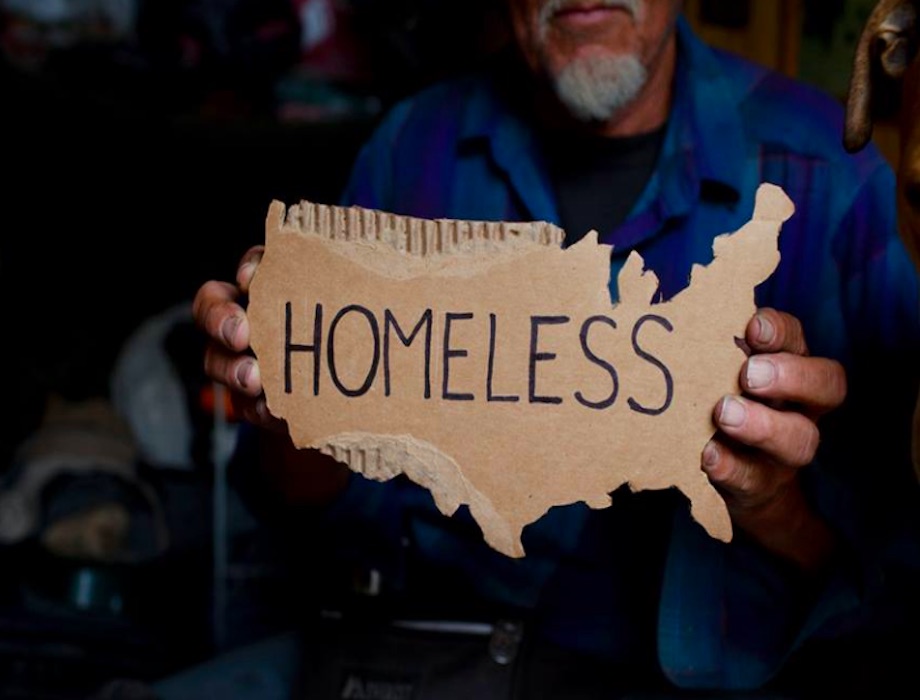 San Francisco's severe income inequality and popularity with big-picture thinkers make it an excellent site for a basic income experiment, Rose Broome, co-founder and chief executive of Handup, told Hoodline before the forum.
Broome, whose company allows people to give directly to the homeless while also connecting them with social services, expressed enthusiasm about the rapidly increasing awareness and discussion of basic income. 

"When we come into times of crisis socially, we start looking at what solutions are around, and what could be feasible," she said, noting that basic income is the main topic for people focused on the future of poverty alleviation right now. She's hopeful that studies like San Francisco's can broaden the conversation.
But while more evidence is helpful, Kline reminded the crowd that in the end, only "old-school politics" will be able to solve daunting societal problems.
"We can gather data, we can analyze it and we can build the evidence, and then we'll fight about it," he said.
[Update: City Treasurer Jose Cisneros clarifies that the program itself is not launching yet, as it is still in the preliminary design and planning stage.]