Published on January 03, 2017
In July of 1983, Joanne Hall checked out a copy of Atlas Shrugged from the San Francisco Public Library—and she's had it ever since.
Back in the '80s, the then-San Francisco resident mistakenly placed the library copy of Atlas Shrugged into a box when she moved to Oakland. It stayed in the box when she moved to San Leandro, and after 24 years living in Pleasanton, she finally opened it—and stumbled across the now long-overdue copy of Ayn Rand's classic.
"I've been a fugitive for over 30 years," said Hall, laughing. "Although it was completely by accident."

But she'll have a chance to shed her fugitive status today, as the SFPL launches a six-week fine forgiveness initiative, its first since 2009. 
Between today and Valentine's Day (February 14th), the library is waiving all fines on items that are returned late. Roughly 55,000 library users in the Bay Area have had their accounts frozen for overdue fees of $10.01 or more, meaning the library is prepared to forgive tens of thousands of dollars in fines—out of a total $2,617,257 it estimates it's owed by citizens. 
The process is simple: return overdue items to any branch library in the city, and obtain a clean slate with the library.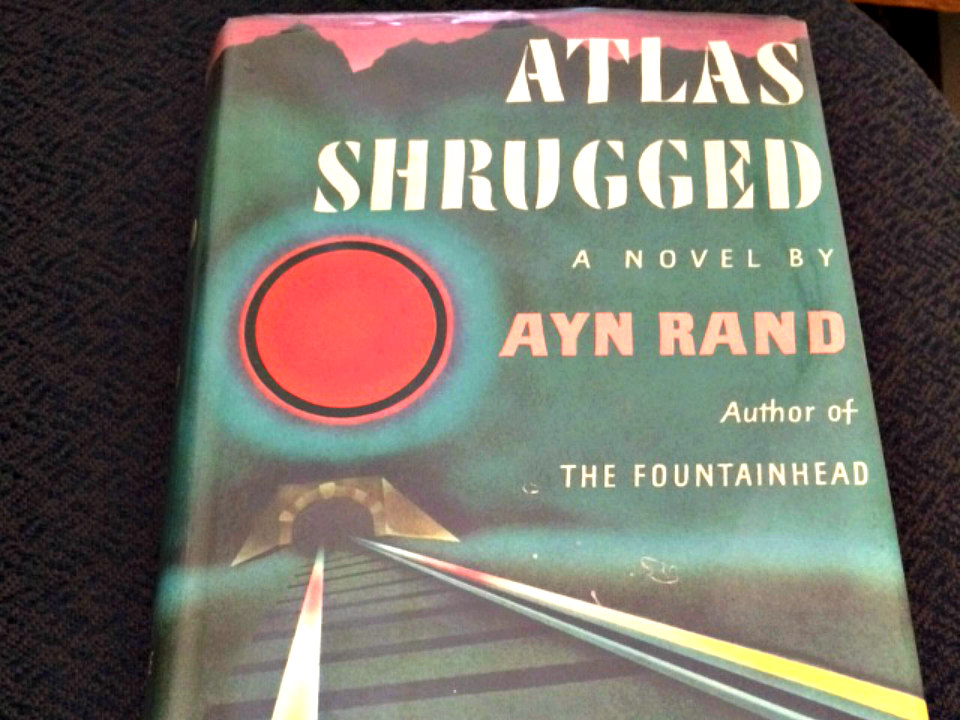 Library users' reasons for not returning checked-out items encompass "anything you can think of," said Katherine Jardine, a public information officer with SFPL. "People running out of time, people having very busy lives, people misplacing their item, people knowing that their item is overdue and having this sense of being overwhelmed with that fine accruing."
Fines of $10.01 or more only prevent users from checking out additional items—they can still access all of the library's free classes, computers, and programs, Jardine said. But many people avoid the library as a result of the fines, embarrassed to interact with a librarian who they feel might be judging them.
"[Large account fines] are a major barrier for individuals, because although they still have access to non-borrowing privileges, having a fine gives many people the illusion that they are not welcome in the library," Jardine said.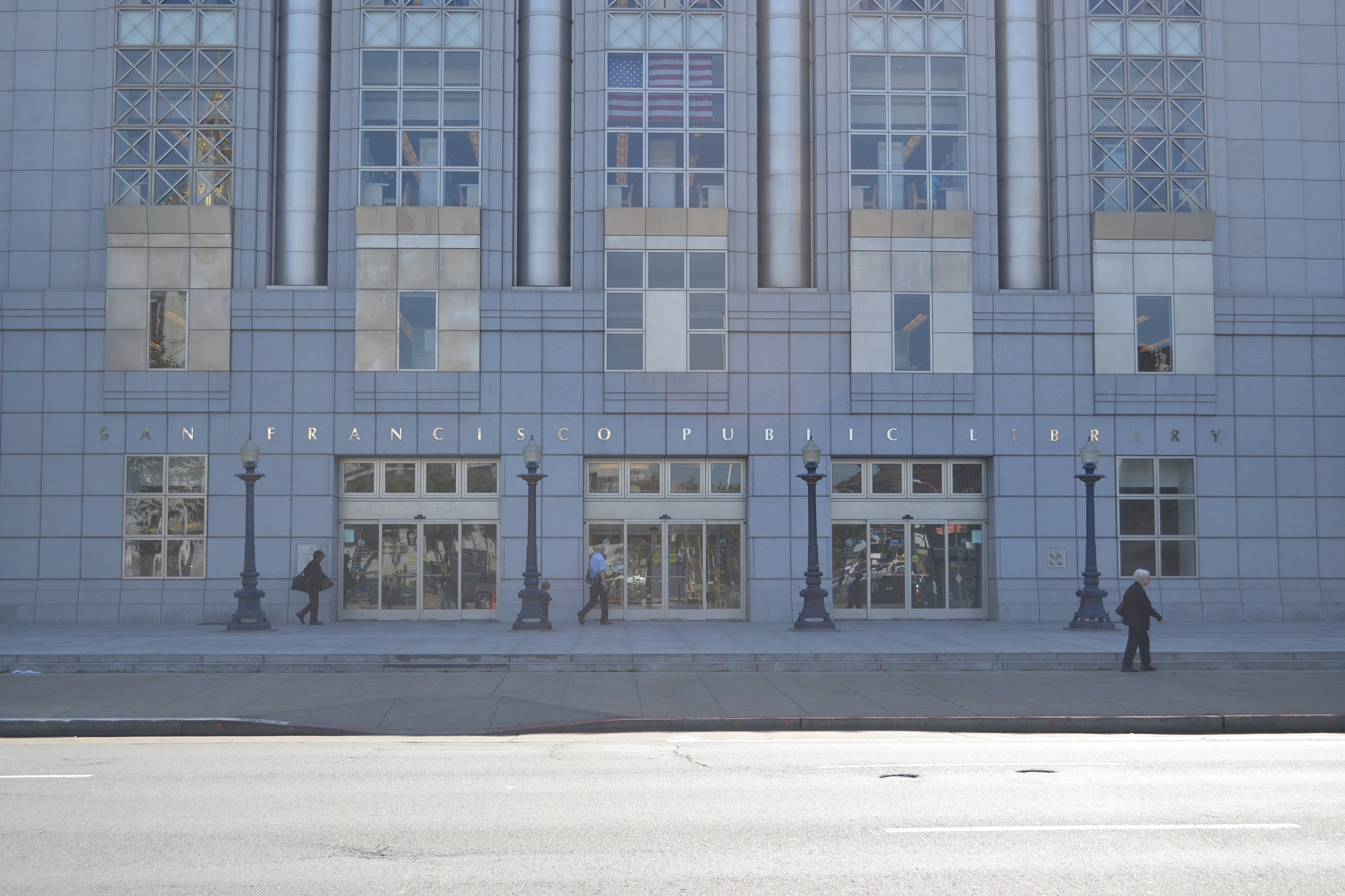 The SFPL's last two fine forgiveness programs, conducted in 2001 and 2009, were a big success. In its two-week 2009 forgiveness effort, the library collected nearly 30,000 overdue items (with a total value of approximately $730,000) and forgave more than $50,000 in accrued fines.
Jardine said that she wouldn't be surprised to see an even more dramatic influx of items in 2017, as six weeks is the longest fine forgiveness span that the library has ever held.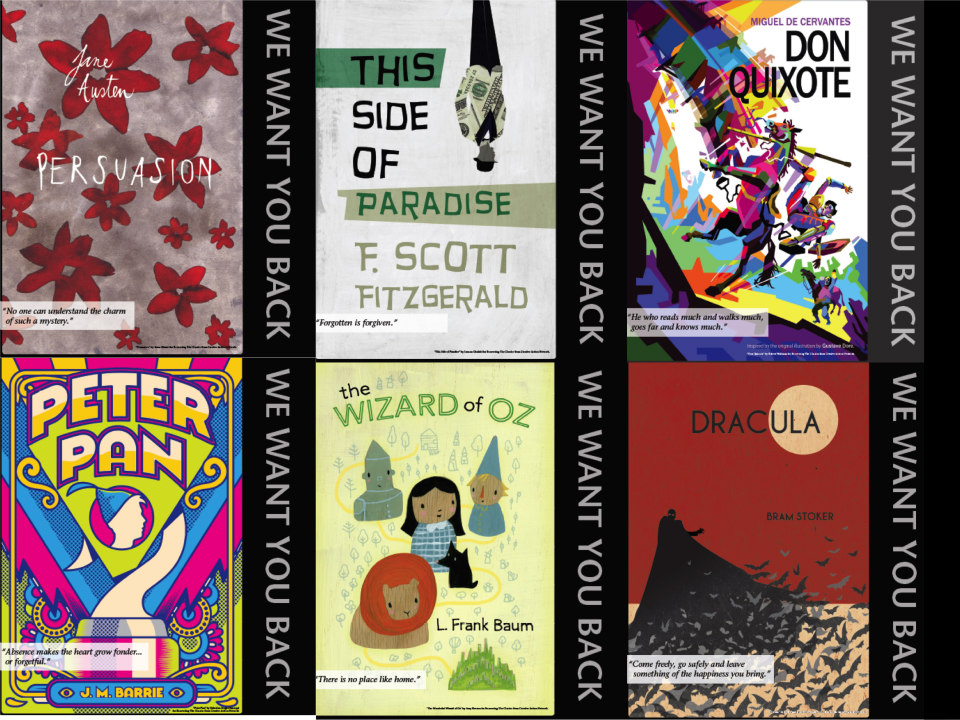 Jardine is particularly hopeful that the initiative will help marginalized San Franciscans, who reside in many of the neighborhoods owing the most in overdue fines: the Tenderloin, Bayview-Hunters Point/Visitacion Valley, SoMa, the Mission, and the Excelsior/Oceanview/Outer Mission.
"The library is one of the best resources for some of these underserved communities to access the Internet, attend classes, and check out books that they aren't able to afford," said Jardine.
"When they have these fines on their accounts, they don't come in and use these free resources. So we really hope that people across the city take advantage of this [fine forgiveness] opportunity."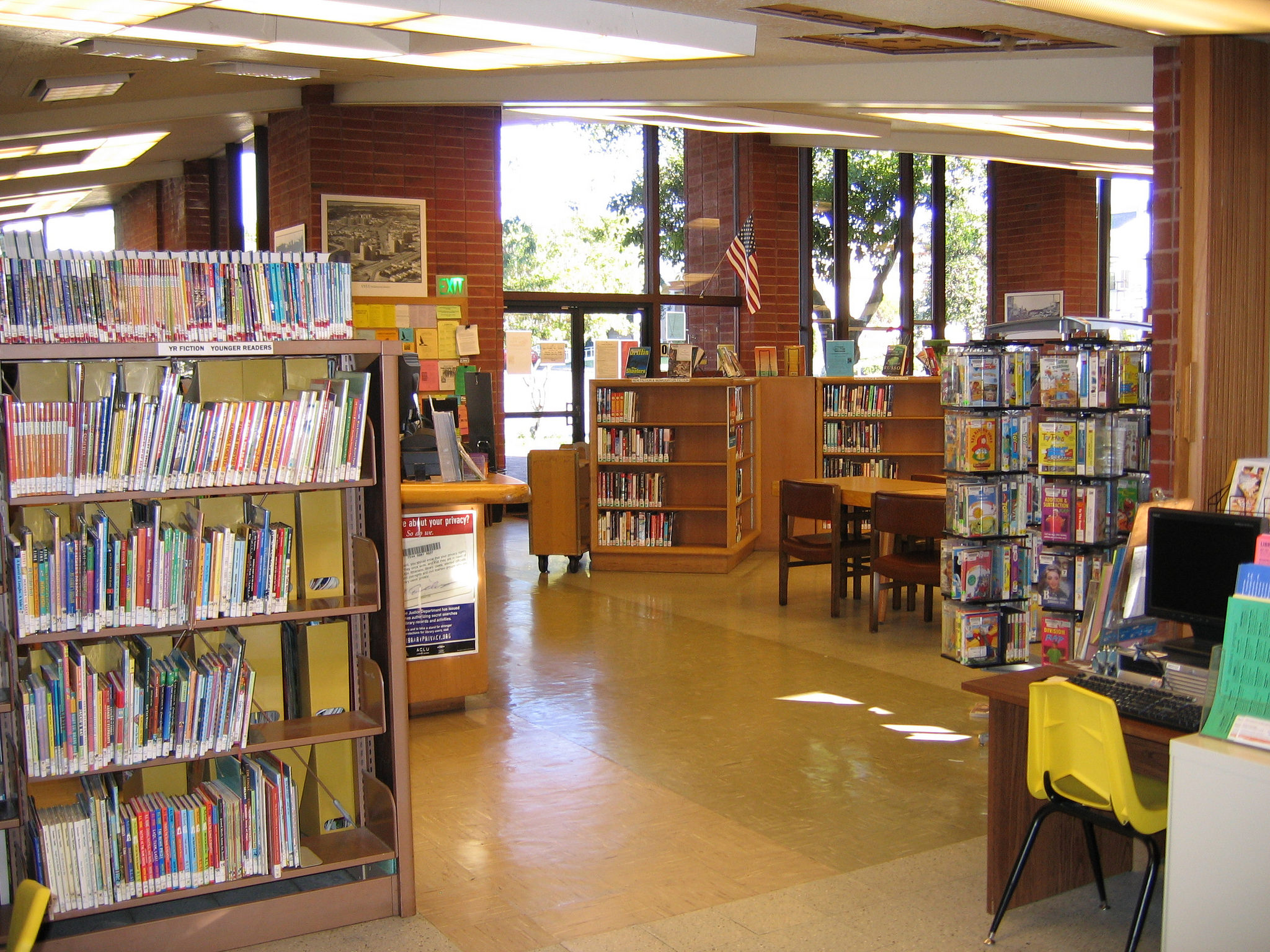 Joanne Hall isn't quite sure if she actually finished reading Atlas Shrugged in the 30-plus years that she's technically had it checked out. But she's glad to have the chance to return her library book, and encourages others to do the same.
"If you've got a book," said Hall, "return it, because it belongs to the people of San Francisco."
"It's the right thing to do, even if it's been over 30 years."
For specific information on the San Francisco Public Library's fine forgiveness program, visit the library's FAQ page.