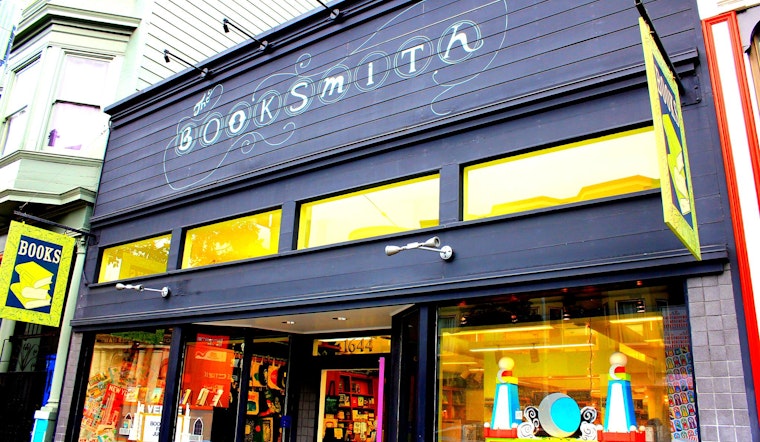 Published on January 10, 2017
Yesterday, renowned Upper Haight bookseller The Booksmith sent a powerful message to the publishing industry: Hate speech is not welcome on its shelves. 
In a statement released on the bookstore's blog, co-owner Christin Evans, along with staffers Amy Stephenson (a Hoodline contributor), Camden Avery (a Hoodline editor), and Lauren O'Niell, denounced the soon-to-be-published memoir Dangerous, written by alt-right writer and mouthpiece Milo Yiannopoulos, as a text that promotes hate speech.
In response to the publication of Yiannopoulos' book, the store will not stock or take special orders of Dangerous or any other titles by the book's publisher, Threshold Editions. It will also cut its book orders from Threshold's parent company, Simon & Schuster, in half, and donate the profits from all of the remaining sales of Simon & Schuster books to the ACLU.
"While we at Booksmith value free speech and democratizing information at our bookstores, we also believe that this author crosses a line by promoting hate speech and bullying, and feel compelled to take action," the staff wrote in yesterday's statement.
The group added that they did not wish to harm their "family" of Simon & Schuster writers, noting that they weighed the pros and cons of the decision at length with various stakeholders before the announcement was made.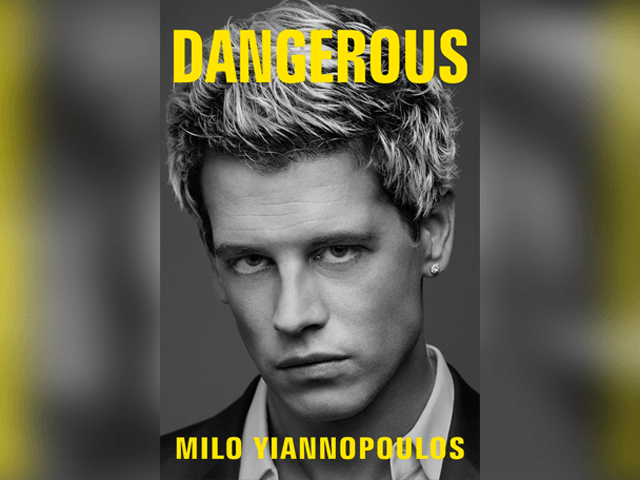 British-born Yiannopoulos, the technology editor for Breitbart, has made a name for himself as a gadfly of the alt-right movement. Among a laundry list of other incendiary statements, Yiannopoulos, who is gay, once published an article on the site titled "Gay Rights Have Made Us Dumber, It's Time To Get Back In The Closet."
In June, Yiannopoulos was permanently banned from Twitter for hate speech after leading a campaign of racist abuse against Ghostbusters actress Leslie Jones.
Other literary groups have also taken a stand against Simon & Schuster in the wake of Yiannopoulos' $250,000 book deal. The Chicago Review of Books has stated that it will not review any books by Simon & Schuster authors in 2017, criticizing the publisher for "handing a purveyor of hate speech a $250,000 megaphone."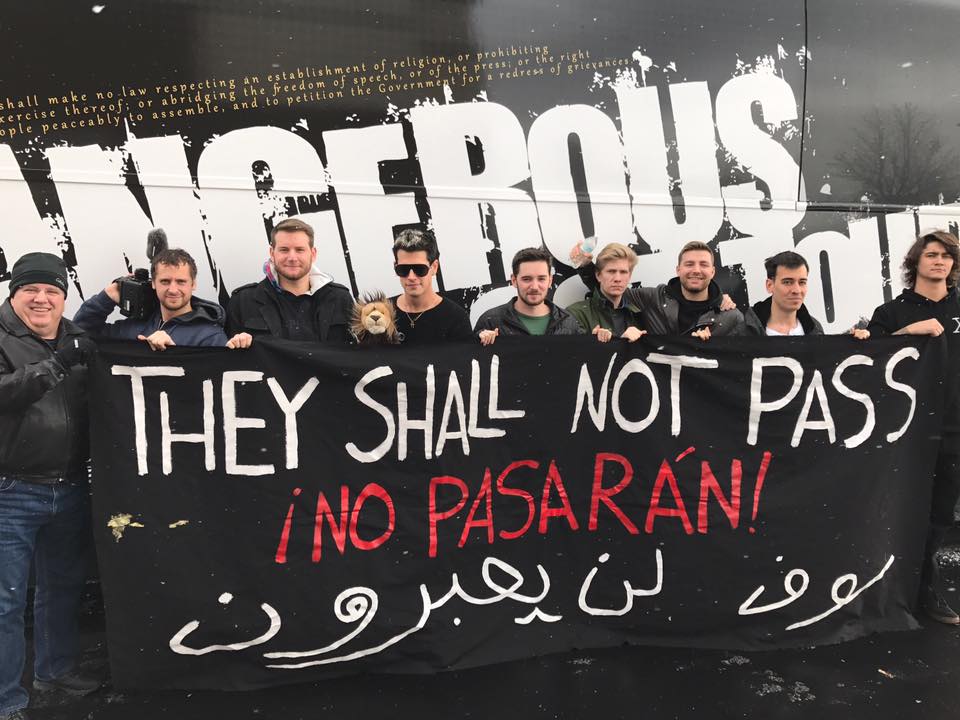 Stephenson, the marketing and events director for The Booksmith, says that the store has received mostly positive feedback on the boycott.
"Most people are voicing their support and asking other bookstores to join us," she said via email. "Naturally, there have been a few people concerned about censorship, but we really believe that what we're doing is an exercise of our free speech, aimed at putting pressure on S&S and reducing their financial incentive to publish this book, without causing undue harm to our family of S&S writers whose books we love and want to continue representing on our shelves."
Avery, the Booksmith's lead buyer, said the staff is "pleased with the solution we've come up with exactly because it isn't censorship—we're not banning books, we're not burning books. A bookstore makes 100 decisions a day about what books will be on their shelves. We're simply making a decision to practice ethical business."

According to Stephenson, The Booksmith has yet to receive an official reply from Simon & Schuster about its decision.