Since A.G. Ferrari closed its doors back in 2015, its storefront at 468 Castro St. has lain vacant—and is often a magnet for sidewalk campers and homeless encampments.
Now, Valencia Street Indian restaurant Deccan Spice has announced that it will be opening its second San Francisco location in the space. 
Owner Guru Murari confirmed that 468 Castro St. will become a Deccan Spice, but declined to share further details, including an opening date.
According to its website, Deccan Spice has locations across the country, including Chicago; Chantilly, VA; and Jersey City, NJ, with more on the way in Tampa, New York, and Austin. It appears to also be targeting a third San Francisco location, on Eddy Street in the Tenderloin, but Murari declined to comment on that.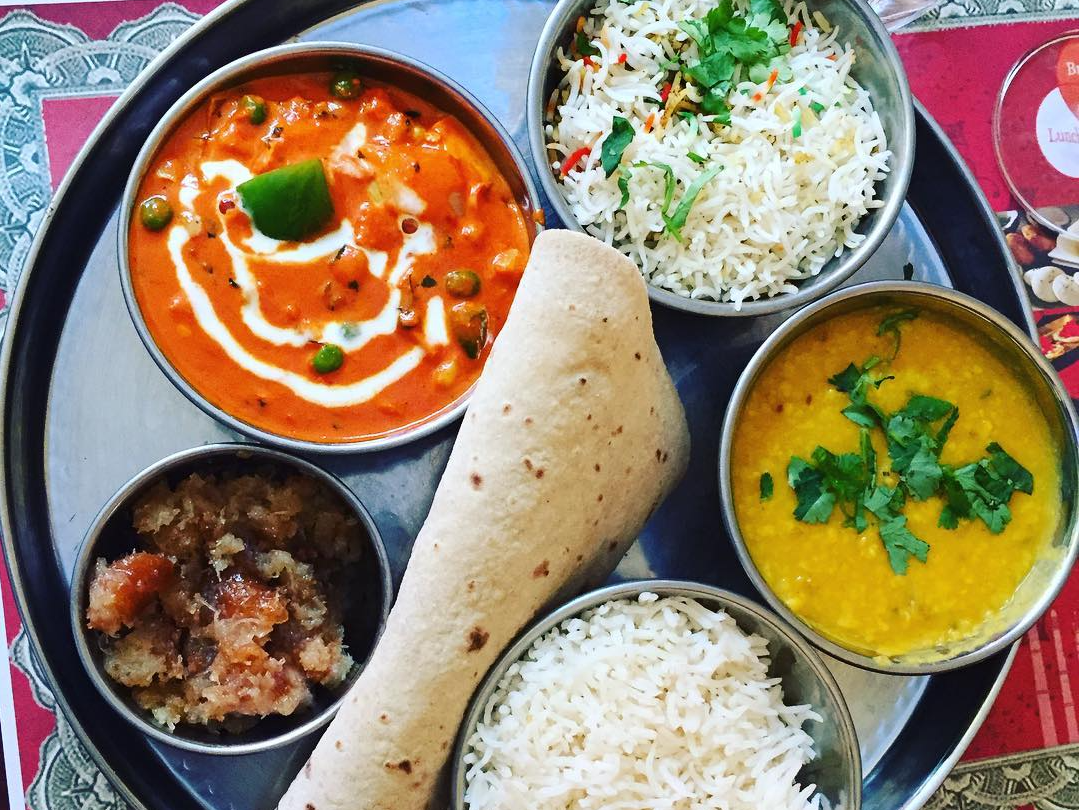 The Mission location of Deccan Spice opened in July, and according to Tablehopper, it specializes in the cuisine of Hyderabad, including dum biryani, idlis, vadas, and dosas. The location also offers classic dishes like chicken tikka masala, saag paneer, and naan. 
It's also known for its late hours, with a special Midnight Dinner menu until midnight on most weekdays and until 3am on Fridays and Saturdays. It's unclear if the Castro location will be able to stay open that late. 

To open in the Castro, Deccan Spice will have to obtain a conditional use authorization from the Planning Department, changing its permit from a limited-service to a full-service restaurant. It hasn't applied for a beer and wine license as of yet, though the Valencia Street location has one.
Paperwork filed with the city indicates that Deccan Spice will make some minor changes to the existing floor plan, most notably the addition of an ADA-accessible bathroom.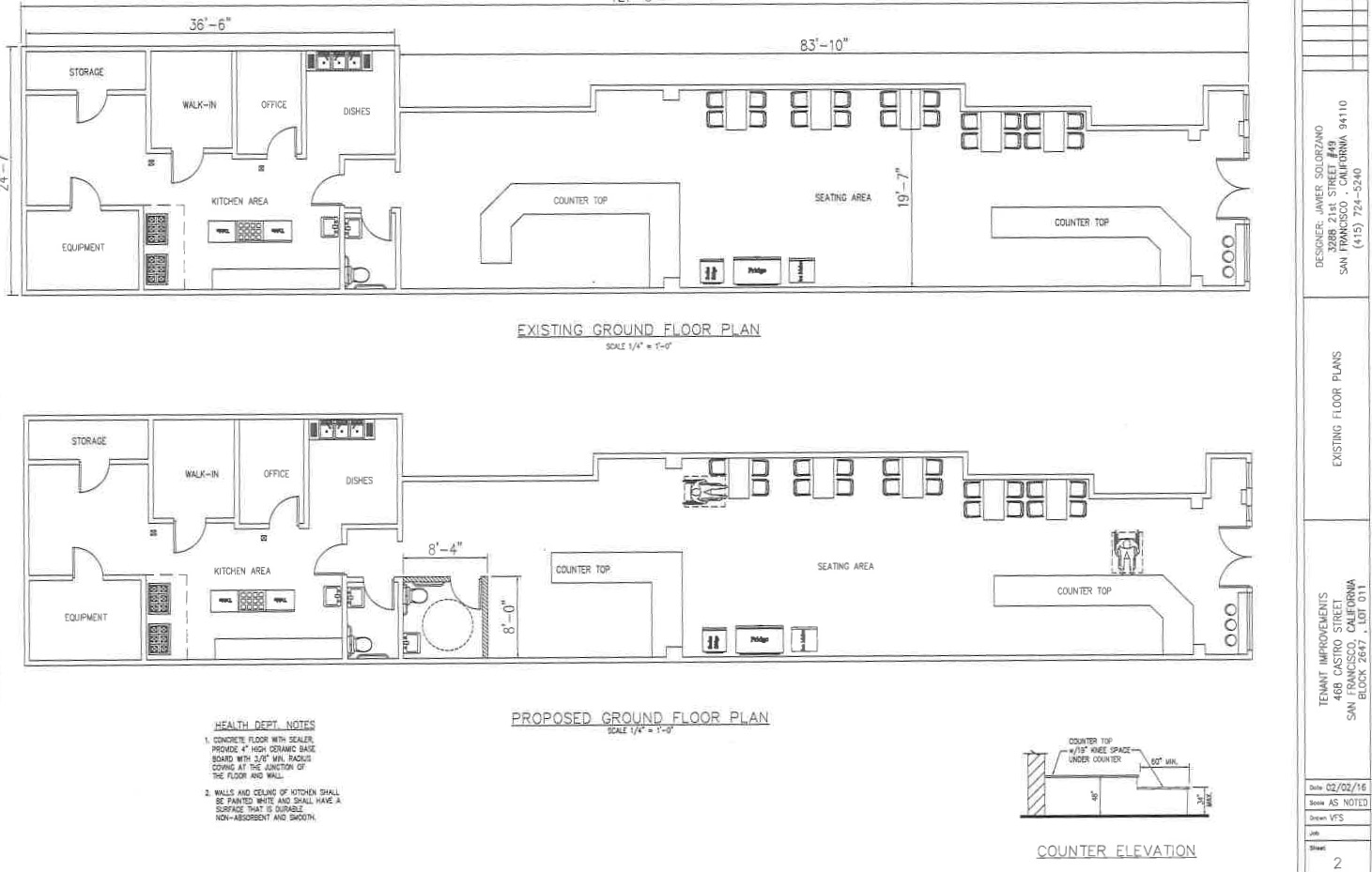 Castro Merchants president Daniel Bergerac told Hoodline that he's "very excited about a new restaurant coming to the neighborhood," noting that "a business in that location will certainly help with the challenge of the kids and people that hang out in front."
"I know this continuing problem has vexed the San Francisco Police Department," he added.
We'll keep you posted on when Deccan Spice is set to open its doors.