By
Susan Xu
- Published on February 01, 2017.
The new year has been particularly busy for Oakland's restaurant scene. Our latest roundup includes a diverse selection of eateries, from a casual Caribbean café to a regional chain restaurant offering Hawaiian fare.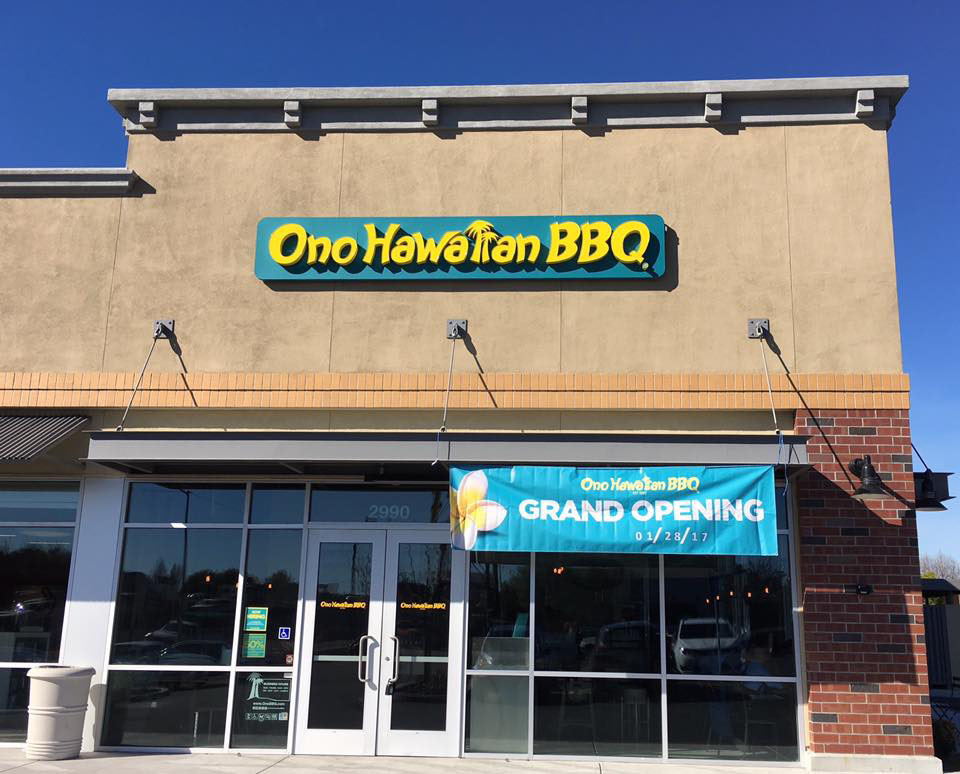 Ono Hawaiian BBQ
Ono Hawaiian BBQ (2990 E 9th St.) celebrated the grand opening of its Oakland location on Jan. 28th. The chain, with outposts in California and Arizona, specializes in Hawaiian BBQ "plate lunch" made with two scoops of rice, one scoop of mac salad, and your choice of entree over a bed of steamed cabbage.
Kultuah Cafe
While no phone number or website is listed for Kultuah Cafe (340 14th St.), Yelper Victor G. reports that the overhead signs at the establishment have not yet changed after taking over a taqueria. Alongside coffee and tea, it offers pastries, soups and Caribbean combo plates.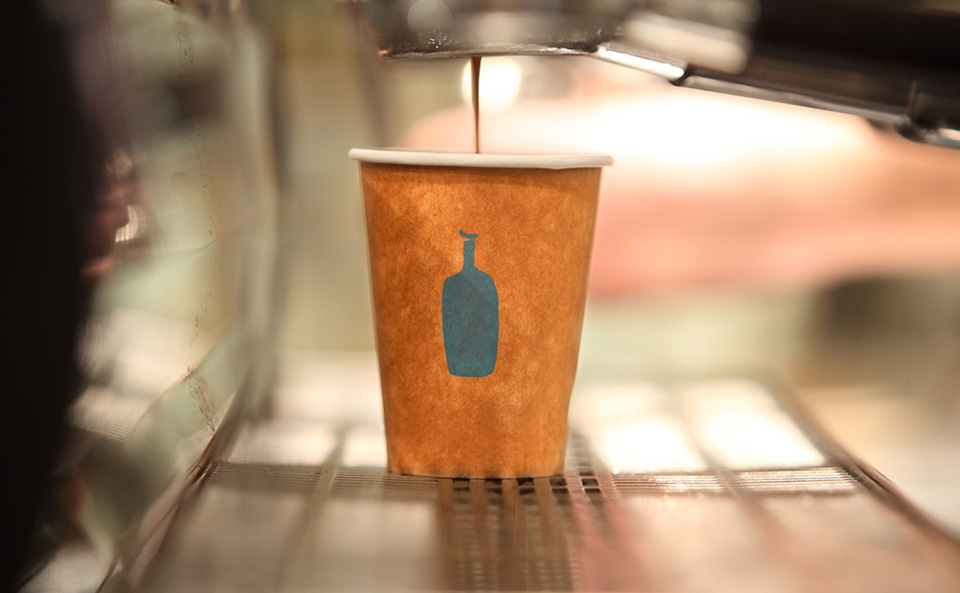 Blue Bottle Coffee
Tipster Al M. tells us that Blue Bottle Coffee is slated to open at 480 9th St. As of now, it's still in early stages of construction, but the opening has been confirmed with Smart & Final management, which will share a secure dumpster with the new Blue Bottle Coffee location.
Lady Esther's Original Soul Food Café

Back in early January, we reported that Crossburgers (300 Frank H. Ogawa Plaza), a casual burger joint in downtown Oakland, held its grand farewell celebration at the end of last year. According to a posted sign, it's being replaced with Lady Esther's, which will offer breakfast and lunch.
A specific date has not yet been set, but the new spot is anticipated to open this month. Aside from the name change and new menu, everything else will stay somewhat the same, we're told.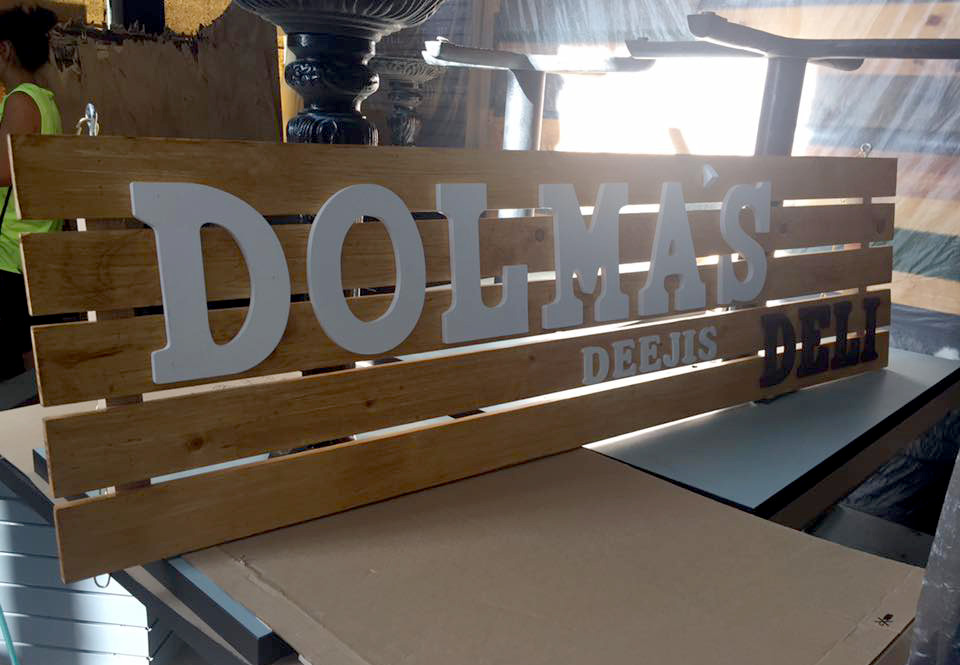 Dolmas Deli
Tipster Al M. also notes that Dolmas Deli, known for its no-frills menu of sandwiches, salads and burgers, is moving one block south to 100 Broadway in Jack London Square (next to Everett & Jones). It was once located next to the now-closed Secrets adult shop at 201 Broadway.
According to a Facebook post in early December, the restaurant is currently undergoing construction with the installation of a new kitchen. Tipster Al M. said the window is currently covered. A phone number is listed, but an attempt to contact someone about the opening was not successful.
The Big Apple Cafe
Big Apple Cafe, originally located at 401 14th St., has moved to the Trans Pacific Center (1000 Broadway, Ste 160) with a slightly different name. It is now housed inside a bigger facility to accommodate more guests, including Oakland Unified School District (OUSD) staff. 
Thanks to tipster Al M. for the tips. See something interesting while you're out and about? Text Hoodline and we'll see what we can find: 510-757-9959.