It seems as though we've been reporting on the Twin Peaks Tunnel Project kick-off for almost as long as the tunnel has been around.
We're just being dramatic—the tunnel was constructed in 1918.
SFMTA initially told us that construction would begin last summer, last fall and then this past January, but now we're told that work will begin in late April (although the agency hasn't specified a start date).
As we already knew, the work—which will include a seismic retrofit, track improvements, and pipe replacements—will come with tunnel-wide shut-downs, affecting Muni's L, M, and K lines, or some 81,000 daily light-rail riders.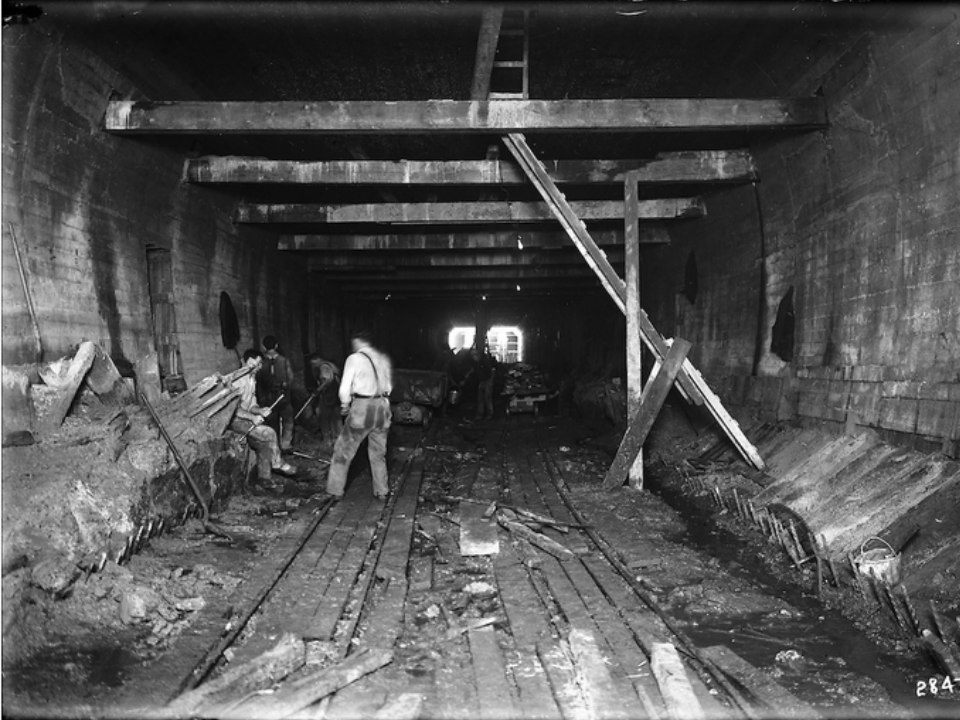 "There will be a total of five tunnel shutdowns," said Kelley McCoy, a SFMTA public relations officer. Each shutdown will be between 11 and 15 days long, and SFMTA is still finalizing the specific dates of these closures.
Riders can expect construction (and shutdowns) both this year and in 2018, said McCoy.
When asked how SFMTA is planning to minimize the project's impact on local neighbors, businesses, and commuters, McCoy said that the same noise-reducing measures that were adopted during the Sunset Tunnel construction will be used during the Twin Peaks Tunnel work.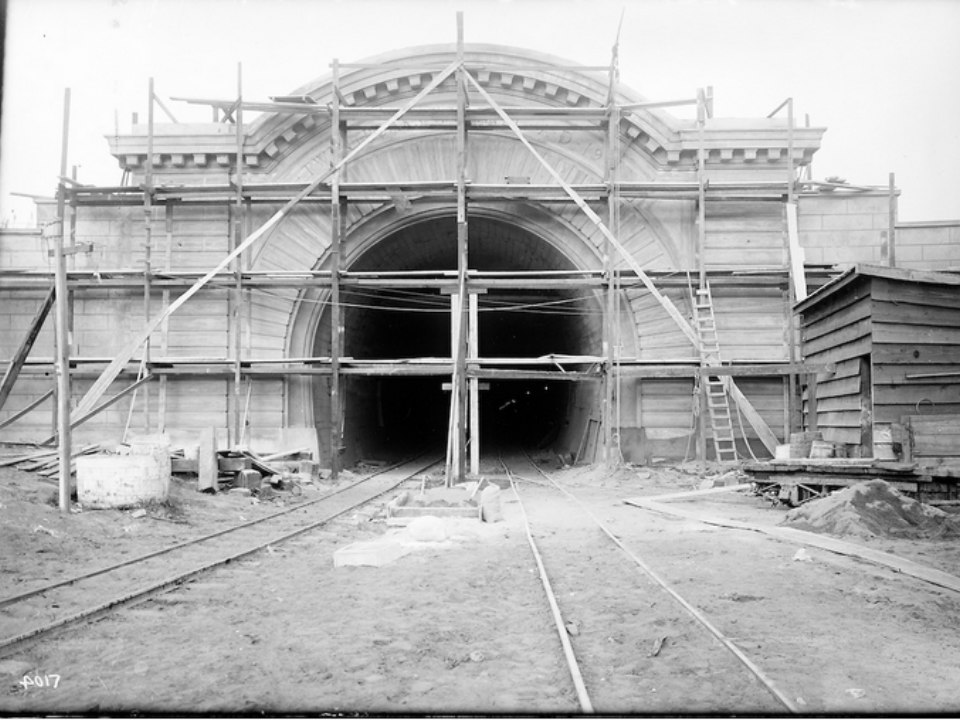 If you recall, neighbors living around the Sunset Tunnel previously complained of loud noises and made an appeal in early 2015 for construction to be temporarily suspended until a solution was found.
Via email, McCoy said that loud construction noises won't be an issue in the Castro. "We worked closely with merchants to determine how best to complete construction and minimize impacts to nearby businesses."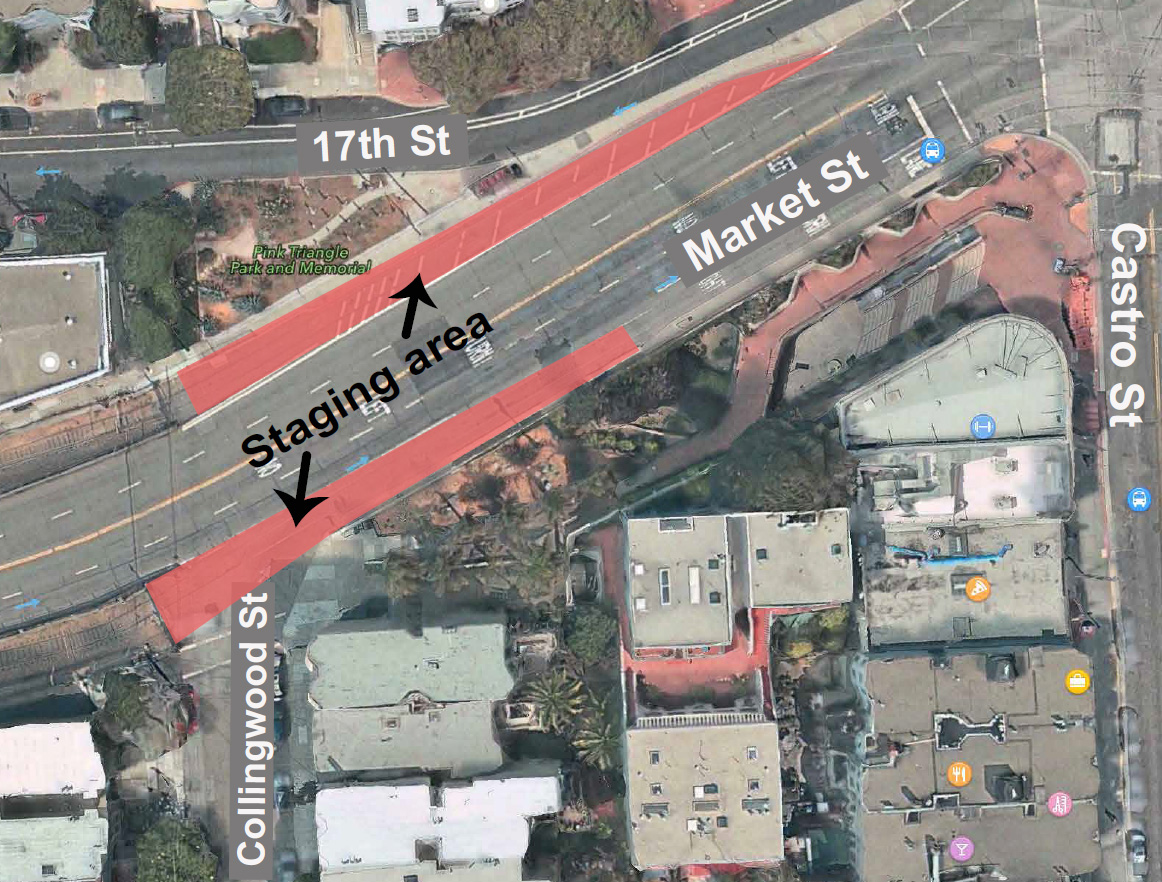 Thus, commuters will have the biggest headache to bear, it seems.
"The plan turns a one-seat ride from West Portal to Downtown into a nightmare of two shuttle buses and a train," wrote in tipster Claire F. "I can't even fathom how awful these 11-15 day tunnel closures will be if we have to navigate this crazy system."
According to the project website, the following reroutes will be in place during the tunnel shutdowns.
L-Taraval shuttle buses will run between Castro Station and the San Francisco Zoo. All regular L stops will be in place between the zoo and 14th Avenue, and express buses will operate between 14th Avenue and Castro Station. The buses will stop at Forest Hill Station.
M-Oceanview shuttle buses will run between Castro and Balboa Park stations; however, no stop will be made at Forest Hill Station (as trains normally do).
K-Ingleside trains will continue running between between St. Francis Circle and Balboa Park. SFMTA is encouraging commuters heading downtown during these shutdowns to transfer at Balboa Park Station and take BART.
McCoy said that subway shuttles between Castro and Embarcadero (the Castro Shuttle) will also run during construction. Although, she didn't say whether the S-line will run more often.
The Twin Peaks Tunnel Project is (now) estimated to be completed in the spring of 2018.
"We are doing all we can to ensure that we stay on schedule," wrote McCoy.