Published on March 14, 2017
Lower Haight might be getting Blue Bottle coffee in the not-too-distant future, provided the company is granted approval by the Planning Commission. With more than 11 locations (in fact, it has 23), Blue Bottle counts as a formula retail business and must obtain a conditional use authorization to open new locations in San Francisco neighborhoods with chain store restrictions.
On Thursday, April 13th, Blue Bottle representatives will head to City Hall to make their case for taking over the former Bean There space at 201 Steiner.
Back in February of last year, neighborhood java mainstay Bean There Cafe shut its doors after 21 years in business. The cafe's landlord, Danny Scher, found a new tenant for the space while Bean There was temporarily closed for an earthquake retrofit.
Knowing that Blue Bottle's status as a formula retailer would require a longer runway than a mom-and-pop operation, Scher offered another tenant, Vierra and Friends, the opportunity to temporarily set up shop in the space while he performed a retrofit on the hair salon's original Cole Valley location.
According to documents we obtained from the Planning Department, Blue Bottle plans to include seating throughout the proposed cafe, extend the exterior's windows and give the space's facade a fresh coat of grey paint.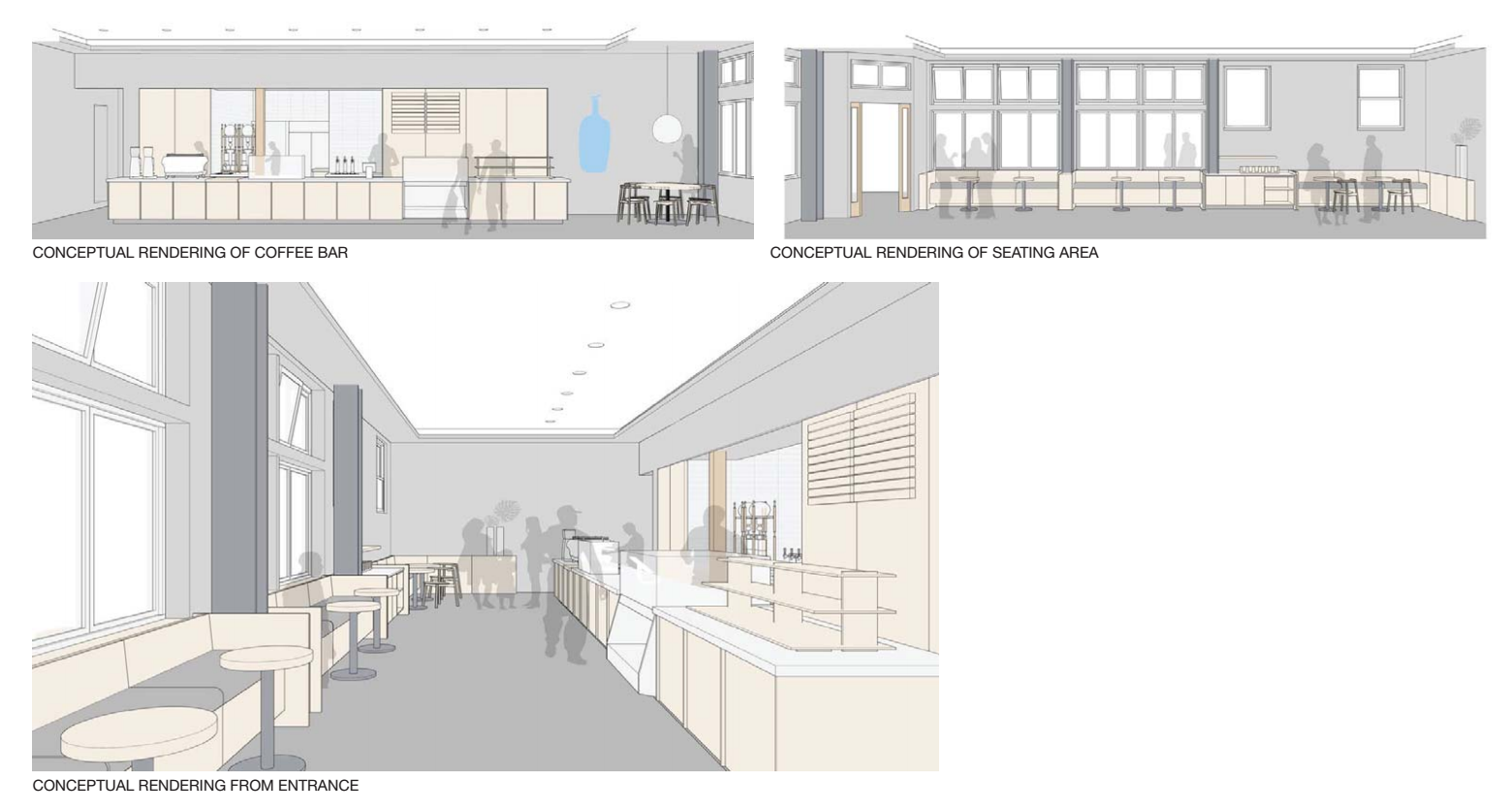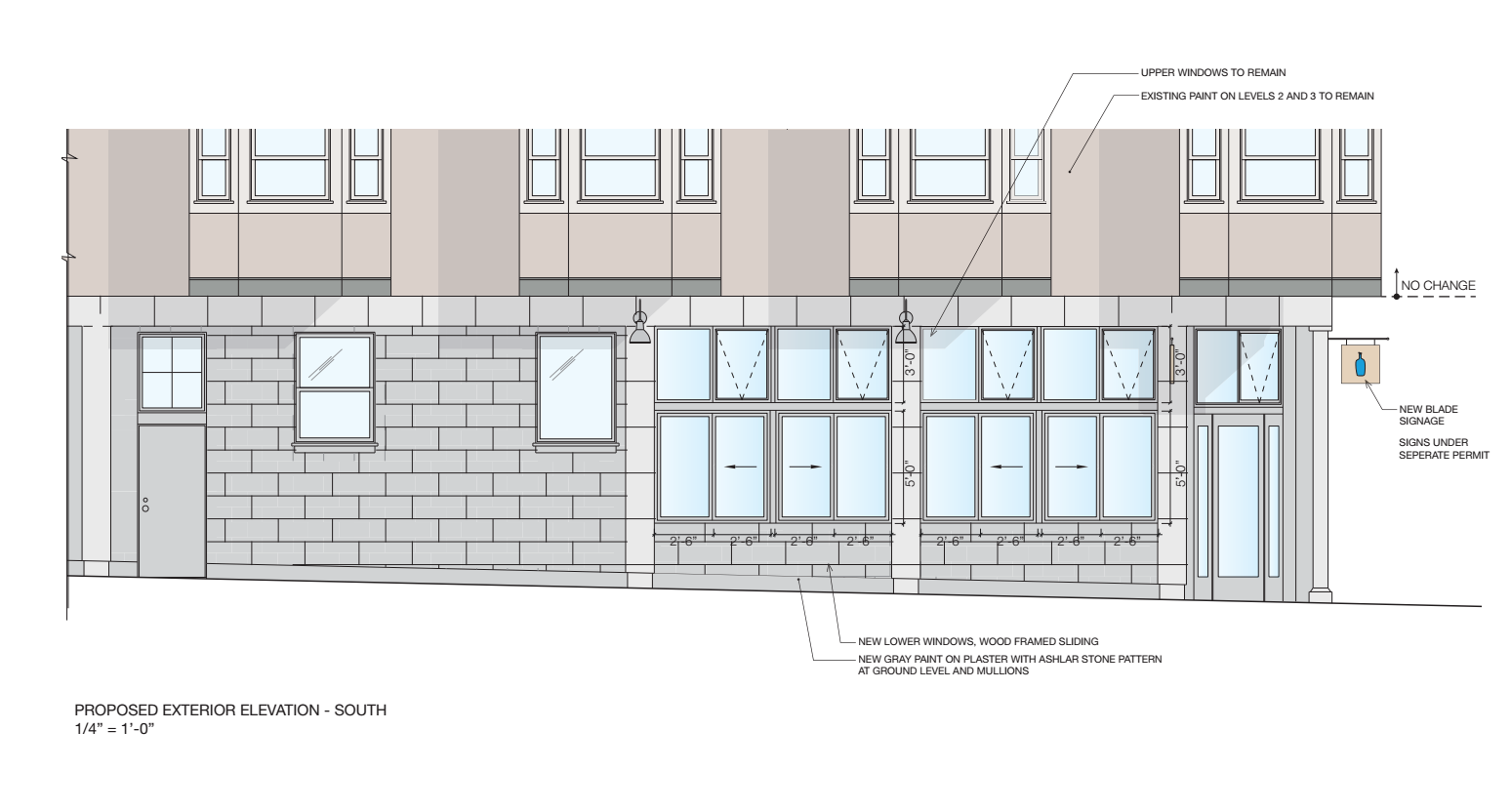 For now, Blue Bottle is pretty tight-lipped about the potential new location. However, a representative told us by email last month that the company has "several community-focused programs in the works" for the opening.
If you'd like like to learn more or share your thoughts with the Planning Commission, mark your calendar for noon April 13th and head on down to the meeting. We'll also keep you posted as more details emerge.