Changes are afoot at MatrixFillmore (3138 Fillmore St.) The popular nightclub, which closed on Valentine's Day for an interior revamp, is shifting to more of a bar focus, complete with "a fun cocktail program," according to bar manager and supervisor Christian Clark. 
The bar, once called "The Matrix," was first opened in 1965 by Jefferson Airplane's Marty Bali. Over the course of the '60s, it became a center of the countercultural music scene, hosting performers like the Grateful Dead, the Velvet Underground, The Doors, and Santana. It was also briefly mentioned in Hunter S. Thompson's Fear and Loathing in Las Vegas.
After shutting down in 1972, it spent several decades as the Pierce Street Annex. In 2001, the PlumpJack Group, the company founded by soon-to-be-mayor Gavin Newsom, purchased the bar and turned it into MatrixFillmore, offering a lounge vibe with live DJs.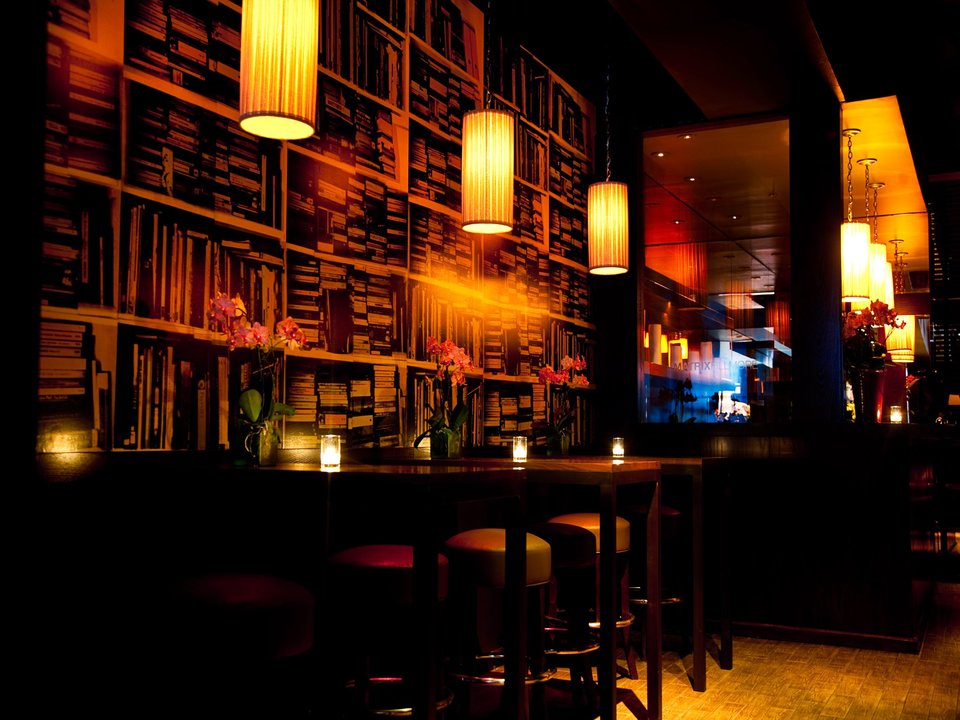 Clark, an alum of Tosca Cafe who also worked on the bar program at the Mission's Alamo Drafthouse, said that PlumpJack felt a need to take the bar in a new direction. The company plans to drop "Fillmore" from the name, taking the bar back to its "Matrix" roots.
While Clark couldn't comment on the nature of the renovations, he said the bar will be upgrading its beverage program, offering a small selection of draft beers sourced from local vendors, along with a selection of cider and bottled beers.
Sister company PlumpJack Wine & Spirits will handle wine duties, with selections from regions around the world. The bar will also introduce a new food menu, focused on bites and small plates. 
The plan is to reopen the bar by the end of April, though that date isn't set in stone. You can follow them on Facebook for updates.