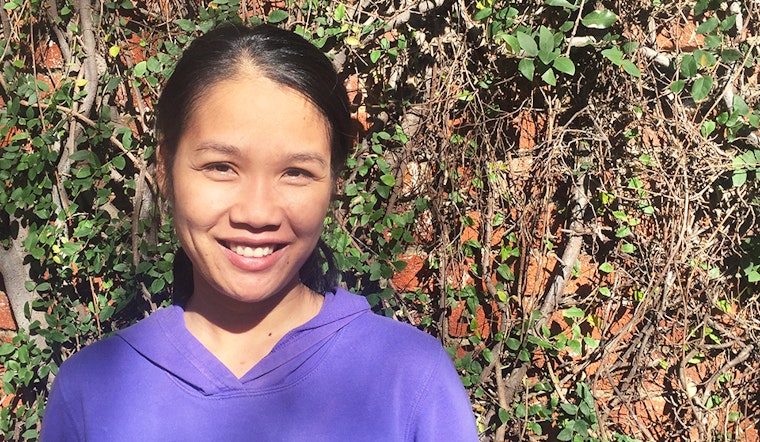 Published on March 22, 2017
"When I came to San Francisco, I had the idea to have a bakery," said Ha Do, who moved here from Germany more than a decade ago.
Today, when the Hayes Valley resident isn't busy baking, you can find her selling authentic German tortes, pastries, or cupcakes under her brand Hahdough at the year-round College of San Mateo Farmers' Market (9am–1pm every Saturday).
But she also dreams of selling her pastries closer to home.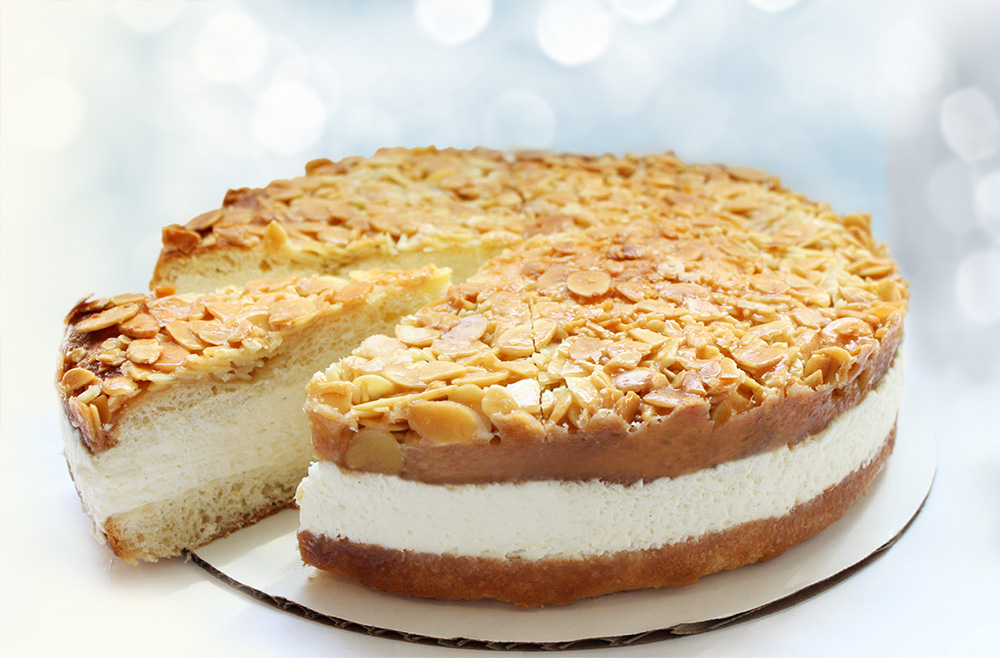 "In a few years I also want to have a bakery in Hayes Valley," Do said. "There is this tradition in Germany where people have coffee and cake in the afternoon. I want to have a place like that."
The tradition Do has in mind is konditorei, which refers to German patisserie or confectionery shops. Having grown up in Germany and interned at a konditorei, she's well versed in the concept and authentic German baking.
"I started at home with a lot of experiments," Do said.
After moving back to Germany for an internship at a large konditorei, Do returned to San Francisco and took a one-year bakery and pastry program at City College to gain even more experience.
She's also worked in local restaurants and bakeries, including a year and a half at Dogpatch cafe Jolt'n Bolt, owned by five-star Austrian pastry chef Gerhard Michler.
"Right now, I bake at a commercial kitchen in South San Francisco," Do said. "I can bake there whenever I want."
Operating at a local farmers' market also offers valuable experience. While business is good at the San Mateo market, obtaining a business license and health permit can be challenging, Do said.
And she'll have to go through the process again if she wants to start selling at San Francisco markets.
"I also contacted PROXY in Hayes Valley; I thought about having a booth there," she said. Although Do has yet to receive word if she can sell at the temporary two-block project next to Patricia's Green, she believes "that it would be a good spot; we also live just about two blocks away."
In the meantime, Hayes Valley residents seeking custom cakes or cupcakes for their next parties are welcome to email Do, who delivers her sweet creations to San Francisco neighborhoods.