By
Hoodline
- Published on March 08, 2017.
In honor of International Women's Day, Hoodline is not running any new stories today. You can learn more about why here. 
Instead, we asked Hoodline's neighborhood editors to share some of their favorite stories they've written about women in San Francisco. From filmmakers and musicians to community activists and store owners, these 12 remarkable women are improving the lives of others and bettering their community.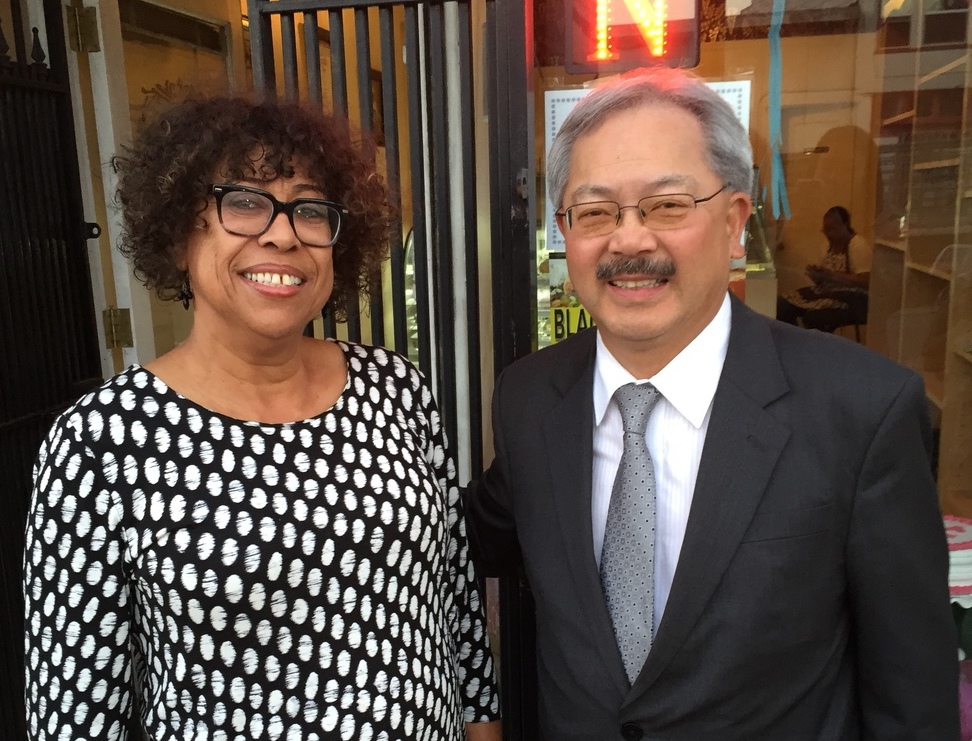 Andrea Baker, consultant, 3rd Street Village
As a consultant who advises on economic development, Andrea Baker opened an art gallery and pop-up space on Bayview's 3rd Street to bring some "vitality" back to the corridor.
"There seemed to be more vacant storefronts at one point than there were active businesses, so really it was about just trying to activate this block," she told Hoodline. "One storefront at a time will get us there."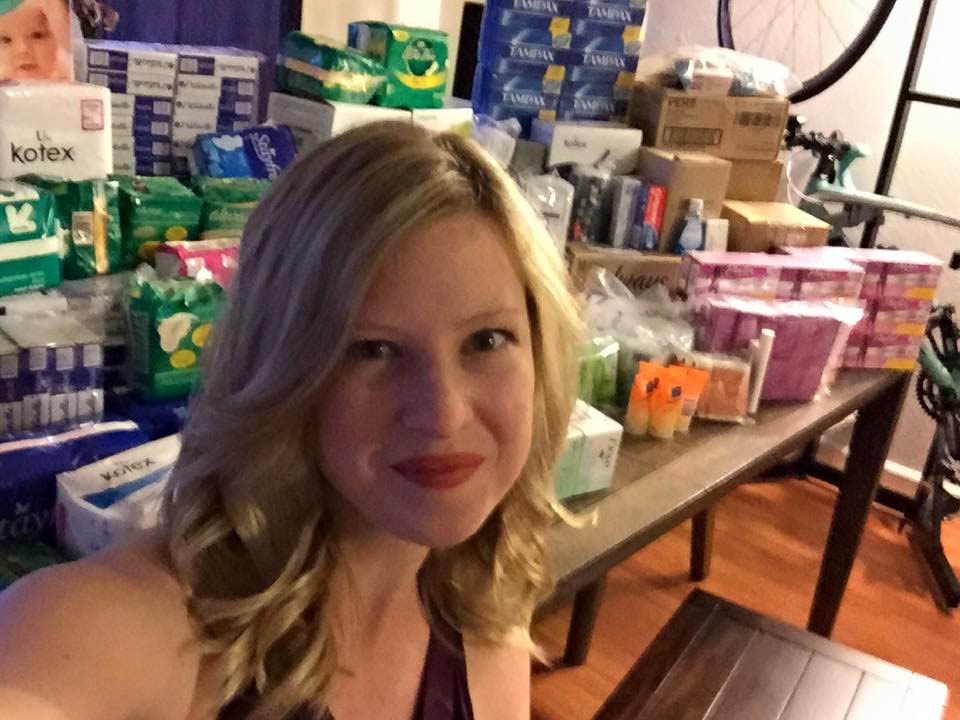 Meghan Freebeck, founder, Simply the Basics
Since its founding in 2015, nonprofit Simply the Basics has handed out more than 100,000 hygiene kits to San Francisco's homeless and low-income populations. 
Before starting the organization, Meghan Freebeck, who also serves as Deputy Director of San Francisco Suicide Prevention, visited 200 shelters to properly assess their needs. After learning that infections were a leading cause of hospitalizations, she began distributing kits with personal-care items like shampoo, socks, antiseptic and wet wipes.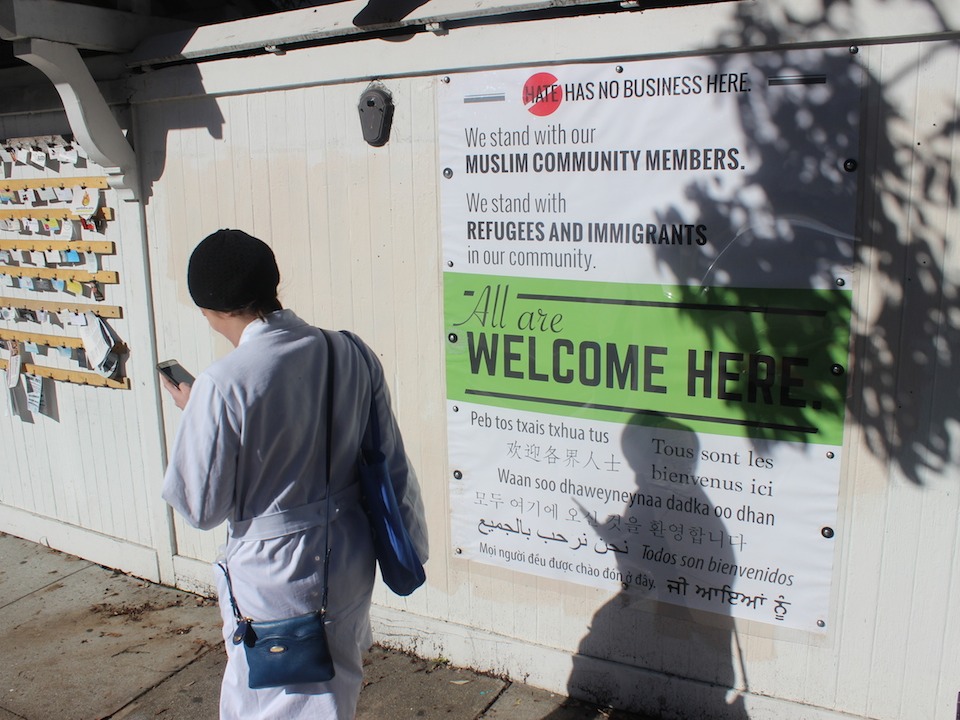 Barbara, Inner Sunset community-builder
Many San Franciscans add whimsical decorations to their home, invite neighbors in to exchange books or take a stand against discrimination, but the Inner Sunset's Barbara (who prefers to use just her first name, and asked not to be pictured) takes community engagement to the next level.
Her DIY placemaking adds visual flair and a sense of community to the corner of Irving Street and 6th Avenue, where she opens her home once each year for a massive book swap, operates a thriving message board, and for several months after the election, displayed a giant anti-discrimination poster to let passersby know all are welcome in the area.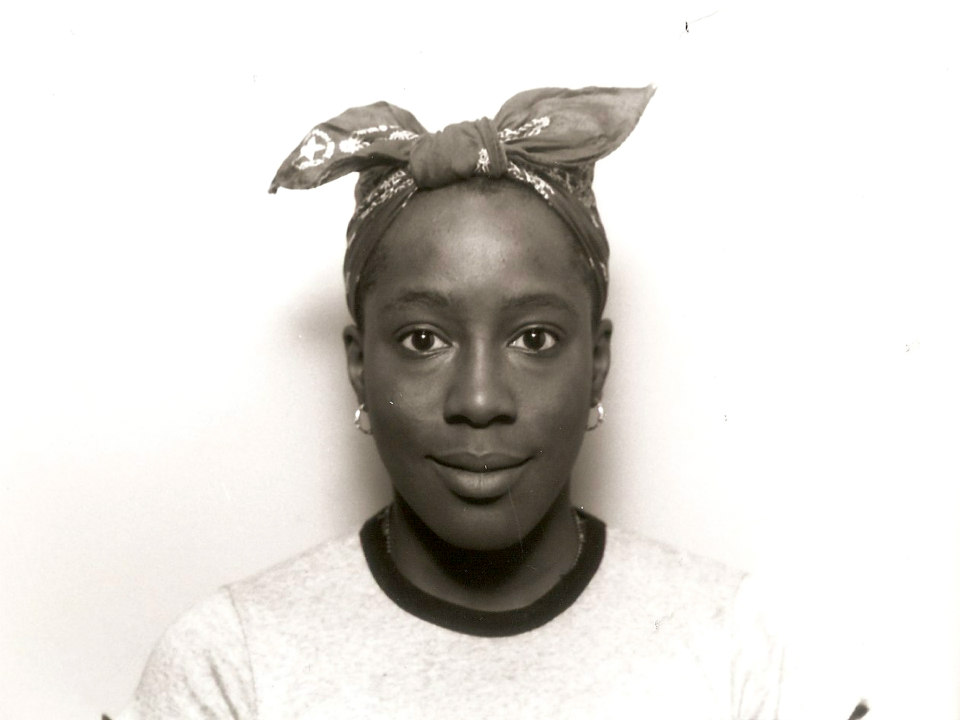 Cheryl Dunye, filmmaker

Dunye, a professor at SF State, is the writer and director of The Watermelon Woman (1996), the first feature film directed by a black lesbian. Made on a tiny $300,000 budget, Dunye's film explores issues of race, sexuality, and how black women were marginalized in the glory days of old Hollywood. 
"It's different for black lesbians," Dunye told us last year, as the film celebrated its 20th anniversary. "It is a space where a part of your identity can feel reclaimed, and I think that's what The Watermelon Woman really talks about, this reclamation of the pluralities that we hold in our identity."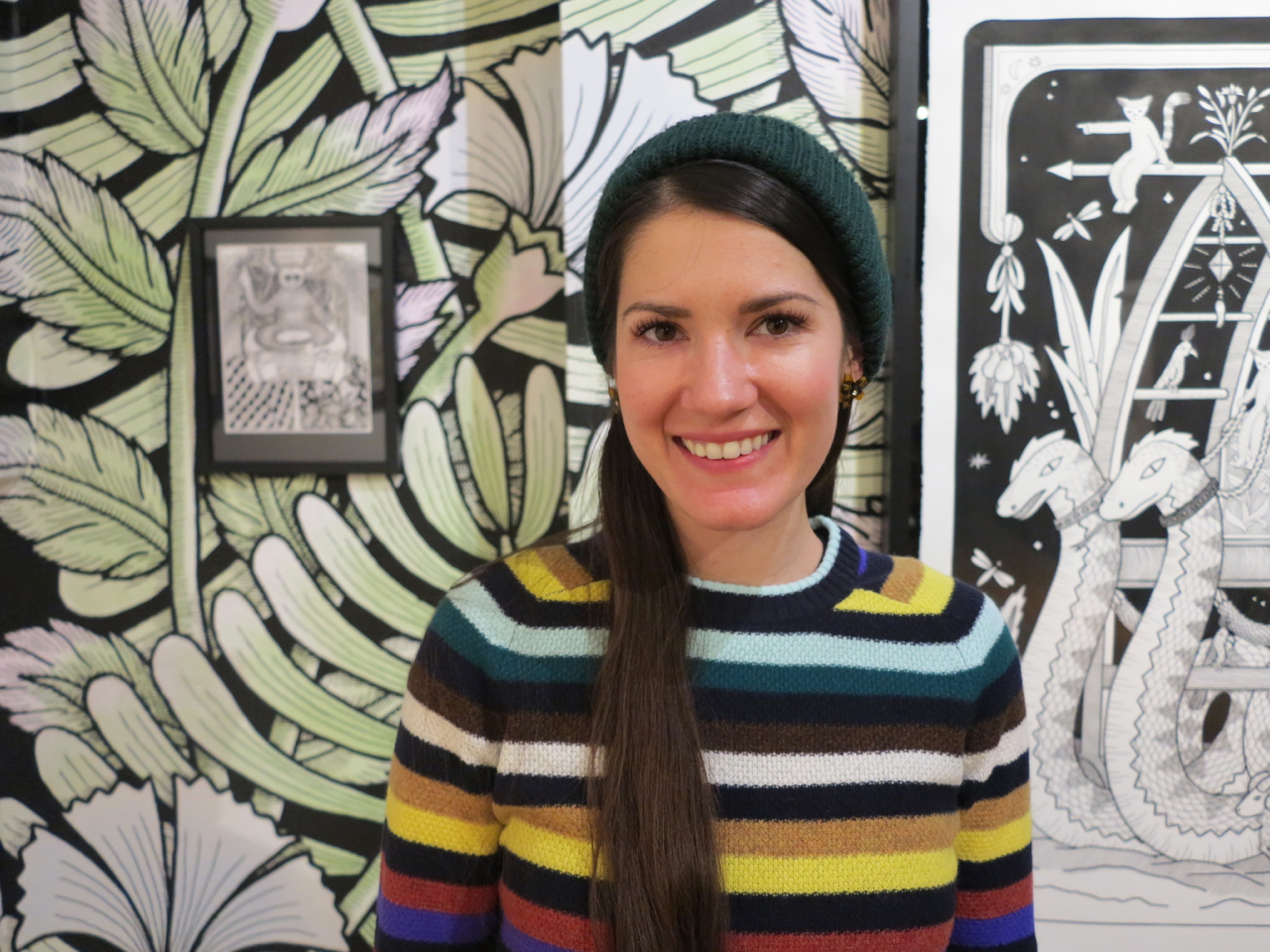 Jayde Fish, designer/illustrator
Local artist Jayde Fish has created work for The Bold Italic and Upper Playground, but when fashion house Gucci asked if they could adapt her drawings for their spring 2017 collection, "I was like, 'Wow, absolutely. This is amazing,'" she told Hoodline.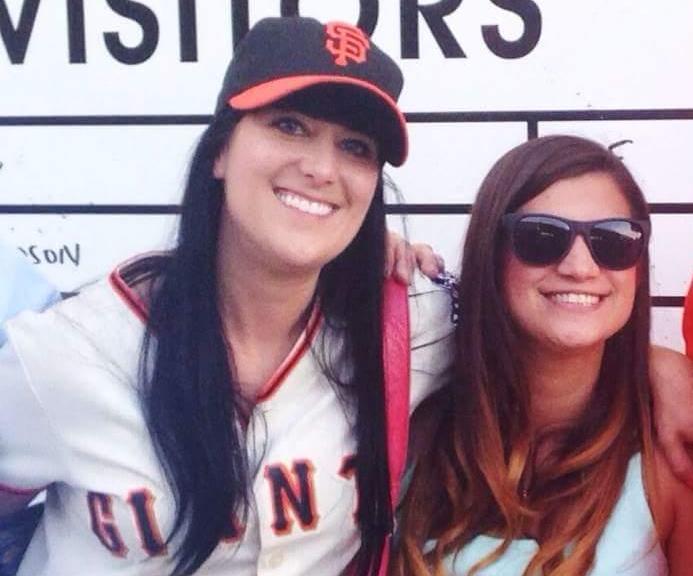 Tiffany McFarland, president of the SF Pink Boots Society, and Erica Talbot, former co-president of the organization. 
The beer industry is often seen as a playground for men, but these two dedicated beer lovers, who met over pints at the Lower Haight's famed Toronado, have been aiming to change that. McFarland is the head of the local chapter of the Pink Boots Society (Talbot is the former co-president), which offers networking and educational opportunities for women in beer, as well as scholarships for women to attend brewing school. 
"I would love to see a day where people aren't saying, 'Oh, that company has a female brewer,' McFarland told us. "Instead, they could just say, 'Oh, that's their brewer.'"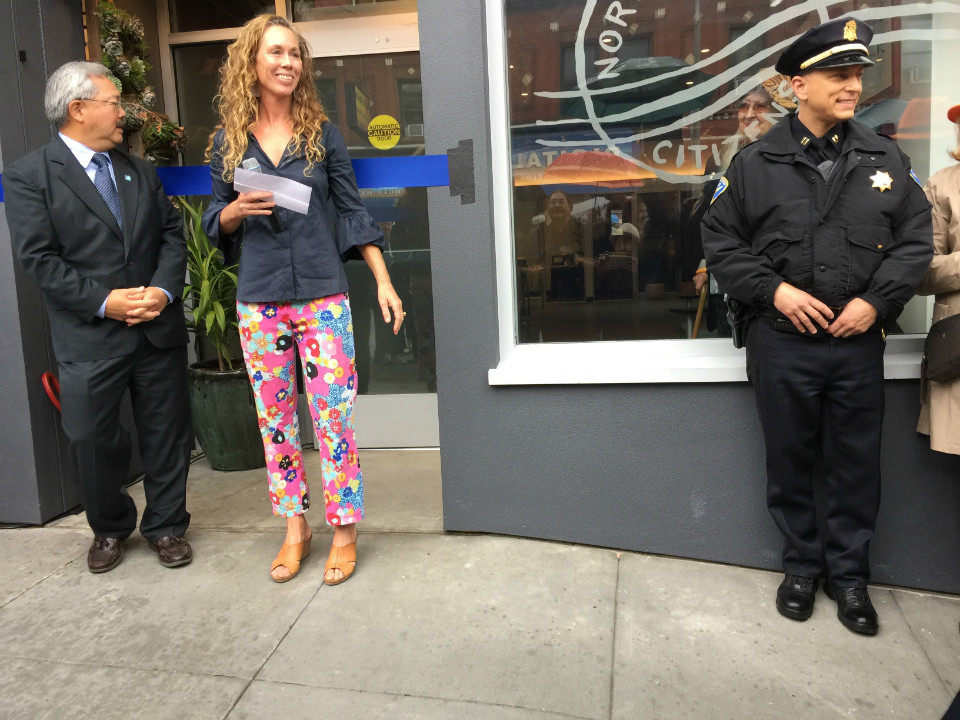 Kristie Fairchild, executive director, North Beach Citizens
Homeless outreach group North Beach Citizens serves more than 40 people each day at its resource center on Kearny Street. Executive director Kristie Fairchild works directly with homeless and low-income residents in the area.
Many of North Beach Citizens' clients work to beautify the neighborhood's streets, as staff work with them on housing, health and employment issues.
"I really expect the people who have gone through the program to step up and mentor other people and encourage them," said Fairchild, "That's a big piece of it. It's creating and building community."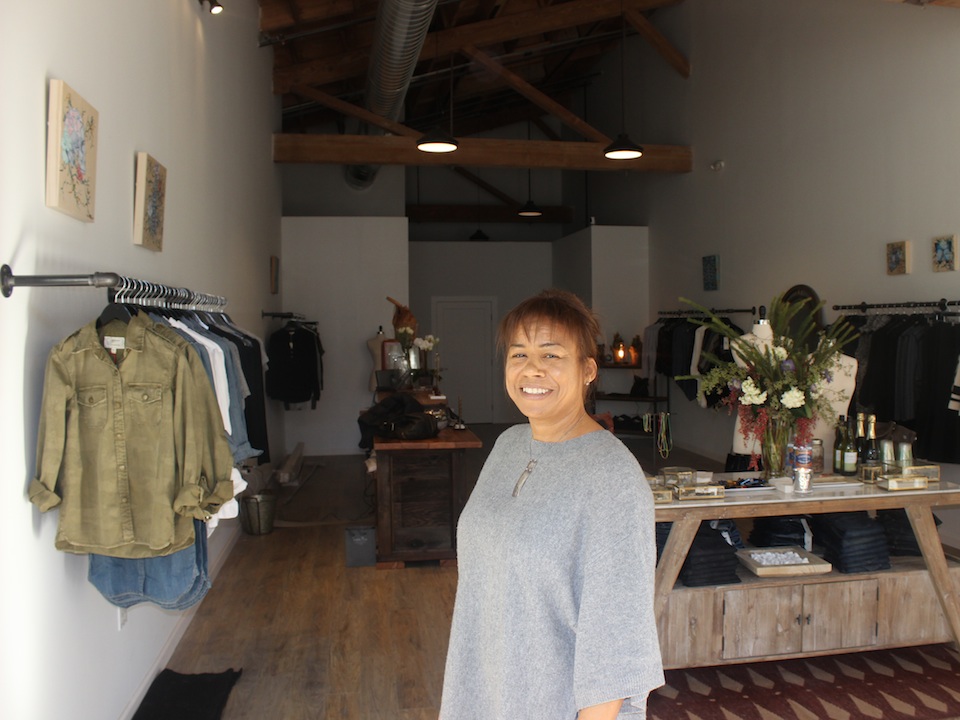 Arlene Cook, owner, Leenie Rae Boutique
Opening Cole Valley's first adult apparel store in several years was a bold move for single mom Arlene Cook, who had just turned 50. But she was determined to give Leenie Rae Boutique a try.
"I wanted to do something that I would enjoy the rest of my life," said Cook. "Now, I'm just ecstatically happy."
Since opening her doors in December, the shop—which has its own gallery, with an artist-in-residence —has become a draw for fashion-forward women and art lovers in the neighborhood.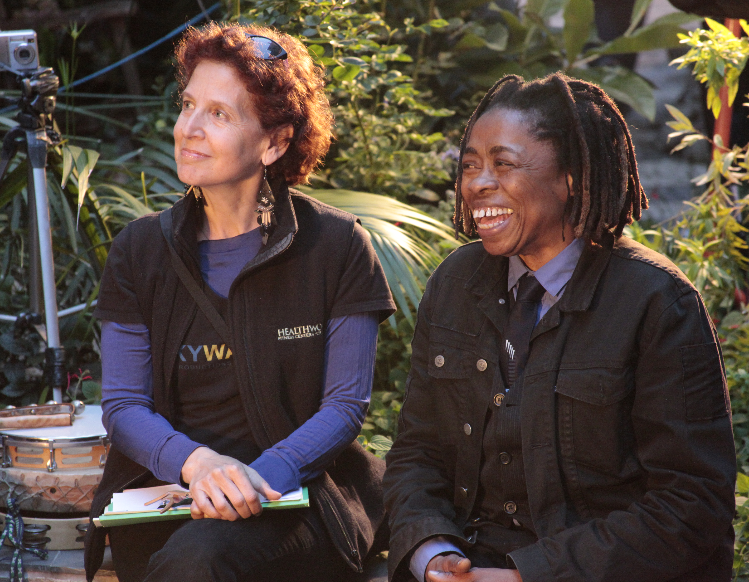 Anne Bluethenthal, choreographer
Five years ago, Bluethenthal, the director of Anne Bluethenthal & Dancers, decided she wanted to forge better relationships with the locals in her Tenderloin community. So she created Skywatchers, a program in which she interviewed residents and turned their diverse stories into music and dance performances, hosting open mic nights to encourage them to perform.
"There's a lot of money being poured into places like the Tenderloin for big-scale stuff that never reaches the actual humans. And that's a problem," she said. "I feel like I'm coming from the other side of that; I'm reaching the humans."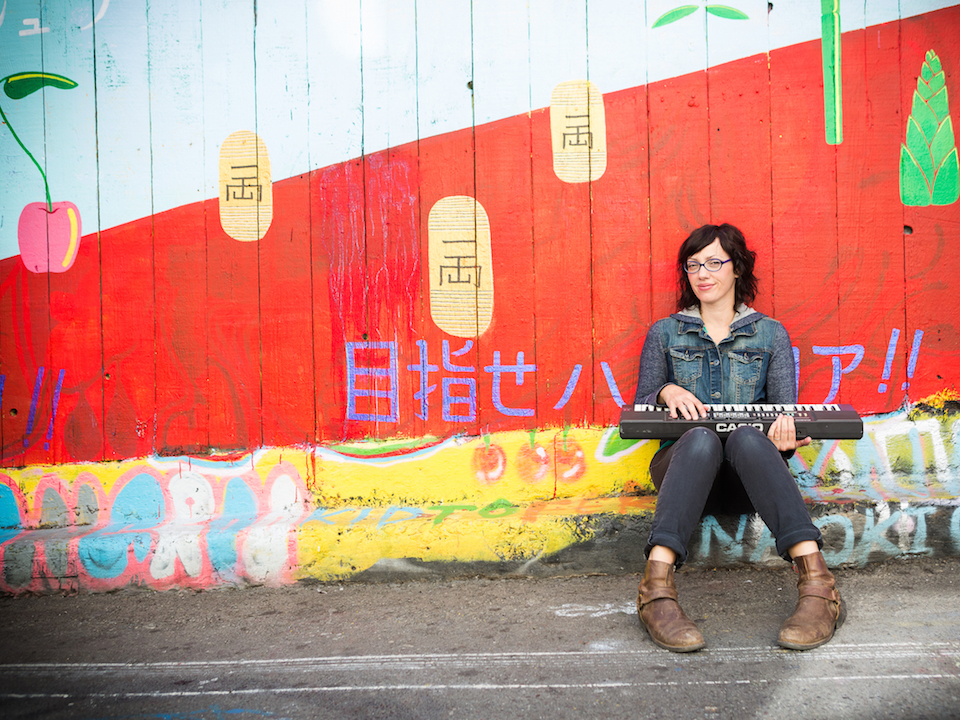 Frances England, musician
Outer Sunsetter Frances England was studying to be a librarian when her son, Liam, was born. But she enjoyed making up songs to entertain him. "We had a routine every evening where he would take a bath, and I would sit on the edge of the tub and write songs about what had happened to him during the day," she told us. 
England decided to do lo-fi recordings of 10 of the songs as a fundraiser for her son's preschool. But the album, Fascinating Creatures, quickly took off, spreading far beyond the Sunset. Fast forward to a decade later: England has released five albums, and her latest, Explorer of the World, was nominated for a Grammy for best children's album.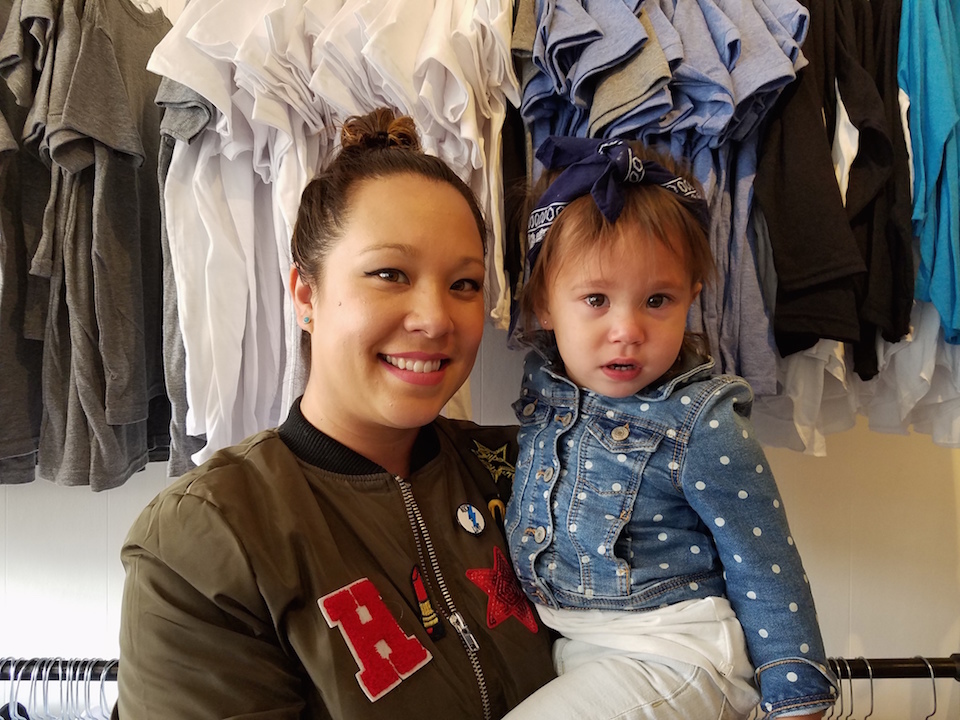 Michelle Huang Scott, owner, Hunter's Threads
Scott spent years fighting for her son Hunter, who was diagnosed with developmental delays as an infant, to receive the proper care that was denied him by her insurance company. "I didn't know how people accessed resources," she told us. "It made me really sad. It hit me one day: how could I make this more accessible to more children?"
So in September, Huang opened Hunter's Threads, a secondhand store for children's clothes in the Outer Sunset. A portion of its proceeds go to fund therapies for developmentally delayed kids—offered right on-site at the store by Build, Learn, Thrive, the same group that helped Hunter. 
Which San Francisco women inspire you? Tell us in the comments.