Union Square nightclub Ruby Skye and its smaller downstairs neighbor, Slide Lounge, are set to close in the next few months. But they won't be vacant for long. 
Nate Valentine—who's behind Harper & Rye in Polk Gulch, the Marina's Tipsy Pig and Mamacita, and Padrecito in Cole Valley—is planning to open a new music hall and bowling alley in the two spaces.
His business partners will include Snowball Ventures founders Chad Donnelly and Scott Murphy, who run the SnowGlobe music festival in Lake Tahoe. 
"We heard rumblings that the Ruby Skye/Slide space was available, and at first it sounded daunting," Valentine said. "But it's really an incredible opportunity to be in a great part of San Francisco."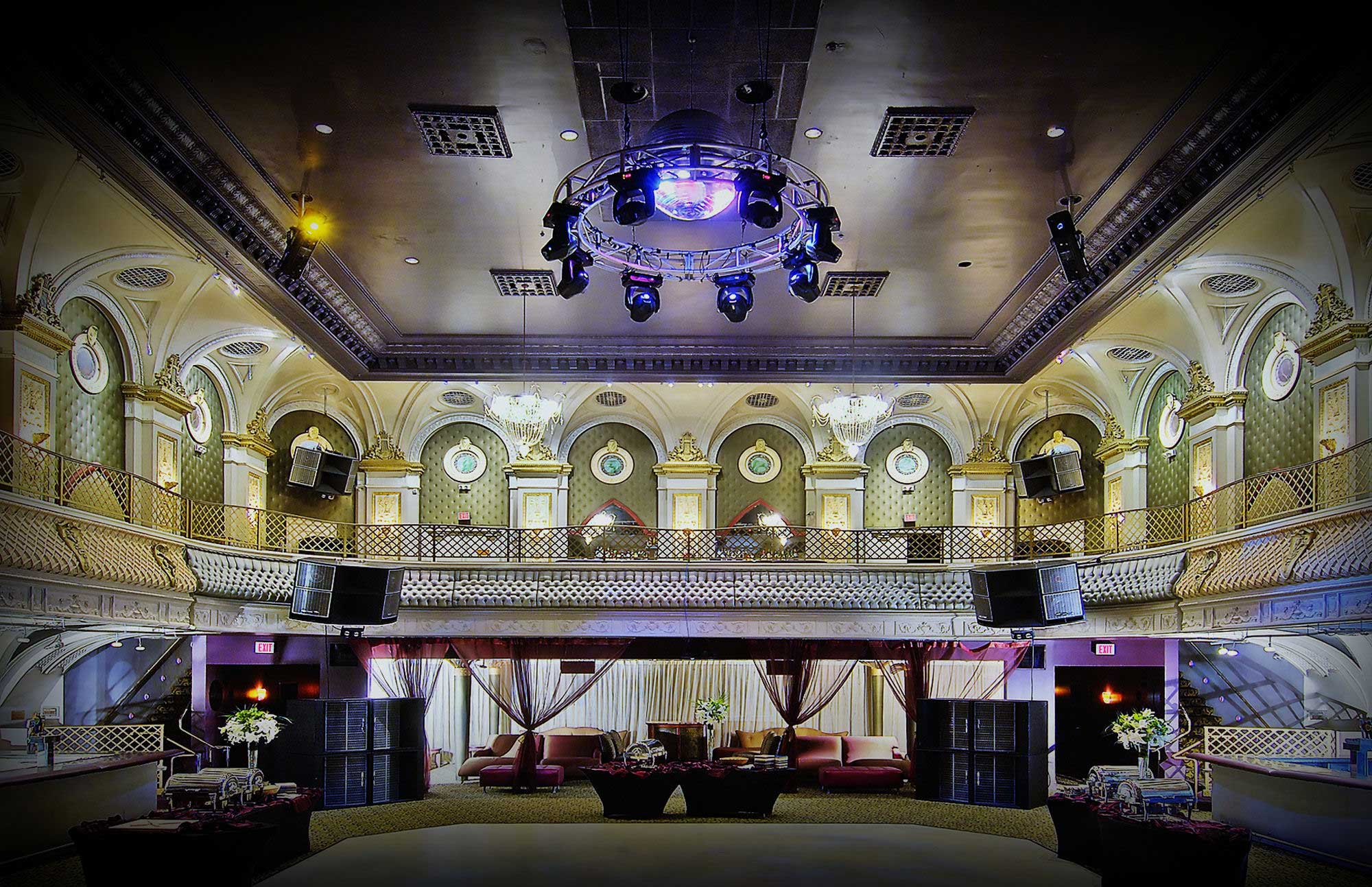 The partners intend to combine the Ruby Skye and Slide spaces, making both accessible from the main lobby of the building. Currently, patrons have to exit the building to get from one to the other.
The working name for the upstairs venue is August Hall, after August Headman, one of the original architects of the Native Sons of the Golden West Building, which houses the venue.
It will be more of a music hall than a dance club, Valentine said, noting that the lineup will be "50 percent EDM/DJ nights, 45 percent rock bands and other live music, and a handful of comedy shows." 
His goal is to still provide plenty of fun dance nights for Ruby Skye loyalists, but also cater to other interests. "Ruby Skye is an internationally known brand, but it's known as a nightclub first and foremost."
Valentine is in negotiations with a booking partner, which "will help provide our venue a consistent and talent driven music program," even in the competitive San Francisco music scene. The venue's relationship with Snowball Ventures should help get acts from SnowGlobe into the venue, too.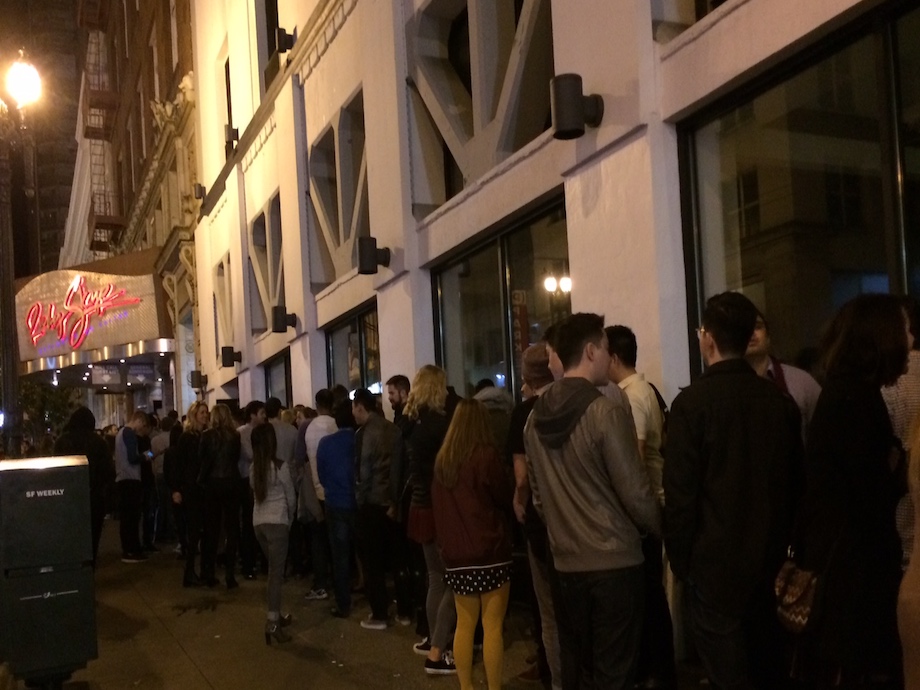 Valentine said there will be some infrastructure changes to help improve the visibility of the shows, but the design will highlight the space's existing decor and architecture. 

"We want to respect the room and its history," he said. Parisa O'Connell, Clinton Miller, and Valentine's cousin Brittany Hull of Tide Design will handle the interior design. 
Downstairs, Slide will be recreated into The Fifth Arrow, a three-lane bowling alley with TVs for watching sports. It will offer a creative cocktail program, as will a separate, hidden upstairs bar at August Hall called the Green Room, which Valentine says will offer "a bit of a respite" from the music venue.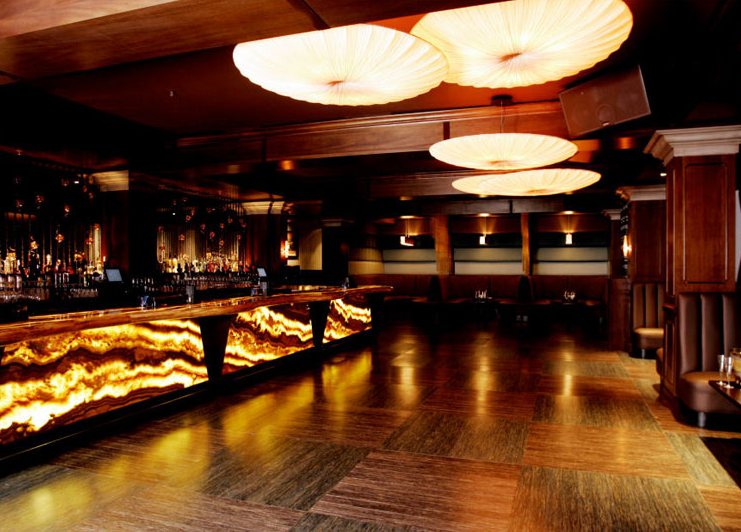 Food will also be offered throughout both venues, but it will be largely focused on the Fifth Arrow. The kitchen program will be run by Todd Shoberg, the former chef/owner of Mill Valley's Molina, where he gained acclaim both for his cooking and for his skill at DJing in the kitchen. 

"We are not looking to recreate Molina here," Valentine said. "The food will be more tailored to the venue," but it will still have Shoberg's touch.
Right now, the plan is for Ruby Skye and Slide to stay in business until late April or early May, with the torch then passing to Valentine, who hopes to reopen later this year. Given the scope of the project, that could change, so we'll keep you posted.