As the Washington Post reported Tuesday, San Francisco-based clothing retailer Modern Appealing Clothing (MAC) has filed a class-action lawsuit against Ivanka Trump's apparel business, citing unfair competition. 
The family-owned boutique, which has two stores in Hayes Valley and Dogpatch, has been in business in San Francisco for nearly 40 years. It's seeking a court order forbidding Ivanka Trump's brand from "continuing to compete unfairly with [MAC] in the women's clothing and accessories business in California."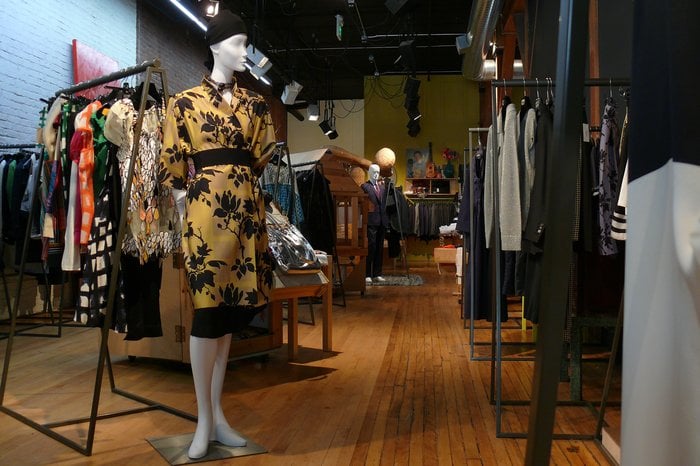 According to a motion filed in San Francisco Superior Court, MAC believes that Ivanka Trump "has gained from Donald J. Trump being the President of the United States, and from Ivanka Trump and her husband, Jared Kushner, working for the President of the United States. That advantage is specifically prohibited by the Constitution and laws of the United States and the laws of the state of California." 
The documents further state MAC's belief that, "based on news reports," the sales of Ivanka Trump's women's clothing and accessories have "surged several hundred percent" since the election compared to last year.
We reached out to Patricia Henle and Michael Lieberman, the San Francisco-based attorneys representing MAC in the lawsuit, but both declined to comment.
However, like many businesses that have vocally opposed President Trump and his policies, MAC's Yelp page has already been slapped with a bevy of negative reviews, largely from people outside of San Francisco.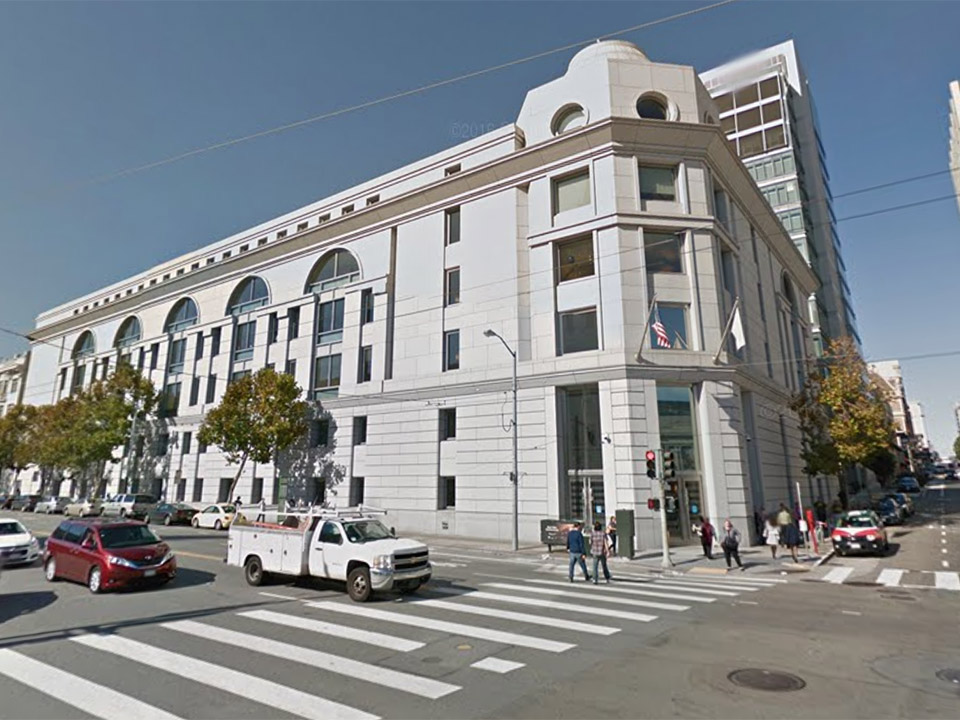 While Ivanka Trump is not technically a government employee, reports have emerged that she is set to receive security clearance, a West Wing office, and government-provided communications devices. 

White House officials have said that even though she is not a federal employee, Ivanka Trump will voluntarily follow federal ethics rules. However, ethics experts say that her position still presents the potential for numerous conflicts of interest. 
Ivanka Trump has already been in hot water for a number of incidents that were seen as utilizing political power to promote her clothing brand. In an email sent as a "Style Alert" to journalists, her company promoted a $10,000 bracelet that she wore during a TV interview about her father's presidency.
After Nordstrom discontinued selling his daughter's products, President Trump complained about the company on Twitter. White House counselor Kellyanne Conway then recommended purchasing Ivanka Trump's products in a TV interview. "I'm going to give a free commercial here," Conway said in February. "Go buy it today, everybody. You can find it online."
All three examples are mentioned in the lawsuit.
We'll keep you posted on the suit as it moves forward.