Just in time for warmer weather, the Castro will now see a double scoop of new ice cream shops in the neighborhood.
Castro Ice Cream—not to be confused with the Castro Fountain—will be opening on Thursday at the former Eureka! Cafe, which called it quits last August after nearly three years in business.

We caught up with owner Ali Yaldiz on what's in the works for Castro Ice Cream. He told us that the ice cream shop will serve up Mitchell's ice cream, Turkish coffee and Turkish desserts, including baklava. Desserts will come from Turkey "every two to three days."
Yaldiz, who also owns the next-door space that used to house Sliders, says that his new ice cream shop is an experiment that will operate until September.
Sliders and Castro Ice Cream will be connected through a door in the back, and the plan is to allow food to be passed between the two businesses.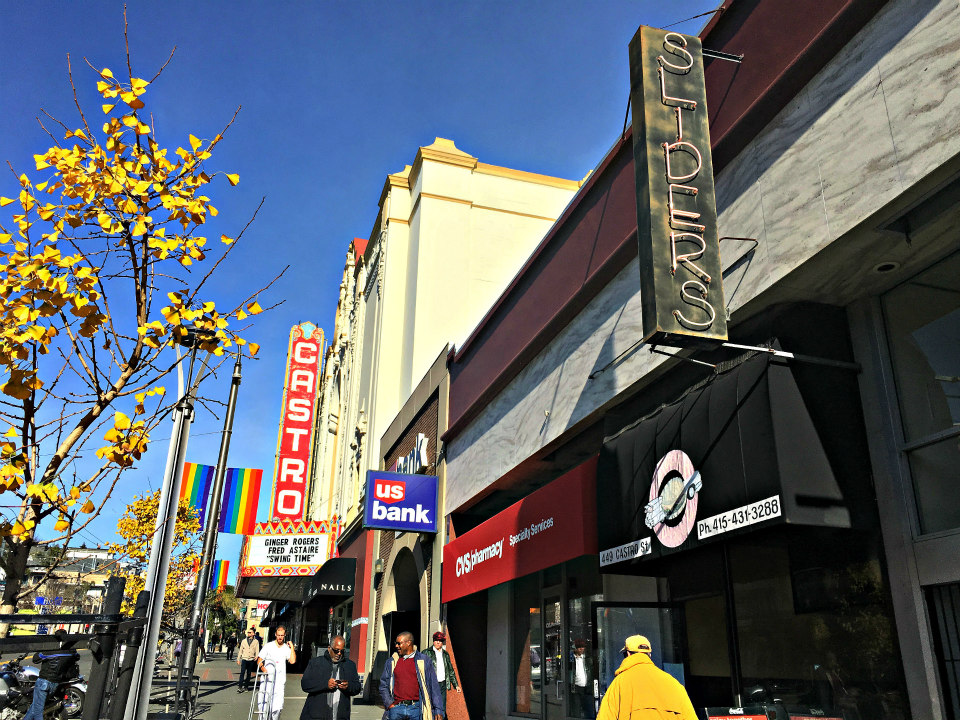 If things goes well, Yaldiz plans to keep it open as Castro Ice Cream, but if the ice cream and coffee shop prove to be unsuccessful, he'll expand Sliders into the former Eureka! Cafe space and continue to offer ice cream through a service window up front.

Yaldiz, who also owns two other successful restaurants in San Francisco—Inner Sunset's Park Gyros and the Mission's Tuba Authentic Turkish Restaurant—said that expanding to the Castro was a natural choice.

"The people who come to my other two business from the Castro always [wanted] me to open a place [here]," he noted. "I know the Castro is a good place for business, and I have a lot of good friends who live in the neighborhood."
Castro Ice Cream will be open seven days a week, 7am–midnight.
Thanks to tipster Denny G.