Last year, the Volvo Centrum repair shop at 3512 16th St. (between Sanchez and Market) closed down after four decades in business. 
The 1915 building, which is marked by the city as a "historic resource," was quickly sold to Steel Arc Properties for $4.6 million, with plans to transform the space into a mix of small business offices, workshops, and one market-rate residential unit.
Now, preliminary design plans for the new structure have been released, and it appears the developer is going in a different direction, adding two stories on top of the original building. 12 units of housing and three commercial spaces are now planned for the site.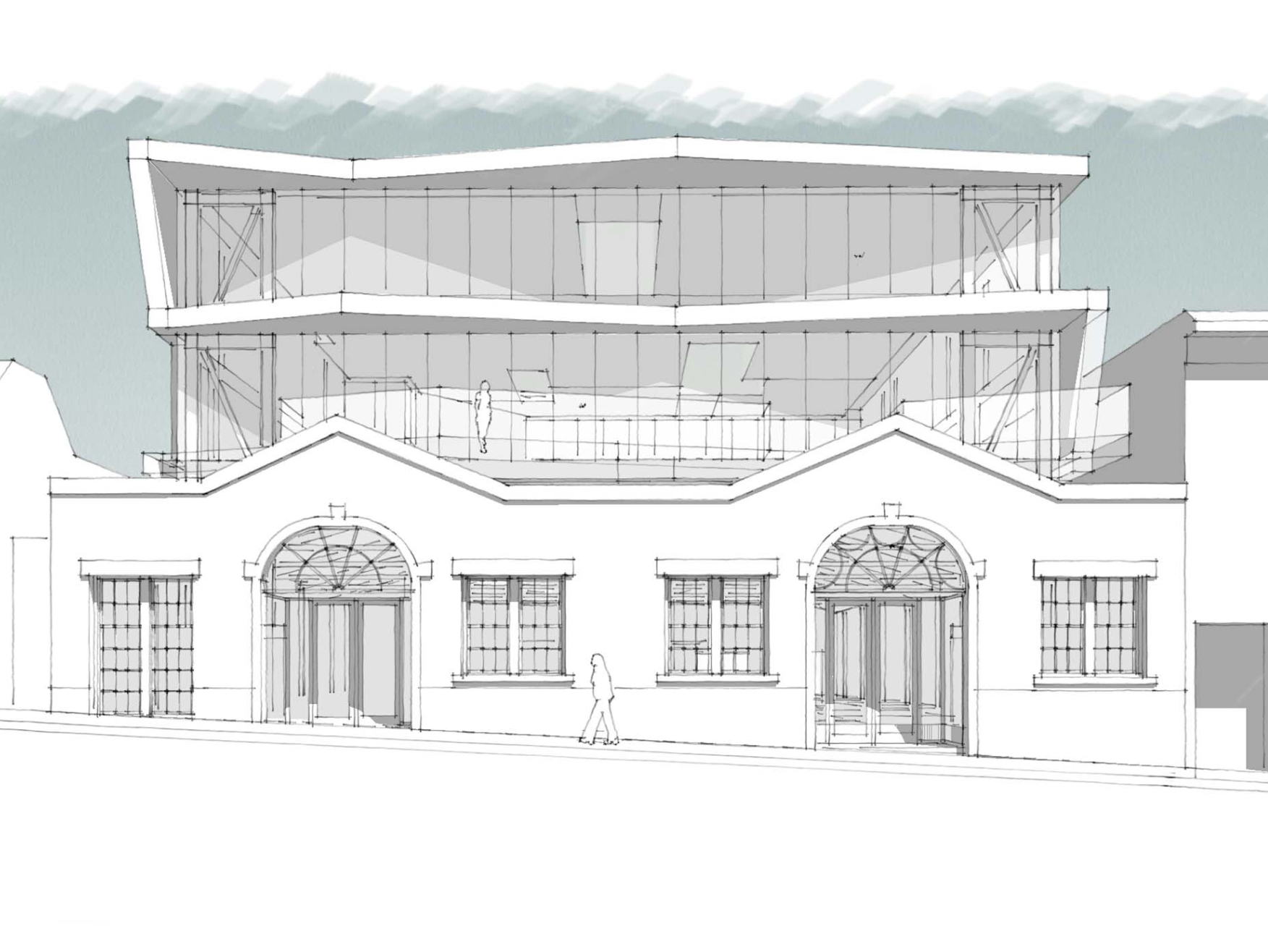 In a Preliminary Project Assessment (PPA) application submitted on March 29th, BAR Architects have proposed a ground-floor layout with a 3,300-square-foot restaurant/commercial space, another 2,000-square-foot commercial space, a 262-square-foot medical office, and one two-bedroom unit.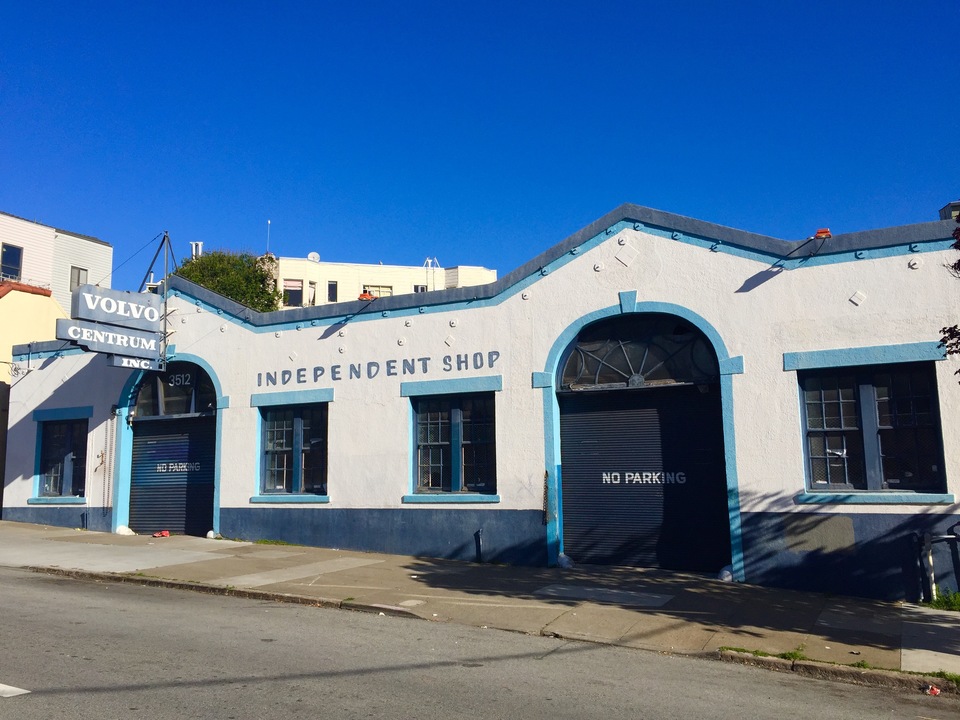 The newly proposed upper stories of the building would be dedicated to housing. The second floor is set to include 6 one-bedroom units and 1 three-bedroom unit, while the third floor would have 2 two-bedroom units and 2 three-bedroom units. Each of the third-floor units would also have a private rooftop deck.

According to BAR Architects, "the design of the vertical addition is intended to be compatible with and informed by the character-defining features of the historic resource below."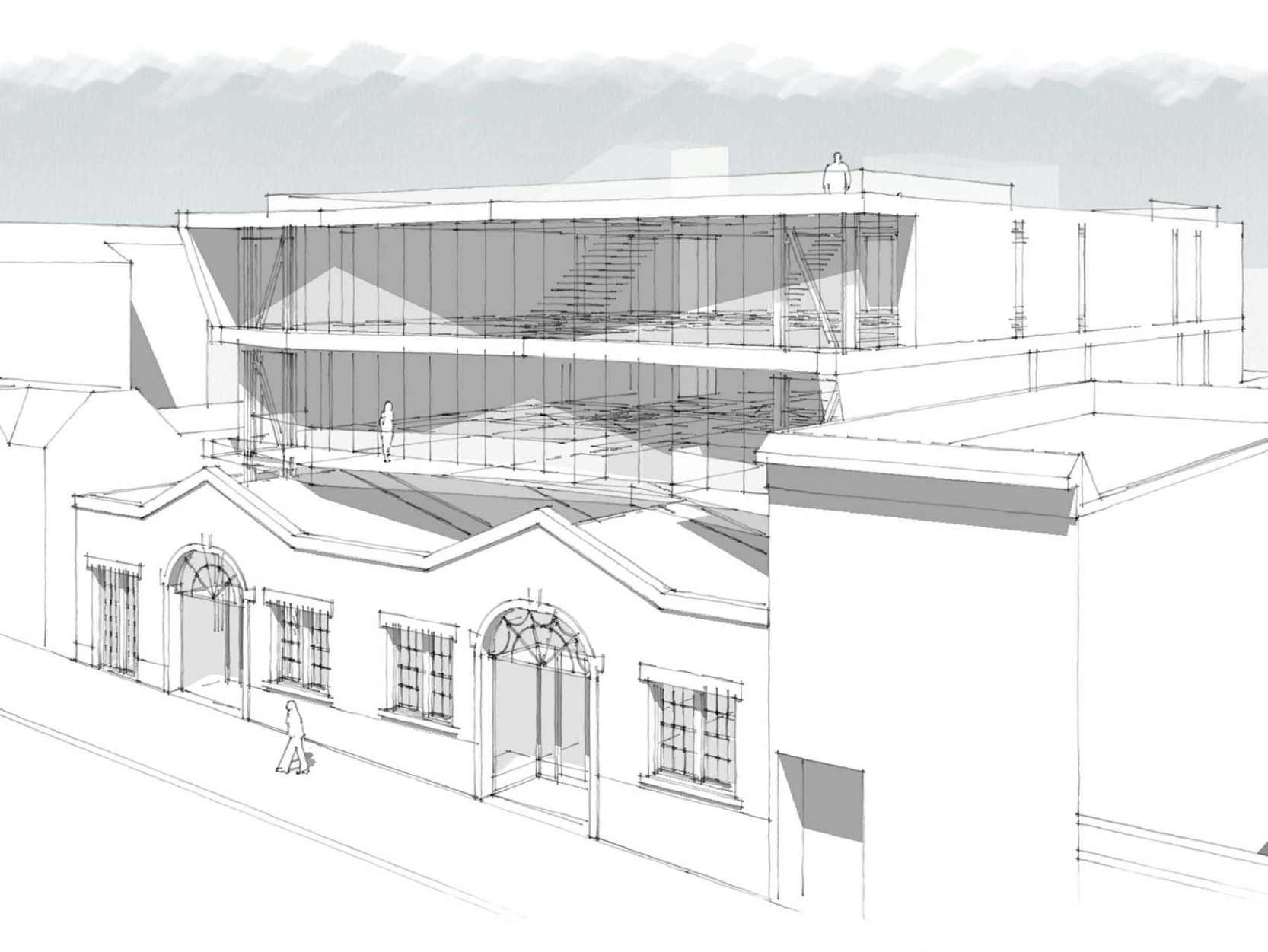 The plans do not include any on-site parking. 
SF Planning spokesperson Gina Simi told us via email that the PPA is "not a development application, nor an approval or denial, but a preliminary process that evaluates projects before development applications are filed."

"This is to allow the Department to provide sponsors with feedback and procedural instructions from the beginning of the development process," she wrote.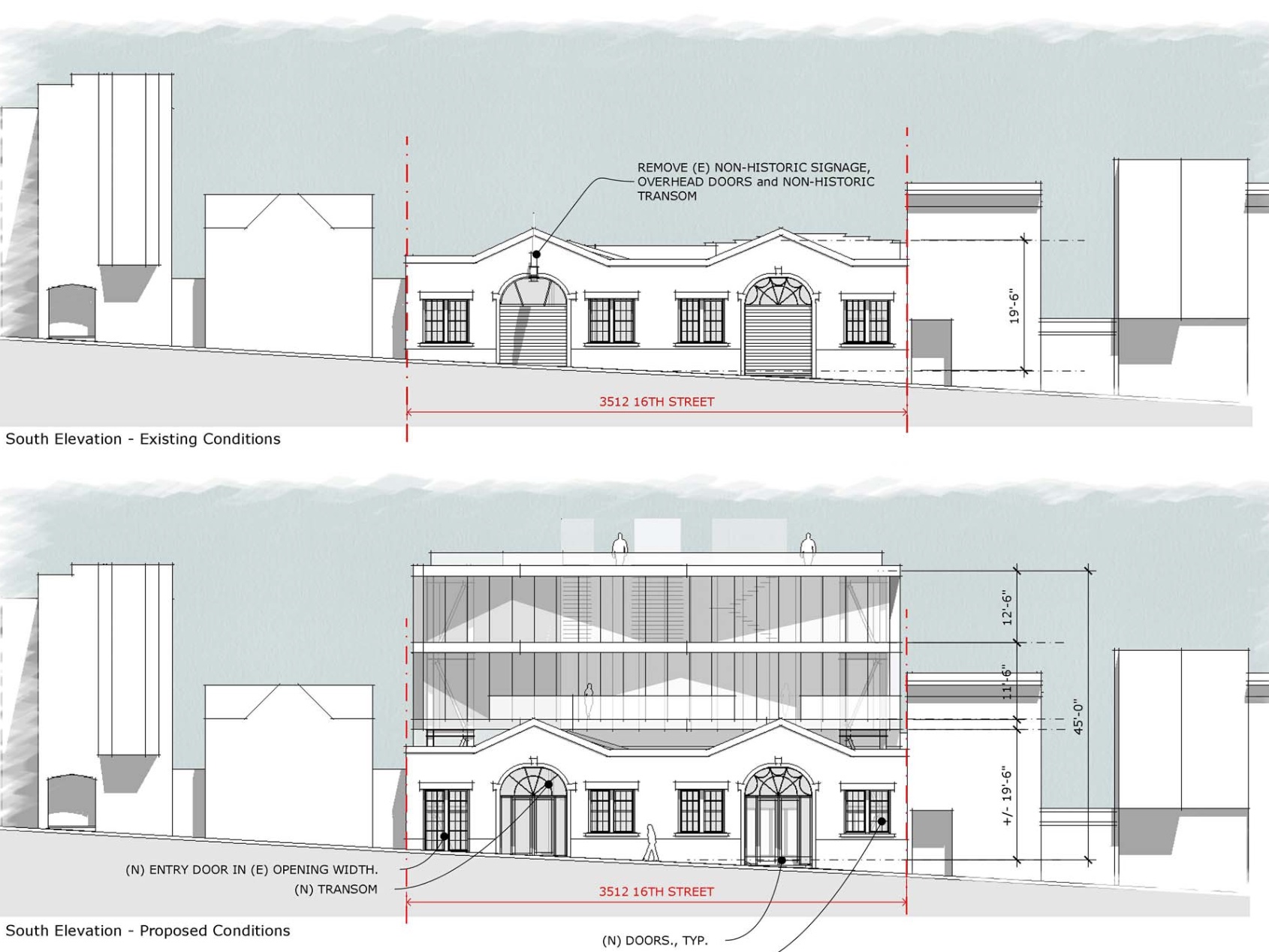 BAR Architects have also designed a number of nearby mixed-use buildings, including 38 Dolores (the building that houses Whole Foods) and the Alchemy by Alta complex at 200 Buchanan.
We'll keep you updated on any changes to the project as it goes through the approval process.