During the 2016 election, Noe Valley residents Nick O'Neill and Rebecca Kaufman spent weeks canvassing for the Hillary Clinton campaign in Kaufman's hometown of Las Vegas. After Clinton's loss, they wondered what to do next.
Through their work on the campaign, they realized that one of the most effective things citizens could do was to call their representatives. That epiphany became the foundation for the political activism site 5Calls.org.
To date, this brainchild of two local technologists has facilitated over 1 million calls. Built by the couple and a slew of volunteers, the website and mobile apps easily allow citizens to make five calls on issues that concern them; 5 Calls even includes scripts, so nervous callers know what to say.
The couple's background in technology helped the two quickly launch the site. O'Neill's experience as lead mobile developer for automated eatery Eatsa in SoMa allowed them to further scale and meet growing demand. Kaufman also dedicated herself full-time to the site, putting aside her own ambitions of studying data science at City College.
Outside of O'Neill and Kaufman, work on the site and its mobile apps is done by volunteers, mostly friends and acquaintances. The volunteers also find and update the issues on the site each day. 
"People depend on us to tell them what's important, what the main issues are every day—especially what votes are coming up today." O'Neill said.
Over the past few months, the two have seen a shift in people calling. Initially, most calls were going to Democratic senators and representatives, suggesting that the majority of callers were Democrats in Democratic districts.
Today, the mix between Democrats and Republicans receiving calls is much more even; people in both parties are participating.
Here in the Bay Area, the top issue— by a long shot —for people using 5 Calls was Steve Bannon's nomination to the National Security Council. (Last week, Bannon was removed from his position on the NSC.) Bay Area residents also logged many calls opposing the Muslim ban and the construction of a wall along the U.S./Mexico border.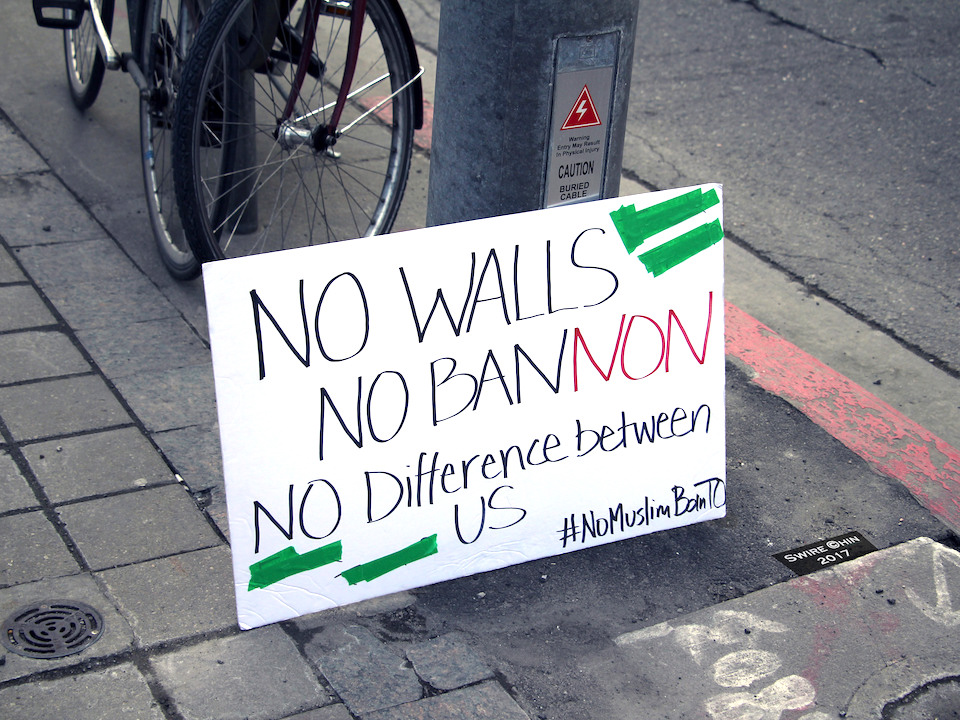 The site tracks very little personal information about the people actually making the calls, O'Neill said. It does track which senator or representative is being called, the outcome of each call and the issue that was called about. 
"You can tell where people are by who is being called," O'Neill said. The site's highest participation rates are in California, New York, Pennsylvania and Ohio. 
The site also can track which senators are responsive and which aren't. Here in San Francisco, two high-profile names that aren't getting back to their constituents are Senator (and former San Francisco mayor) Dianne Feinstein and Minority Leader Nancy Pelosi, who represents much of the city in the House of Representatives. However, O'Neill points out, they're also being flooded with calls.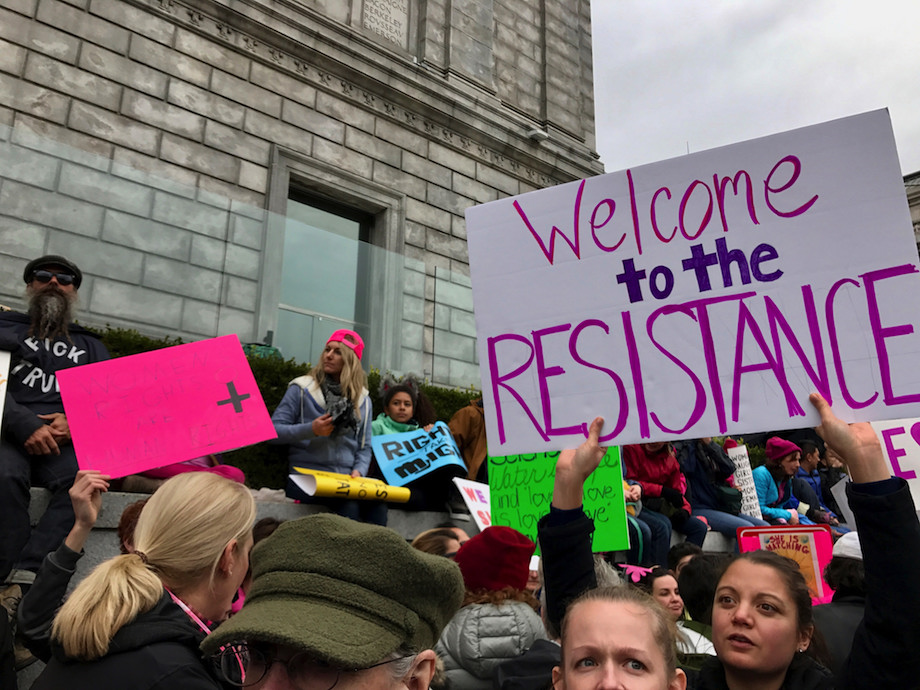 The site also receives many requests to get involved in the state and local levels. While O'Neill and Kaufman would like to address that demand, it would then become a much larger-scale operation, and need more volunteers tracking and updating daily issues.
Closer to home, the two are aware of but not directly involved in local politics. "We're frequently the people our friends ask for explanations of what to vote for," O'Neill said, "but we've never worked on any specific campaign at the city or state level."
But because politics are personal, one local issue that directly affects them is housing. The couple, who have lived in Noe Valley for 11 years, are being evicted through an owner move-in.
"I'm not sure we'll be staying in Noe beyond that," said O'Neill.

To make five calls a day, help with site design or issue tracking, or expand the site's coverage, visit 5calls.org.